XR Set Solution
The global standard for virtual sets, AR graphics and video wall control
XR Set is the broadcast world's preferred solution for AR graphics and 3D virtual sets blending photorealistic rendering with the real world while providing full interaction through control applications or interactive video walls. The solution lets media producers use the best tool for any job, deploying anything from photorealism with the powerful Viz Engine Renderer through classic graphics to a full integration of Unreal Engine. All of this is available in a single, efficient workflow and with one streamlined, simple control application within XR Set.
XR Set is one of the Vizrt Extended Reality Suite's solutions and presents visual producers with unlimited possibilities for spectacular storytelling, be it complex election coverage, breaking news, or sports. It can be used in any size studio, indoor and outdoor environment using advanced, interactive, 3D virtual sets, augmented reality graphics, video walls, virtual windows, and mixed reality presentations.
The Vizrt XR Set Solution is available with a Flexible Access model with balanced software plans and an easy upgrade path. It enables broadcast and media organizations to adopt the ideal solution for specific periods or projects, without committing to substantial initial costs, and with the ideal combination of capabilities.
Ready to learn more about Vizrt?
Take your production to the next level with the right tools.
Advanced live virtual sets and AR Graphics
Expand the viewing experience beyond physical limitations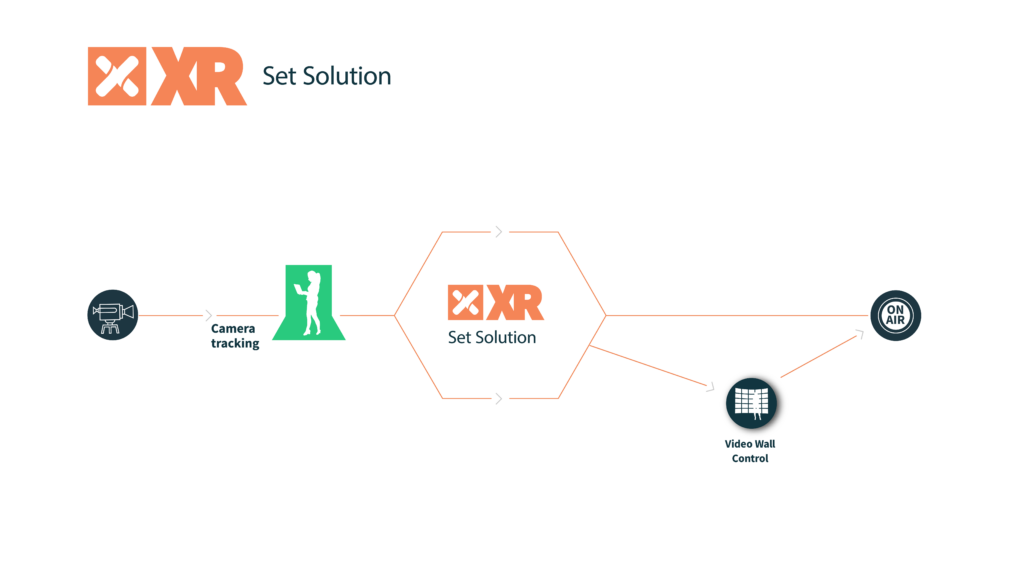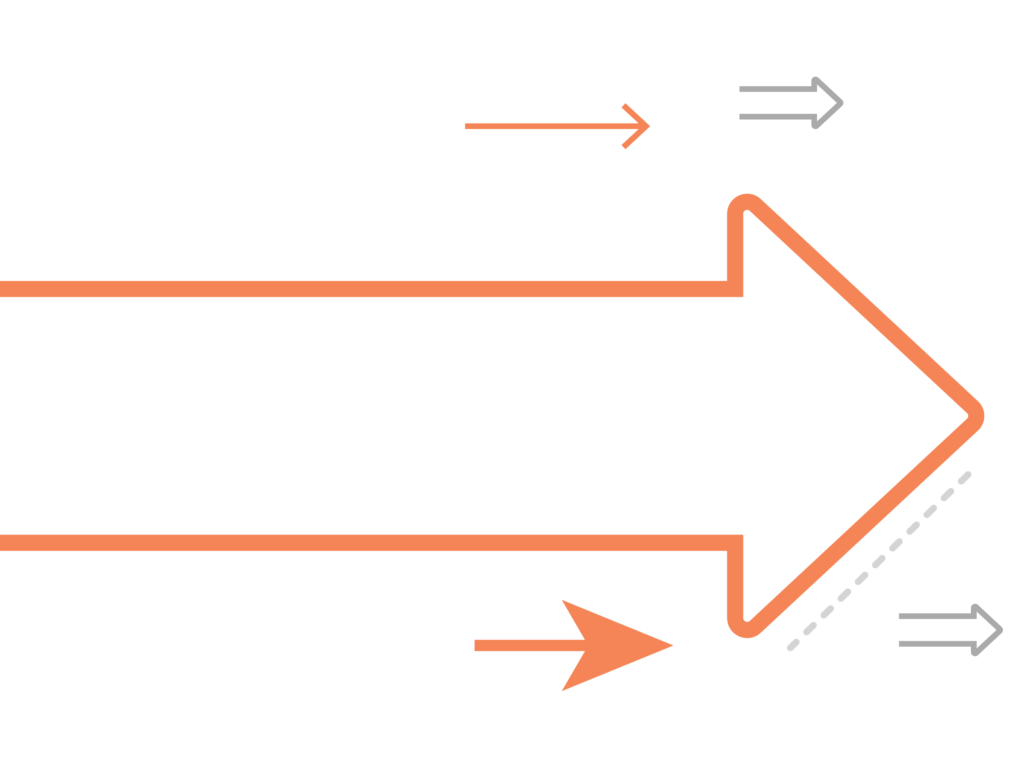 Vizrt XR Set Solution Software plans
Get access to unlimited storytelling possibilities and expand your viewer's experience starting at $2395/month
XR Set Express
SMALL BOX, BIG PRODUCTIONS
The world's first fully equipped out-of-the-box Virtual Studio solution combining unbeaten Viz Virtual Studio capabilities and the connected workflows of NDI® to an ultimately simple solution.