Televisa Enhances News Control Room Efficiency, Reduces Errors with Viz Mosart
The Mexican broadcaster saved money and improved its on-air production with the help of automation.
Like many broadcasters around the world, Mexico City-based Televisa has embarked on a campaign to leverage technology to find new workflow efficiencies and has accomplished its goal in the news production control room with the assistance of Viz Mosart automation.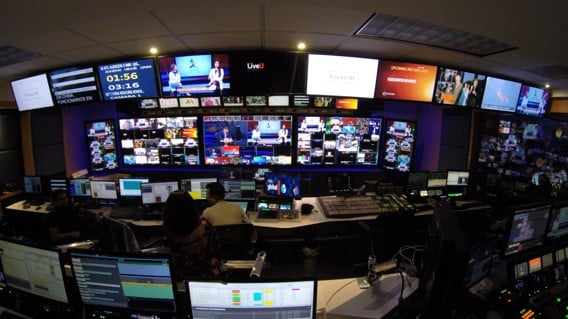 Viz Mosart and other Vizrt streaming solutions are saving Televisa $100,000 annually on repurposing content for digital and social media.