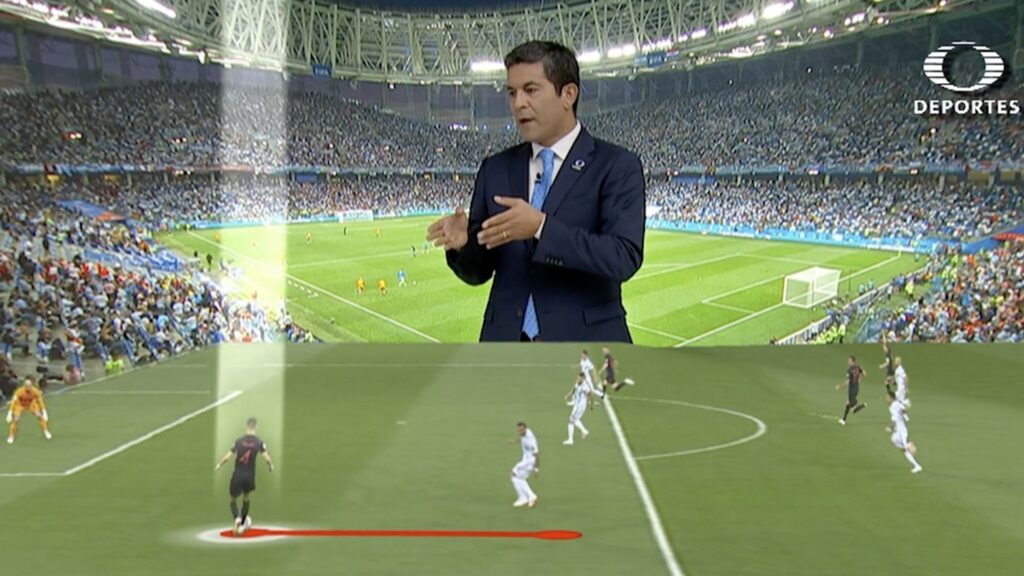 Sports Broadcasters
Vizrt empowers the world's most forward thinking sports content producers with unique rendering capabilities, smart workflows and asset management tools to provide the ultimate storytelling experience for their audiences and fans.
Clubs and Leagues
In the highly competitive sports industry, teams and leagues are in constant search of ways to differentiate themselves from their peers, looking for innovative solutions to engage their audience, and monetizing their valuable content.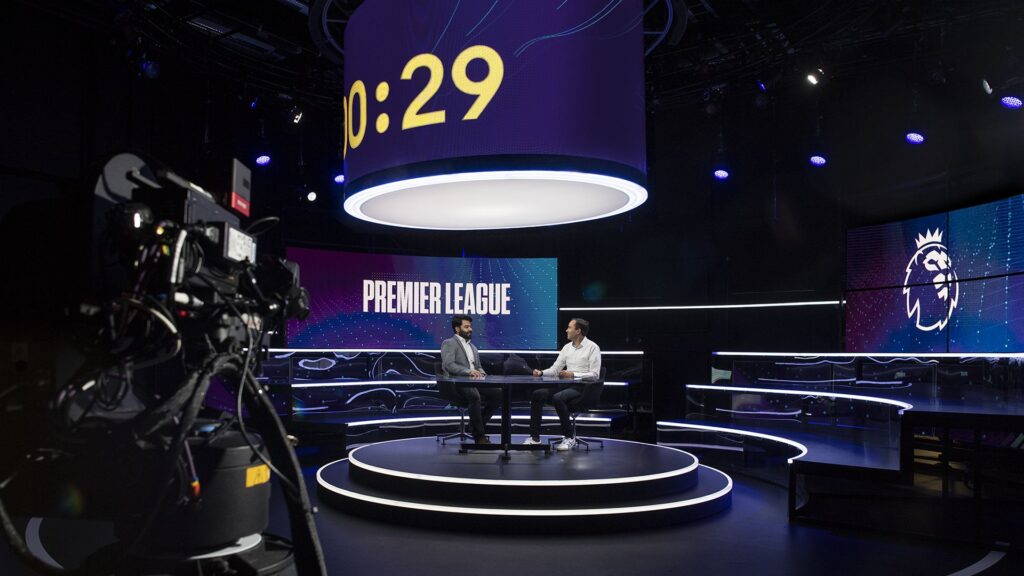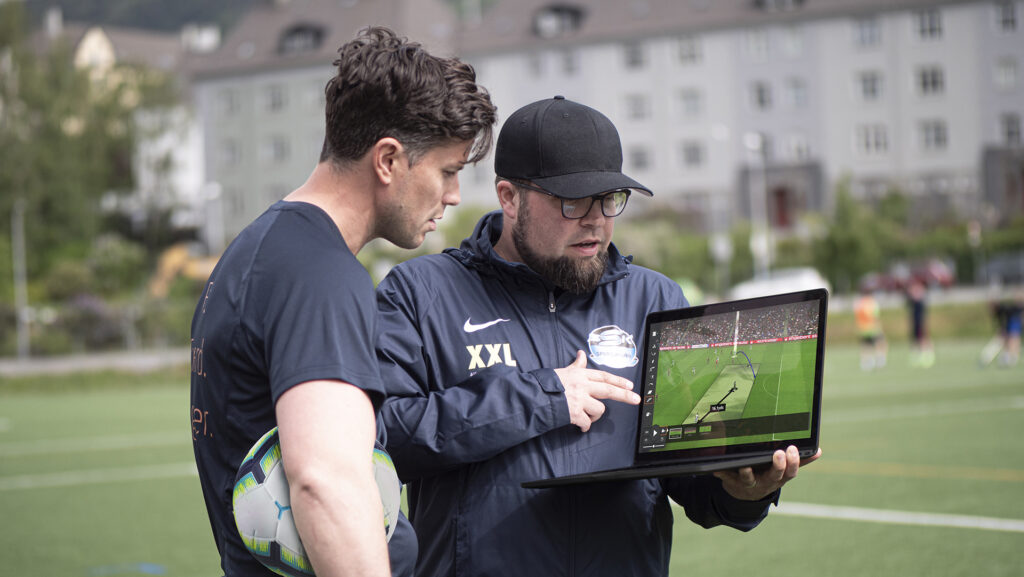 Coaches
Viz Libero Teams offers the perfect solution for the coach and players to analyze and evolve the team tactics – giving a unique view of every angle of every play.
Get the free solutions guide!
Download our sports solutions guide to learn how to enhance your live sports production.