The Vizrt Product Lifecycle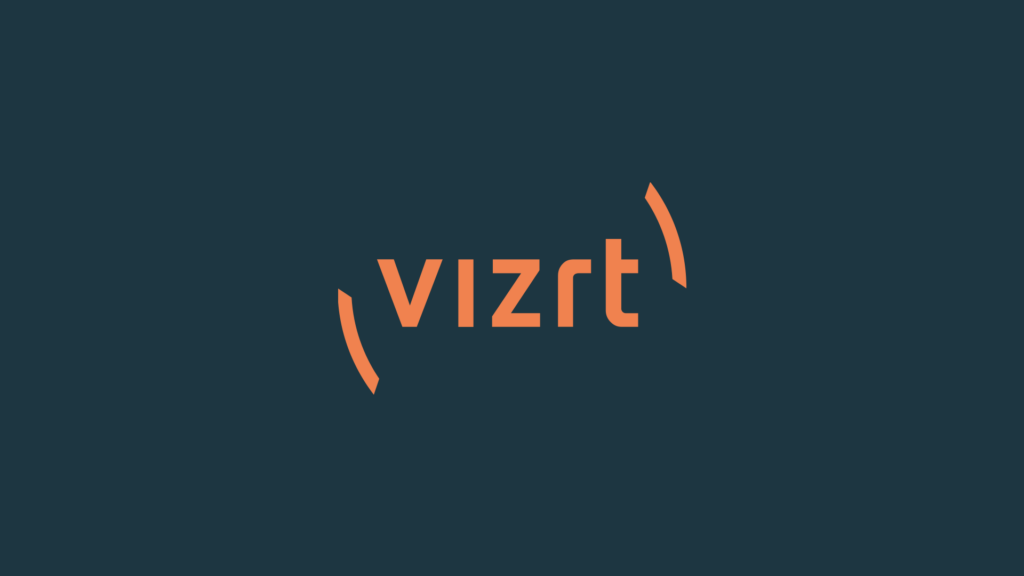 During the life cycle of any product there may come a time when it is superseded by a superior offering or when it is considered no longer technically viable to provide full ongoing development and support commitment.
Vizrt strives to offer product migration options and alternatives where possible. Sometimes this is not possible as there are no good alternatives or direct replacements.
As such, the product will be moved into a maintenance mode whilst honoring existing support obligations. At the end of this defined period the product reaches end of life.
Maintenance mode
In Vizrt, we commit to a period of 2 years following the end-of-sale date. During this period, we will provide support according to our contractual commitments and the Support and Maintenance policies, provide bug fixes, maintenance releases, workarounds, or patches for critical bugs reported via the Vizrt Support Portal, whenever this is technically possible.
At the end of this 2-year period you will receive a notification.
As a customer you have purchased a product and you can use it as long as you want after end of life (in case of perpetual licenses), even if Vizrt's development and support is not going to continue towards the product.
Further details following a change of life cycle can be found in the End of Life Announcement documents related to the products.
For additional information please contact your Sales Representative.
End of Life Announcements