Welcome to the Vizrt Partner Program – offering companies in the media, broadcast, AV & production industry to embark on an official certification route. This tighter integration and collaboration between Vizrt and partners will provide a better experience for all customers, who will be able to do business with an officially certified local expert. Certified partners will be able to advise, sell, demo and implement Vizrt solutions they are certified for and thus expand on their current product and customer portfolio.
Why did we launch the Vizrt Partner Program?
The number of Vizrt customers continues to grow year on year, country by country – our customer base now stretches into well over 100 countries on all continents. Partners will make sure we reach every single one of them to offer services and products on a local level with global expertise.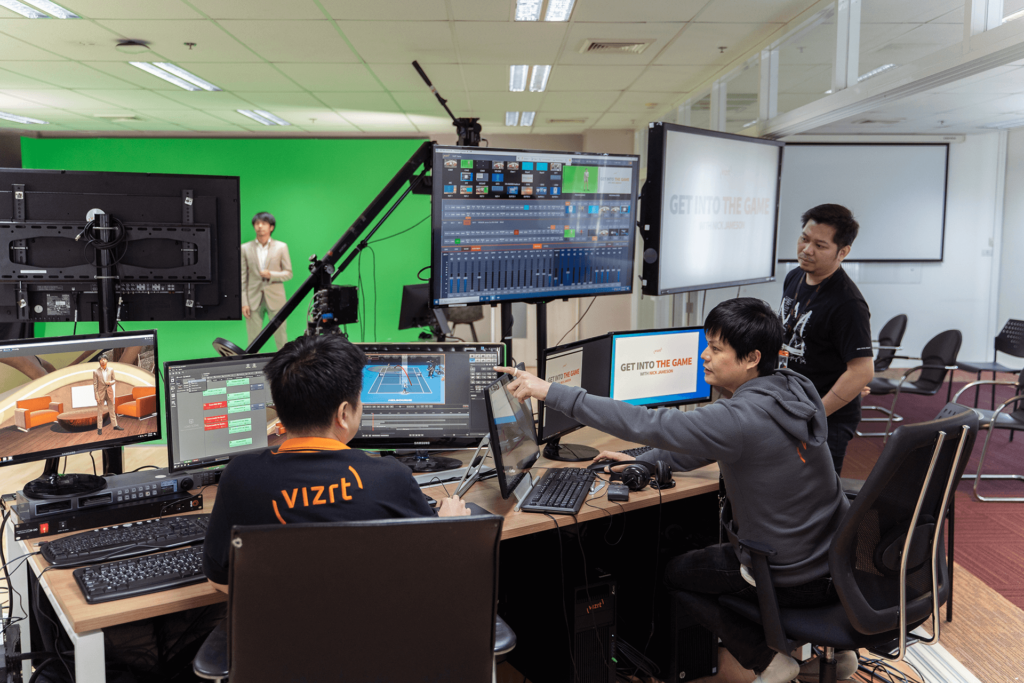 What is a certified Vizrt Partner?
A Certified Vizrt Partner is a business that has been trained and certified by Vizrt to advise, sell, demo and implement Vizrt's solutions to potential and existing customers.
A Vizrt partner training and certification manual will outline the different training tracks; it will become available soon, sign up here.
Why should you become a Vizrt Partner?
The program offers three tiers of partnerships with benefits and requirements tailored to assure Vizrt customers are near a partner that meets their needs. The Vizrt Partner Program features a series of benefits from demand generation and marketing support elements to a compelling pricing and rebate structure.
Additionally, the program provides an extensive, compulsory training program through Viz University. As a Vizrt Partner, you will be the first to know about all the upcoming product launches and get the all the necessary collateral to support you in sharing the knowledge with our customers.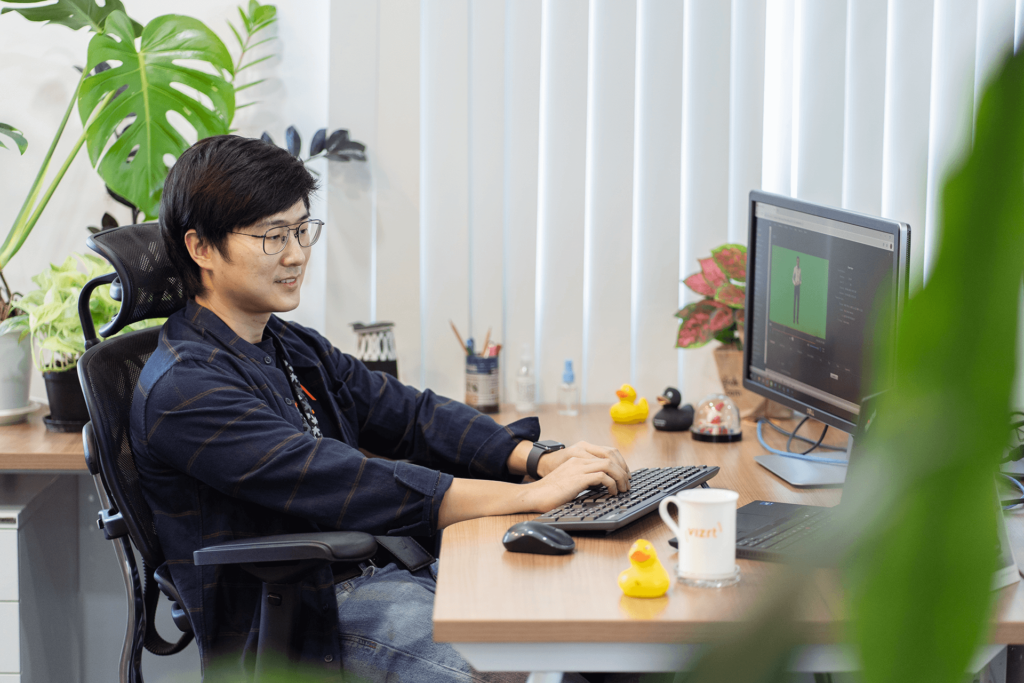 Do you want to become a certified partner?
We have officially launched the Vizrt Partner Program and we are very excited to talk to you about how you can become a certified partner. If would like to talk to the dedicated partner team and find out more, sign up here and we will be in touch with you.