Limited-Time Offer: Save Up to $2,500
Native IP Replay in Stunning 4K
Viz 3Play® 3P2 is an unmatched sports replay solution; sports broadcasters never miss an angle or unforgettable sporting moment with unparalleled connectivity and efficiency across the whole production workflow.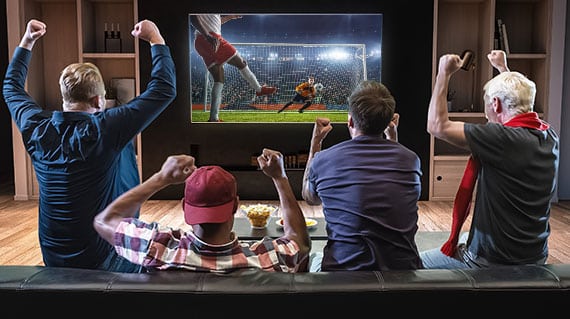 Simply. Better.
No single integrated system offers a more complete set of real-time capabilities, or—combined with TriCaster® live production systems – a more complete, cost-effective, end-to-end production workflow for IP based live event production.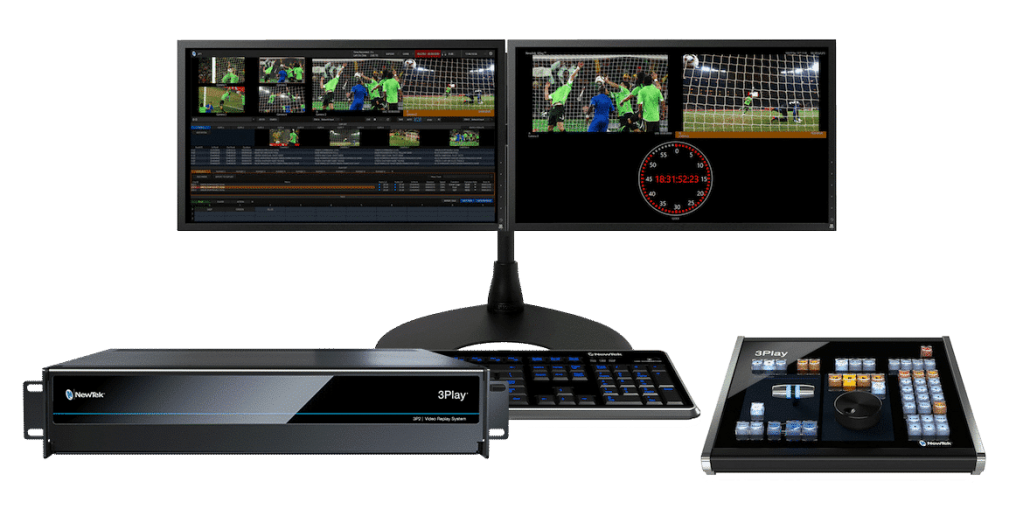 Replay. Better.
More channels, More moments, every last second of action.
Work. Better.
Teamwork isn't limited to the game; unrivalled connectivity and collaboration with industry-leading tools.
Quality. Better.
You never have to drop the ball on quality; all the action and no compromise.
Speak with a Solutions Specialist
The Ultimate in Connected Production Workflow
Combined with TriCaster® industry-leading live production systems and control panels, Viz 3Play® 3P2 offers the most complete, cost-effective, end-to-end IP-based live event production workflow ever available from a single solution supplier.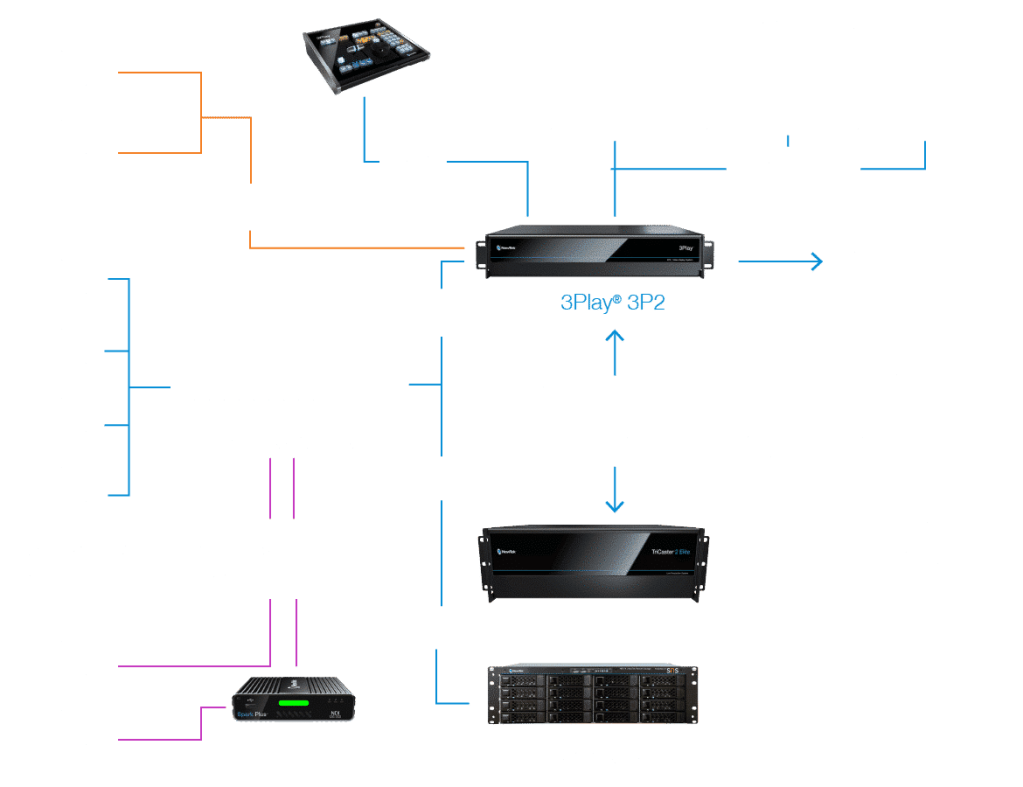 Complete IP-based live event production and replay
For the love of sport
Viz 3Play® 3P2 offers new game-changing features for fans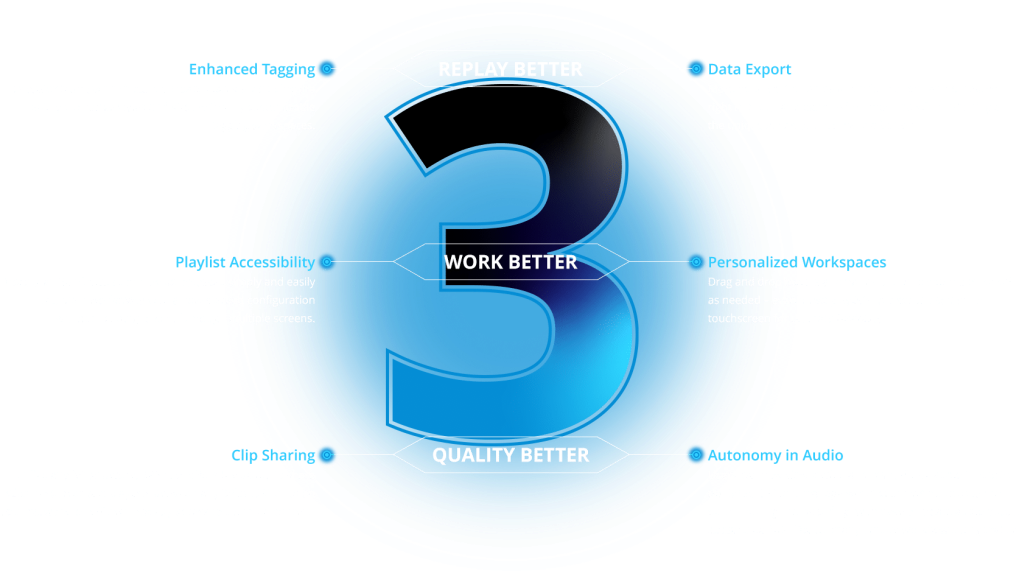 Why Viz 3Play® 3P2?
A complete, cost-effective, IP based live event production and replay system that takes advantage of software-driven video technology and modern networking to provide users with comprehensive capabilities, increased scalability and flexibility.
Elevate Your Sports Production Powerhouse
Not only does Viz 3Play® 3P2 offer stunning 4K for the first time, but an array of new features means the quality of your production will never suffer and deliver the most professional of streams, always.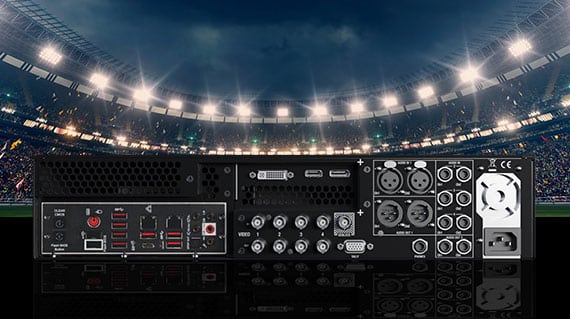 IP and SDI Production
Viz 3Play® 3P2 is a 10-channel replay solution, offering a mix of 8 inputs via NDI®, 4 inputs of SDI, and 2 outputs of SDI or NDI®. In addition, a single quadlink SDI output is available for 2160p UHD output. 3Play 3P2 gives championship-level connection with any workflow.
Shareable Playlist
Viz 3Play® 3P2 really is a team player, for the first time, it allows 3P2 and TriCaster® devices to access shareable playlists; operators can simply sync the entire playlists on the network which can be tagged with player names or numbers.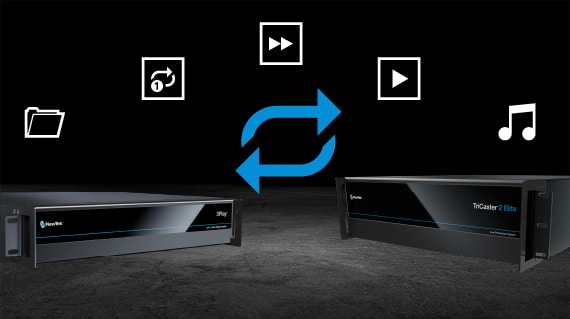 Dual-Channel First Replay Telestration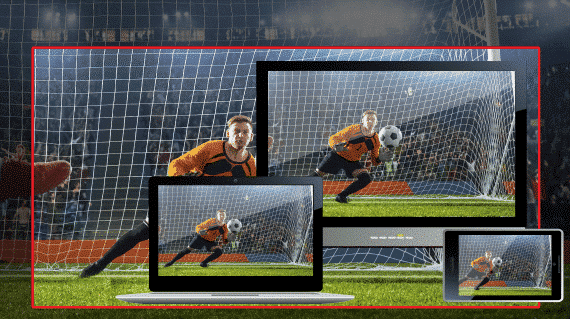 Playback Zoom & Tracking
Give fans the best view of every critical and controversial plays—in real time, slow motion, or frame-by-frame. Quickly zoom in and out of replays to enrich the playback during live fast action games. Viz 3Play® 3P2 gives operators ultimate control.
Automatic Session Clean-Up
Viz 3Play® 3P2 now offers operators the opportunity to manage their storage space by auto exporting marked clips, and when finished, delete unprotected sessions. This saves operators critical time and mitigate risk in production with intelligent drive management that runs behind the scenes.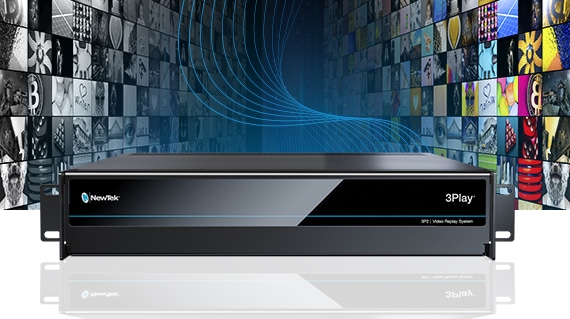 Control. Better.
Viz 3Play® 3P2 allows operators to tailor their workspace to ensure they never miss a moment.
"…built-in features that speed up operator's ability to access those vital plays within a game and bring them to fans faster and in 4K UHD."

Christopher McLendon
– Senior Product Manager