Viz Social
Connect directly with viewers. Curate, moderate and visualize audience views in your programming. Use data from Viz Social to review and refine your programming.
Harness social media for a more immersive viewer experience
Seamless integration into any newsroom production workflow
Social media is where audience conversations are taking place. Informed and entertained viewers are likely to discuss what they've watched on social media giving you a wealth of audience-generated content to complement your storytelling.
With Viz Social, you can also engage with viewers on Second Screens and with Streaming Extensions. Ask us how!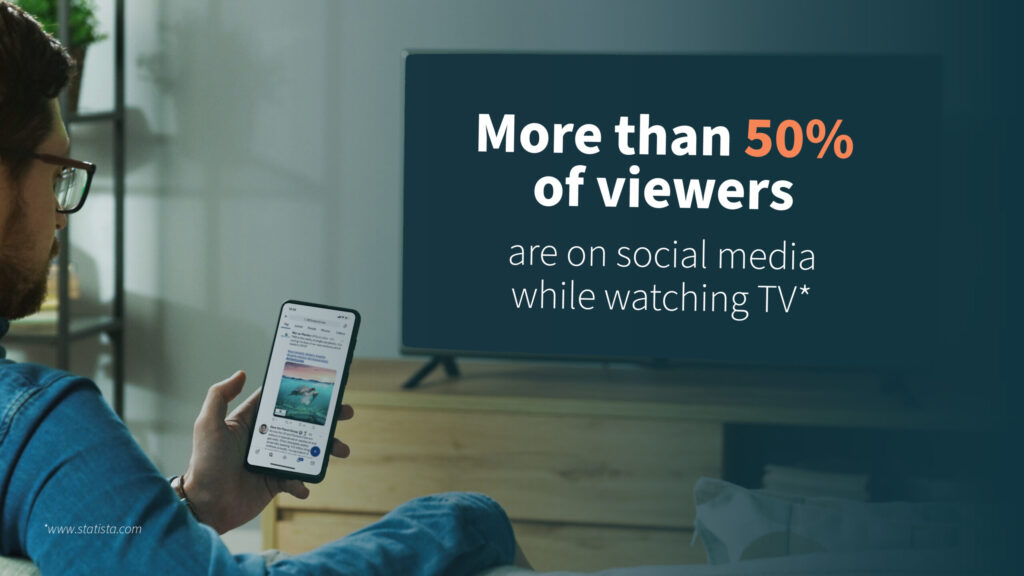 Ready to learn more about Vizrt?
Take your production to the next level with the right tools.
Curate audience-generated content
Use Viz Social to find real-time content that matters to your audience from major social media platforms, messaging apps and data sources.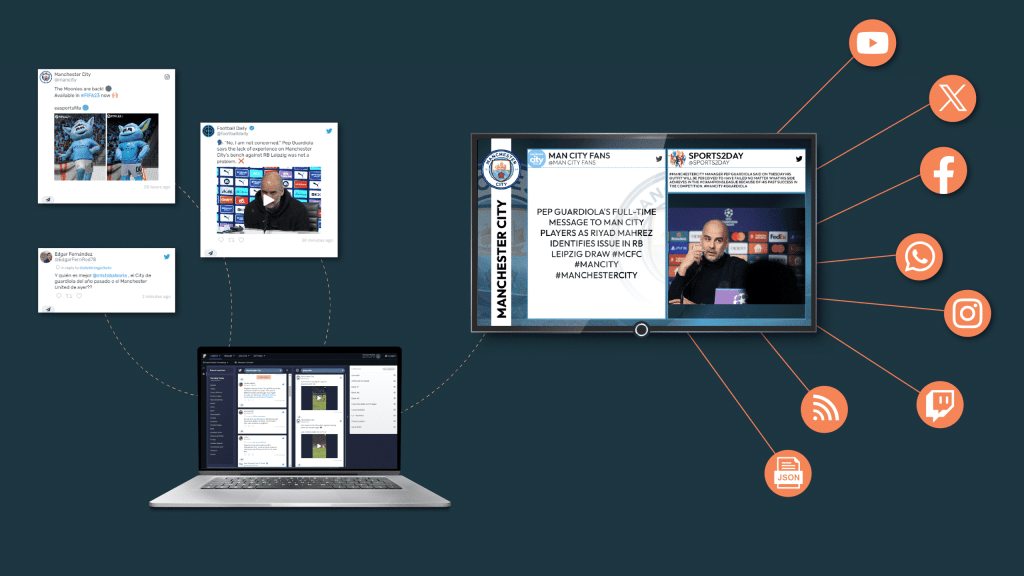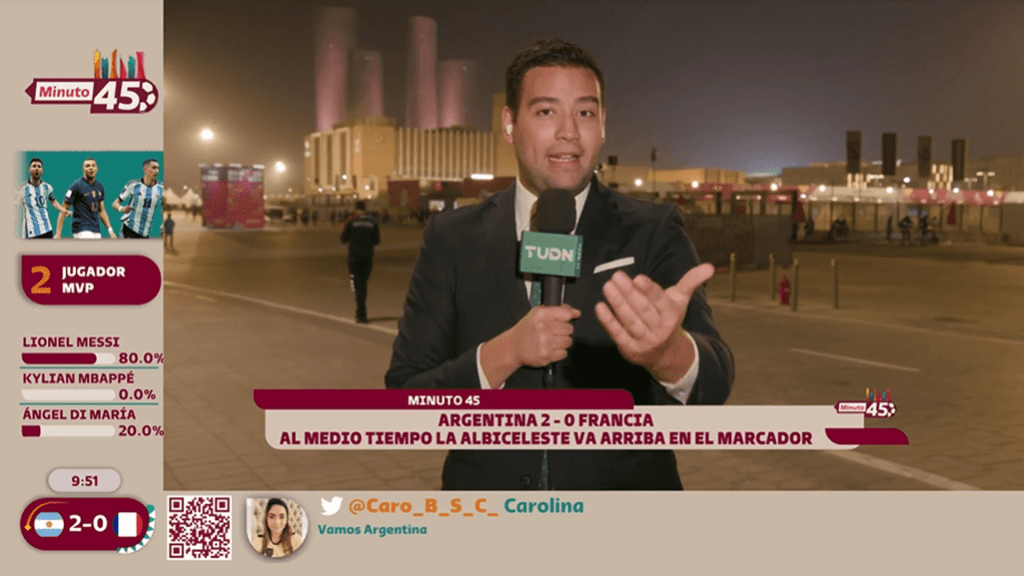 Engage viewers with interactive programming
Including your audience creates a more immersive viewing experience. Connect and create a community with viewers via polls, competitions, and so much more.
Full publishing control
Powerful filtering to curate based on language, geographical locations, topics, keywords, hashtags and much more to define and target the content that goes to air. Real-time updates ensure information across your programming is always fresh.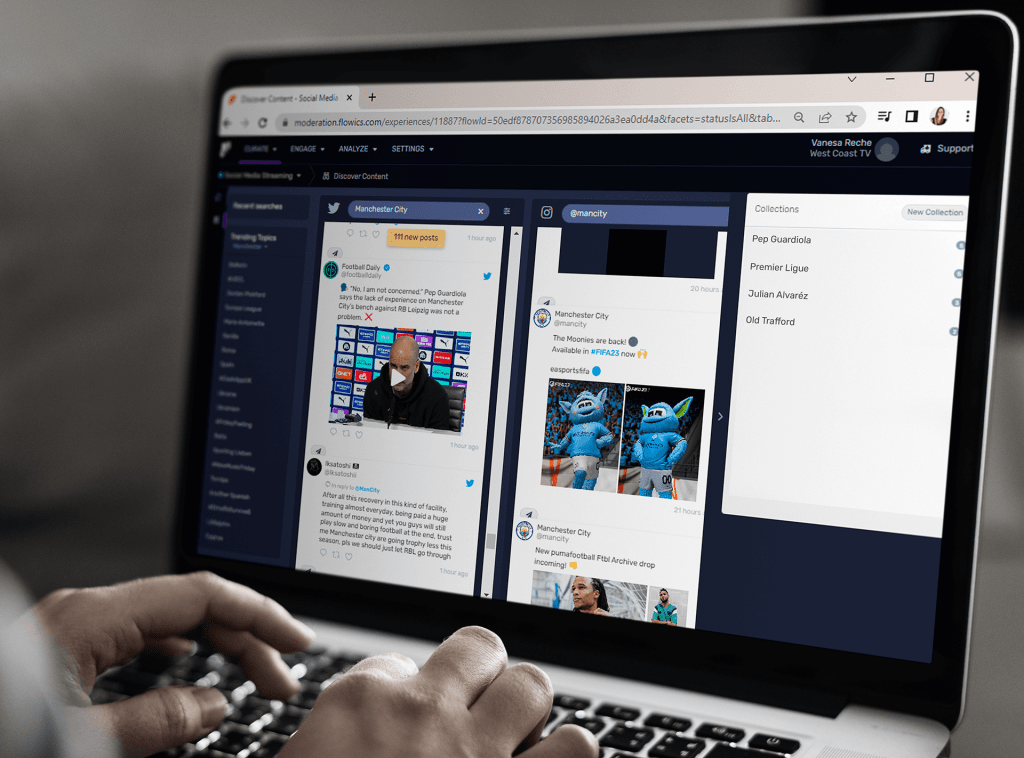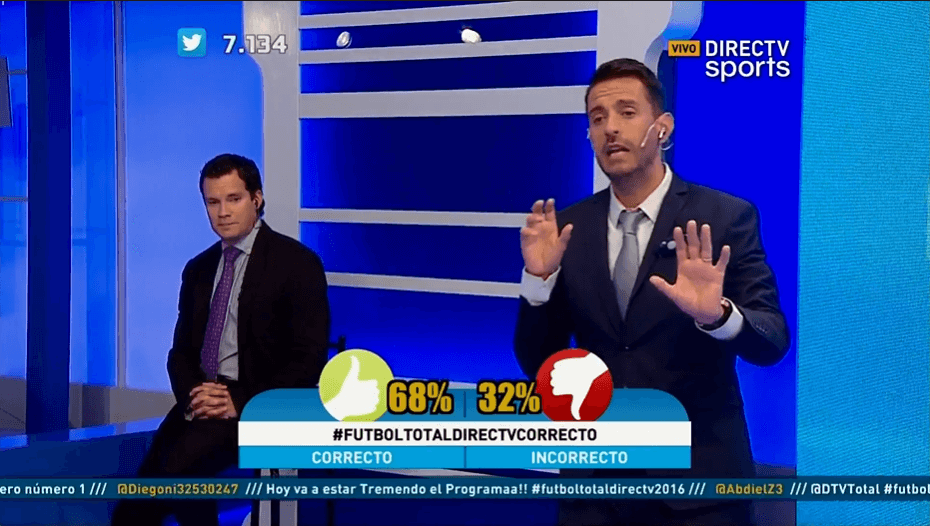 Dynamic on-air graphics
Power up visualization with Vizrt graphics. Data from Viz Social is directly connected with data fields in Viz Trio or Viz Pilot Edge, allowing for seamless, real-time rendering of social media posts and data.
Data-informed programming
Review, recalibrate and iterate by analyzing your coverage and results over time to ensure optimum results and audience reach from your social media informed programs.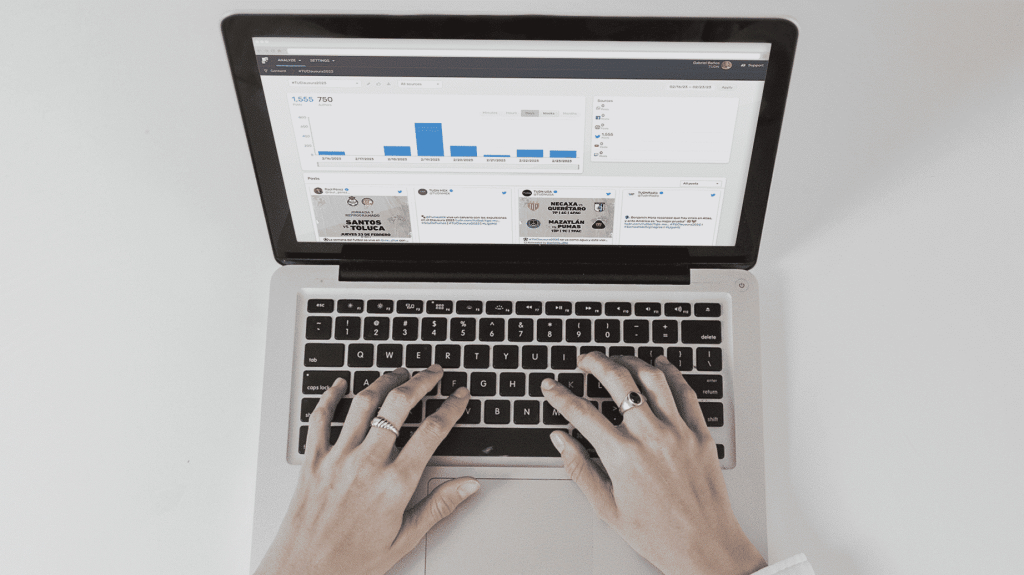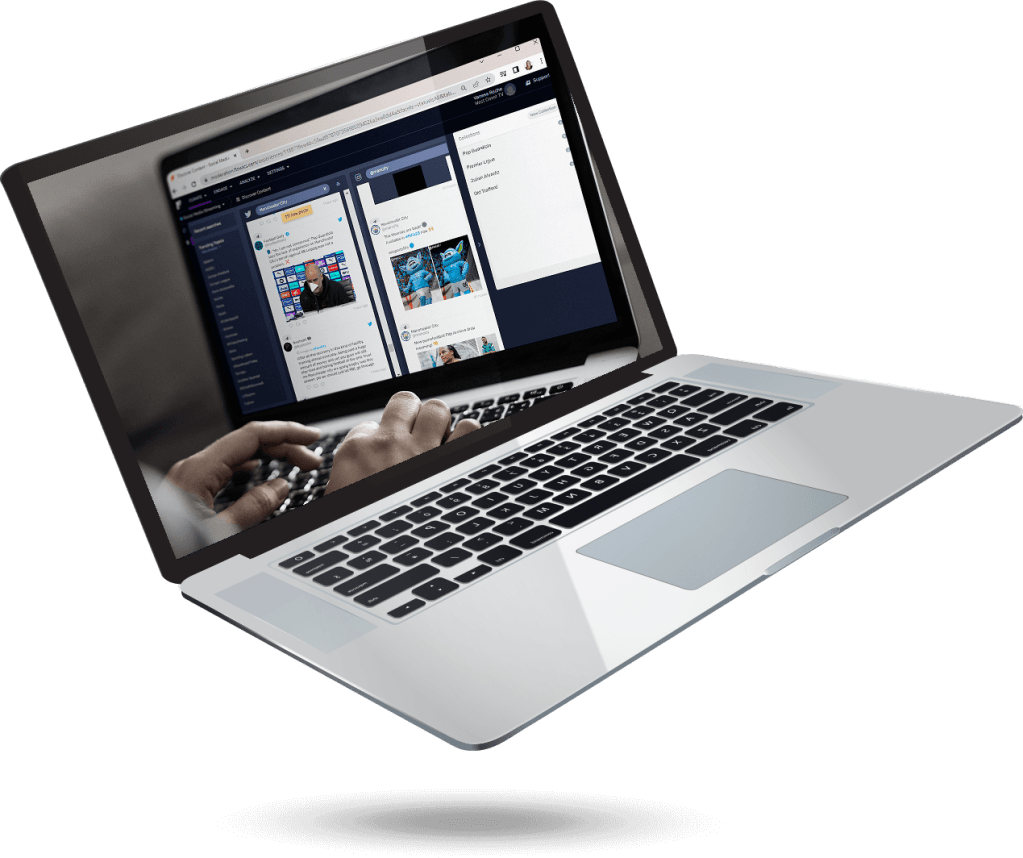 STAY ON TOP OF
Trending News & Events