The right tools for any production
The power and flexibility of our tools gives you the right solution for any type of production. Reach more viewers and engage them by creatively visualising your story. Vizrt real-time solutions provide quality, speed, and creativity for every live show.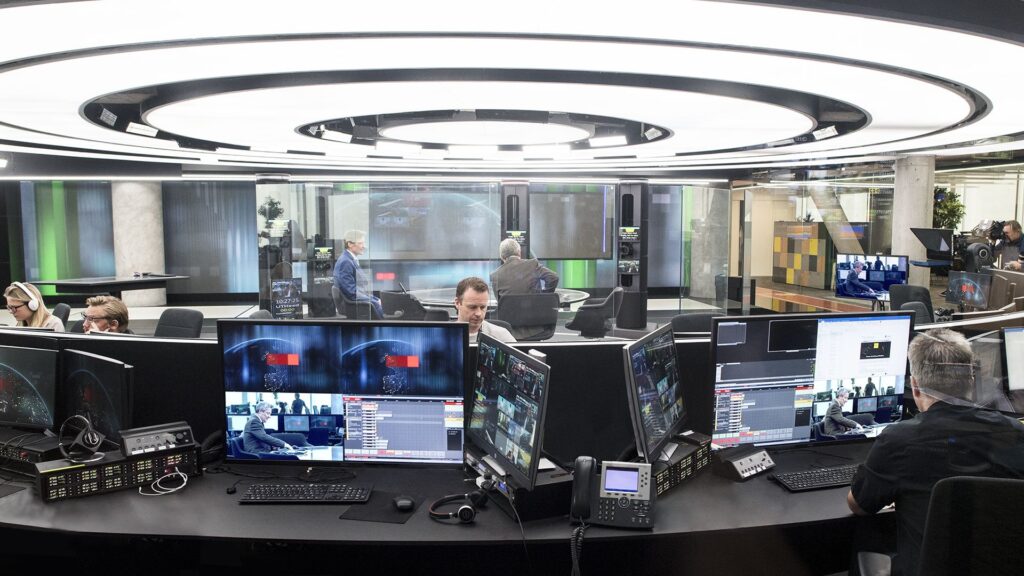 News
Building a strong news brand means raising the standard of production beyond what the competition is doing. Whether that means getting content to air faster, achieving consistency of production, publishing to all platforms first, or creating eye grabbing graphics.
Sports
Vizrt empowers the world's most forward thinking sports content producers with unique rendering capabilities, smart workflows, and media asset management tools to provide the ultimate storytelling experience for their audiences and fans.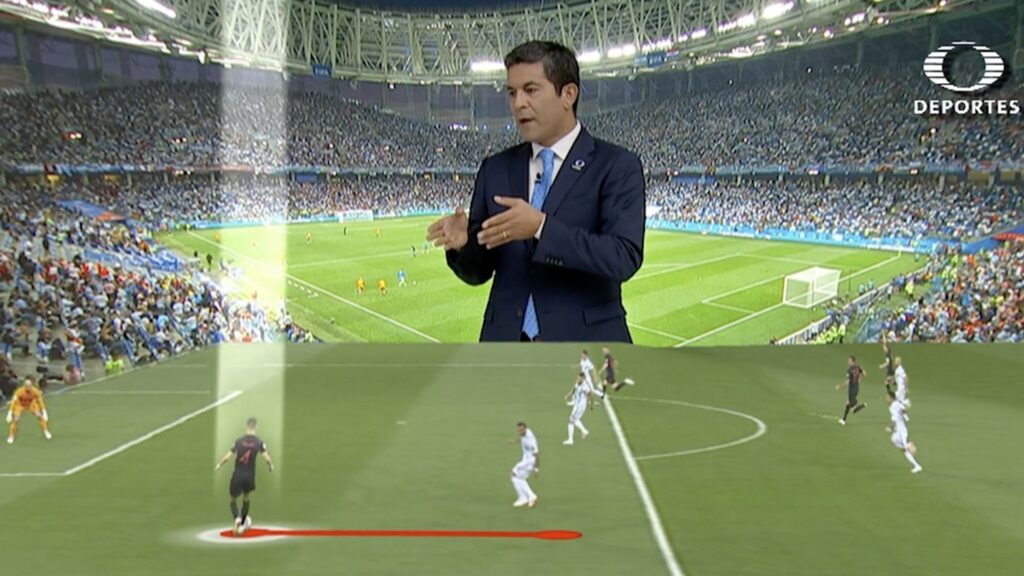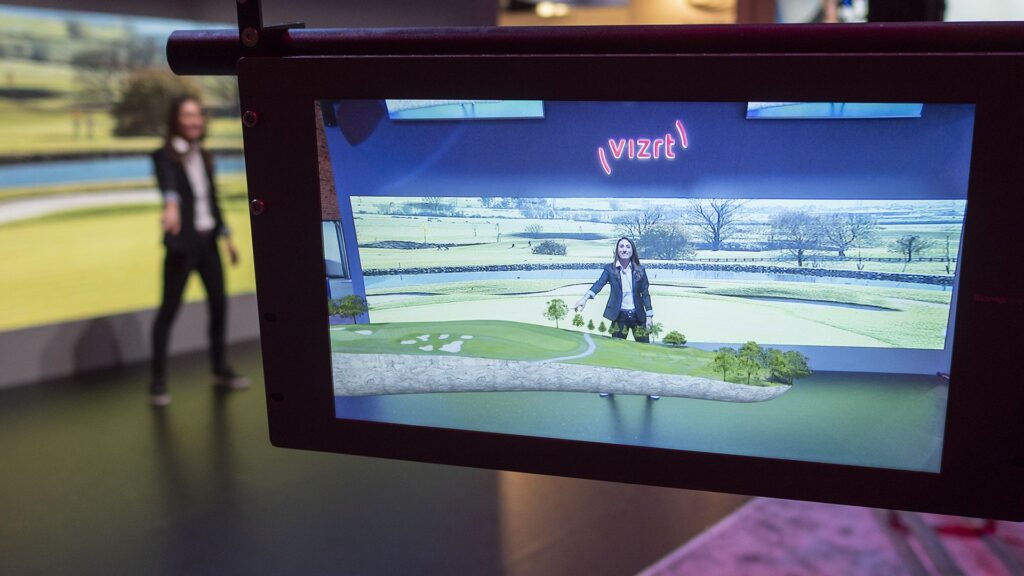 Entertainment
Vizrt's tools provide an-end-to-end workflow for producing live shows with engaging content that ups the excitement on the stage and for viewers at home. Media companies get content to air faster, achieve consistency of production, publish to all platforms, all with eye-grabbing graphics.
Get the free solutions guide!
Download our broadcast solutions guide to learn how to enhance your live production.