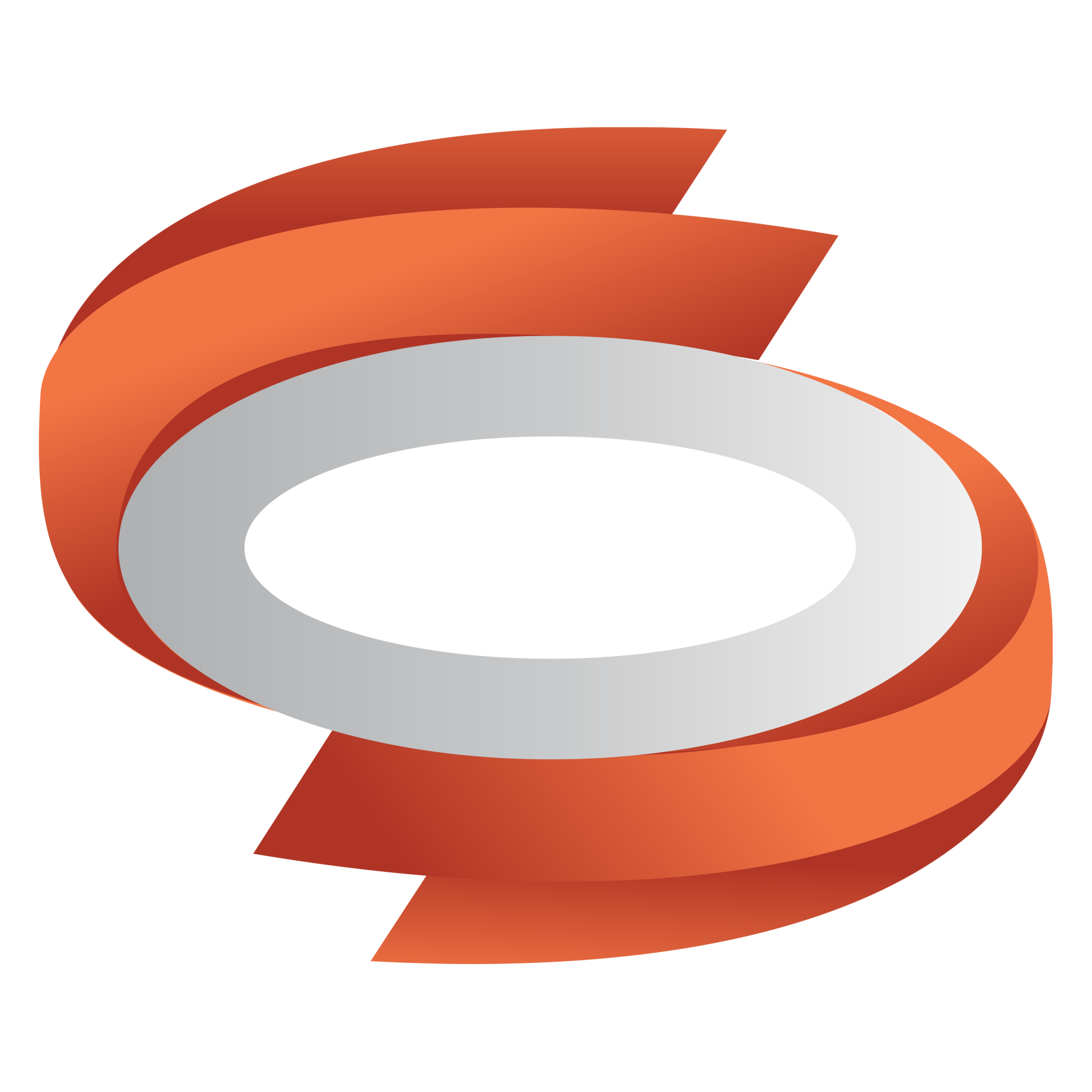 AR Graphics and Virtual Advertising
Viz Arena is the leading image-based AR graphics and virtual advertising solution designed to keep fans engaged, sponsors satisfied, and costs low.
The latest edition of Viz Arena will – for the first time – support deployment in the cloud, as well as on-premises.
Viz Arena delivers Operator-centric control, superior downstream workflows, and advanced keying technology powered by Viz AI. It's the perfect solution for adding hyper-real 3D graphics and virtual advertising over any live sports coverage.
Unlock New Revenue
Hi ROI & Low TCO
Graphics that
Tell a Story
Cloud Certified and
Quick Set-up
Viz Arena in the Cloud
Powered by Viz Engine 5, Vizrt's powerful real-time live 3D graphics renderer and compositor, and supported by NDI In/NDI Out capability, Viz Arena can now be deployed in the cloud, as well as on-premises, so you always have the choice of selecting the optimal production workflow that's right for your live production.
Cloud certification also means that Viz Arena is the latest live production solution to be added to Viz Now, Vizrt's award-winning free-to-use automated deployment tool that breaks down the barriers to cloud.
Viz Now enables easy deployment to the cloud of 4K switching, overlay graphics, audio mixing, intercom, and – with the latest release of Viz Arena – AR graphics, including virtual ads, efficiently and in under 15 minutes at the click of a button.
Simple Set-up & Control
Vizrt product designers have created a solution that is easy to learn and operate. Viz Arena does not require specialized and complicated hardware, so you're up and running quicker and without error game after game.
Viz Arc, Vizrt's customizable AR graphics control application, centralizes control of all processes and workflows from a single, intuitive interface. And because Viz Arena is an image-based solution, it doesn't require specialized mechanical tracking hardware, so camera calibration is easy – and now up to 2-times faster than before.
Precise Keying Powered by Viz AI
Any production can benefit from the power of Viz AI, and nowhere is the need clearer than in the fast-moving, data-dense world of sports broadcast.
The Advanced Keyers developed for Viz Arena leverage Viz AI to intelligently handle the ambient conditions of different sports. Based on dedicated algorithms trained for each sport, AI-powered keying translates into unprecedented visual quality for editorial graphics and virtual advertising.
Advanced Cut Detection 'Perfection'
Viz Arena's Advanced Cut Detection (ACD) is purpose-built for fast-paced live sports production. Fully automated, ACD activates and disables virtual graphics on the program feed in a downstream workflow – 100% fail-safe. It is the only solution that solves the challenge of frame-accurately managing virtual graphics during any camera transition.
Viz Arena 5.2 – coming this summer! Schedule your demo today.
Engaging Sports Fans & Gen Z: The New Playbook
New research on sports viewer engagement
Ready to learn more about Viz Arena?
Connect with a Vizrt expert and elevate your game.
See how our customers are using Viz Arena
Workflow | In the Cloud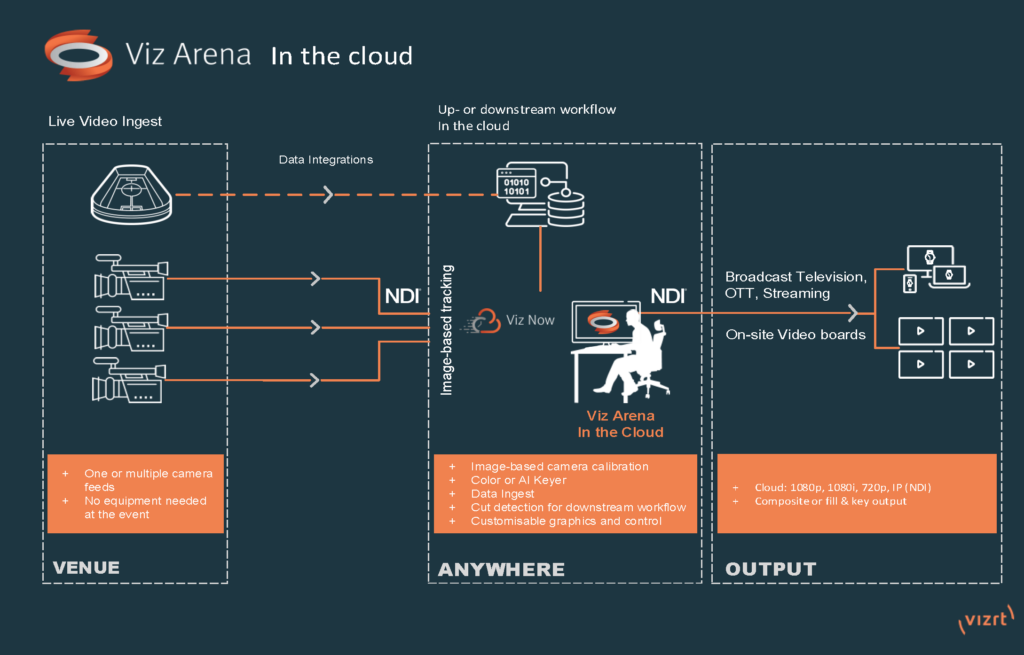 Workflow | On-Prem