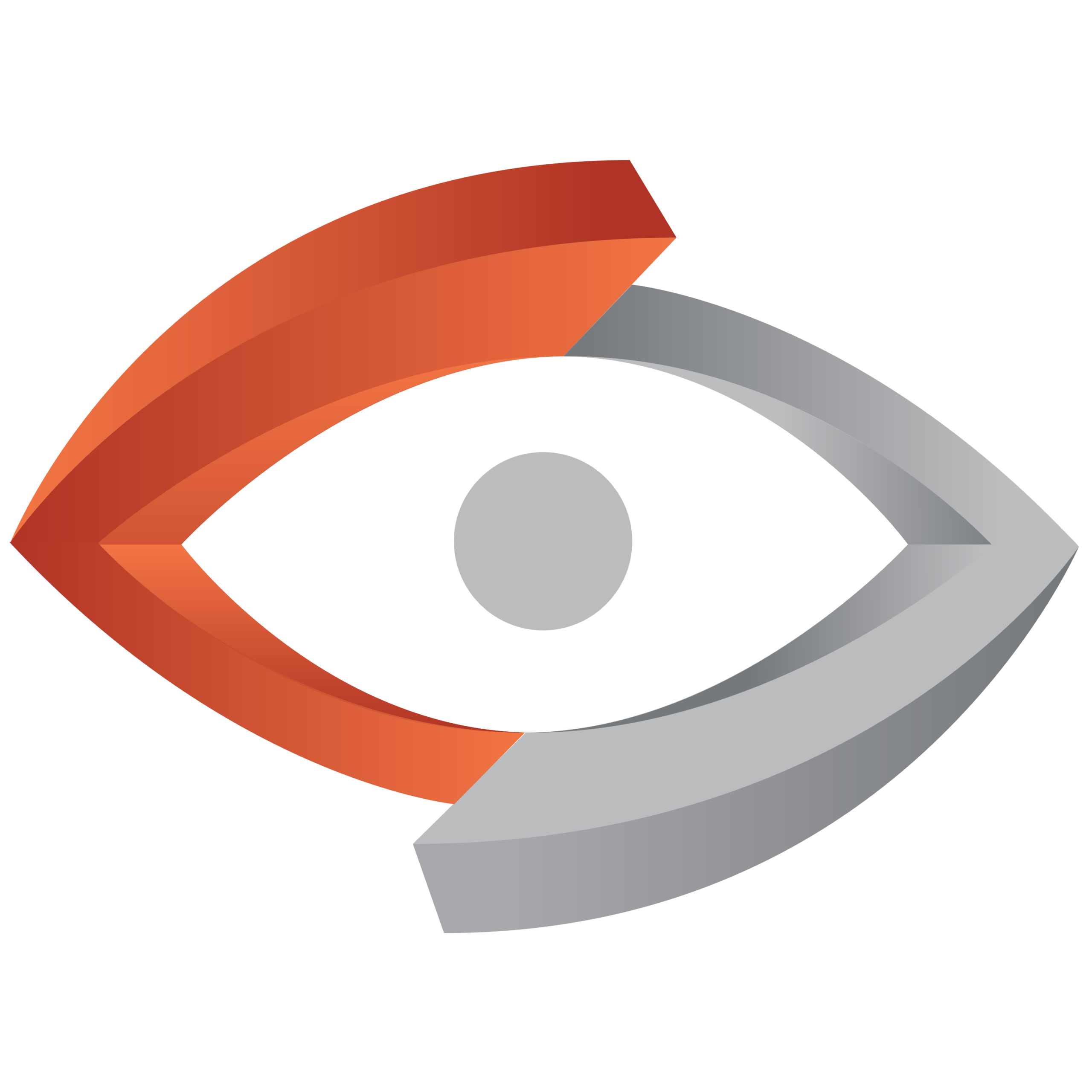 Power your sports analysis with fast, easy and unique AI features
Viz Libero is the leading sports solution for data-rich analysis, fan engagement and revenue generation
01.
Create better content faster
02.
Excite and engage fans with AR
03.
Boost flexibility & ROI – for any sport
Viz Libero is the choice of top sports content creators
Viz Libero makes it easy to highlight all the action. Show fans distinct new perspectives with virtual views and 3D elements, and provide more insights with live data to drill down into tactics and plays.
Wow fans with more content, data, and insights
Win over sports fans with in-depth coverage and trailblazing analysis. Break down plays and dissect tactics and game action with innovative analysis to increase viewer enjoyment and engagement. Viz Libero is your gamechanger.
With real-time data-driven graphics visualization tools, 3D virtual replays and powerful telestration features, you easily enhance the fan experience and understanding of the game. Add photorealistic AR elements and create totally new perspectives beyond what the camera captures to lift your sports analysis to a brand new level – all with one easy-to-use solution.
Read more
Simple and fast.
The straightforward user interface of Viz Libero puts all features at the operator's fingertips, allowing the creation of engaging pre-, post, and in-game analysis in no time – from calibration and accessing video to adding data, 3D virtual effects, and telestration complete with preview and one-click playout. With automated features like player-tracking and 3D camera flights powered by Viz AI, high-impact content can be produced and played out fast and effortlessly.
Gain flexibility and guarantee ROI.
Using any available video material – live video input, from a replay system or from files – Viz Libero generates virtual camera images, angles and flights that are nearly indistinguishable from reality – without adding physical cameras on location.
It is made for remote production workflows and allows operators and hardware to be located anywhere to create the same high-quality content for any sports coverage – without the extra costs. Viz Libero's file-based workflow can even be utilized in cloud and deployed via Vis Now with the simple click of a button. Multiple output formats enable the delivery of all video formats, significantly decreasing the time and resources required to produce content for various platforms.
Fully integrated. In any workflow.
Viz Libero is a turn-key solution that does not require additional infrastructure. Still, its remarkable flexibility allows integration with the major video-replay systems, live-, file-exchange, or server-based production environments. It supports data connections with multiple sports data providers and an open API for individual integrations.
Photorealistic AR elements can be easily integrated into a studio, or anchors can telestrate highlight clips from the games interactively using a touchscreen.
Leveraging the advancements of Vizrt's render engine and strictly following Vizrt's principle of making sophisticated graphics simple, Viz Libero enables the use of custom graphics to ensure brand consistency for every single clip regardless of the chosen workflow.
Enhance the story of any sport.
Viz Libero is a turn-key solution for all sports. Whether Soccer, Football, Motorsport, Handball, or beyond – Viz Libero's incredible toolset can be applied to any sport with minimal effort.
Read less
Engaging Sports Fans & Gen Z: The New Playbook
New research on sports viewer engagement
Explore the new benefits of Viz Libero 8
On-Demand Demo – Sports analysis made fast and easy
Sports Analysis Deployment
Live or file input, advanced data integrations and any output