There is a TriCaster for EVERY Production
Powerful and affordable tools. Help tell your story…beautifully. TriCaster systems put an entire suite of media production capabilities at your fingertips. You can make anything from keynote presentations and webcasts to online training and sporting events look amazing with quality, consistency and efficiency.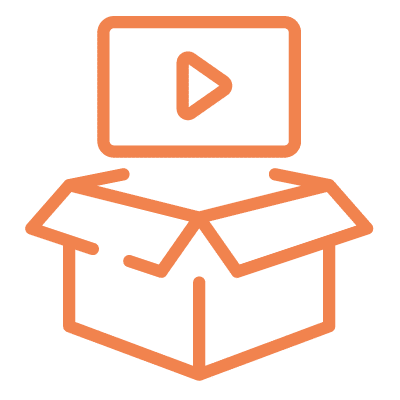 SAVE up to $3000 on TriCaster®
& Control Panel Bundles
TEMOPORARY TEST CONTENT Powerful Switching
Live Link for TriCaster®
Live Link allows users to render web pages directly into the TriCaster and pull any web page elements into a production without the need for a 3rd party application. From graphics or images on a web page to videos from your organization's internal training platforms – Live Link offers the ultimate in production agility and freedom. Available now on all current TriCasters – ensure you have the very latest update to take advantage of this exciting feature.
Multi-screen Delivery & Streaming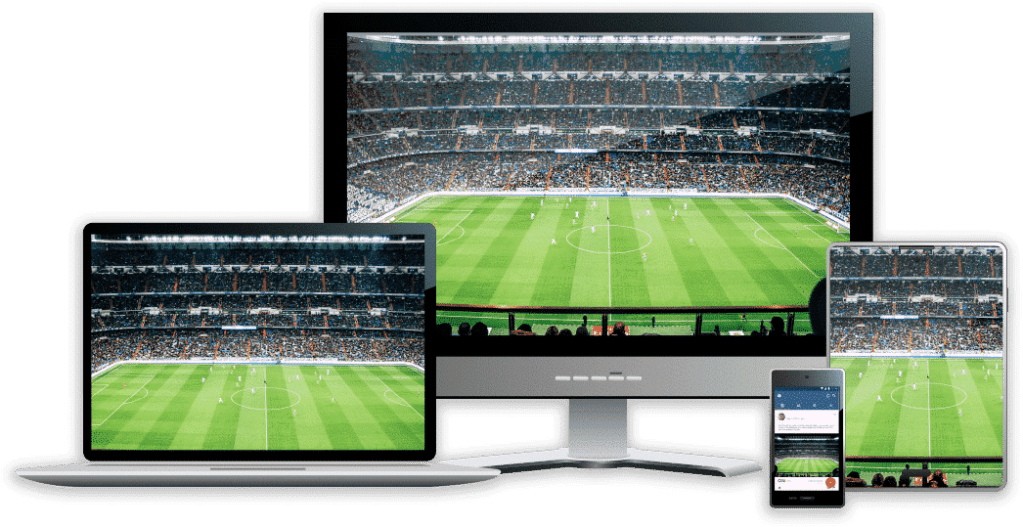 Share real-time updates and on-demand content across your social media accounts, uploading images and video directly to Facebook, Imgur, LinkedIn, Twitter, Vimeo, YouTube and more—complete with comments and hashtags.