Board of Directors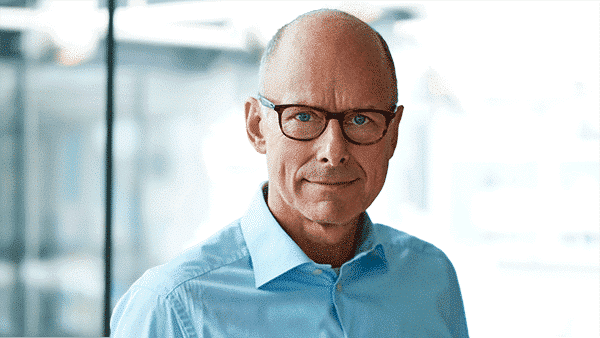 Klaus Holse
Chairperson
Klaus Holse has served as CEO of SimCorp, Corporate VP at Microsoft, and Senior VP at Oracle. His varied experience as a C-suite executive for large enterprise technology organizations will prove invaluable and help support Vizrt's development plans. Klaus became chair of the board in 2022.
Fredrik Näslund
Director
Fredrik Näslund has been with Nordic Capital for over 15 years and has been involved in 16 platform investments across the Technology & Payments and Healthcare sectors. Over the last fifteen years, Fredrik has devoted significant effort in building Nordic Capital's position as the leading private equity investor in the Nordic mid-cap Technology & Payments sector.
show more
Prior to joining, Fredrik was part of the management team of Capio in various leadership positions. Fredrik holds an MSc in Engineering Physics from the Chalmers University of Technology in Gothenburg and an MSc in Business Administration from the School of Economics and Commercial Law, University of Gothenburg.
show less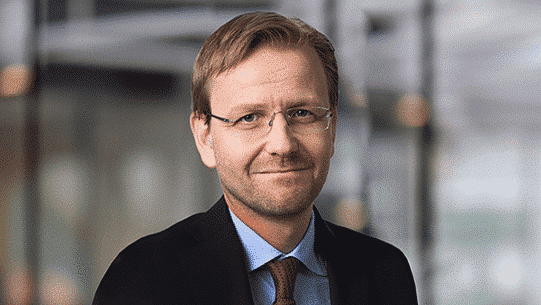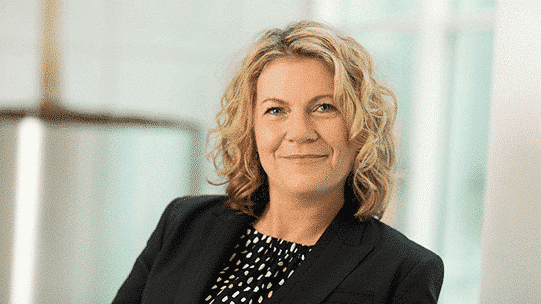 Lise Mortensen
Director
Lise Skaarup Mortensen is an accomplished Executive Director and Finance Leader with over 15 years of experience in the tech and biotech industries. Her professional scope and responsibilities range from finance functional leadership, IT Tech/Digital/Governance, and Business Development including Strategy and M&A.
show more
Lise is currently the EVP & CFO at Chr Hansen Holding, and has held leadership roles at Microsoft, Bring Citymail Denmark, IBM, and AP Moller-Maersk/The Maersk Data Group. Lise has a Master of Science in Business Administration and Economics from the University of Aarhus, Corporate Finance certification from Thomson Financials in London, and completed the IMD Global Leadership Program in Lausanne.
show less
Philipp Krispin
Director
Philipp joined Nordic Capital in August 2022. Previously Philipp worked as Senior Investment Manager at EMH Partners from 2016 to 2022. Prior to that, he founded Castomaus.de, an online price comparison engine for promotional items, and worked at Golding Capital Partners. Philipp holds a Bachelor of Arts from Cologne Business School. He is based in Frankfurt.