Software-defined visual storytelling
Vizrt is the home of IP-based, software-defined visual storytelling, helping to build a better-informed world. Our purpose is to help the world's visual story teller deliver more stories, better told.
Live and Interactive Online Demo
Join us for a FREE live monthly demo and see how Vizrt can help you tell more stories, better told. #SDVS
News & Updates
The latest news articles, videos and case studies
Atmosphere debuts new broadcast graphics partnership with Viz Flowics during March Madness
With Viz Flowics' support, Atmosphere Sports added live brackets, live odds, live scoreboards and live box scores. Learn how these additional functions helped enhance the viewer experience by providing a non-stop, live sports data experience eliminating the need for a second screen to see live updates.

SportsPro Live AWS Presentation
AWS and its long-time partner Bundesliga have been working on just that – with data-driven segmentation (DDS). See how it's enhanced with Viz Arena, the leading image-based AR graphics and virtual advertising solution designed to keep fans engaged, sponsors satisfied, and costs low.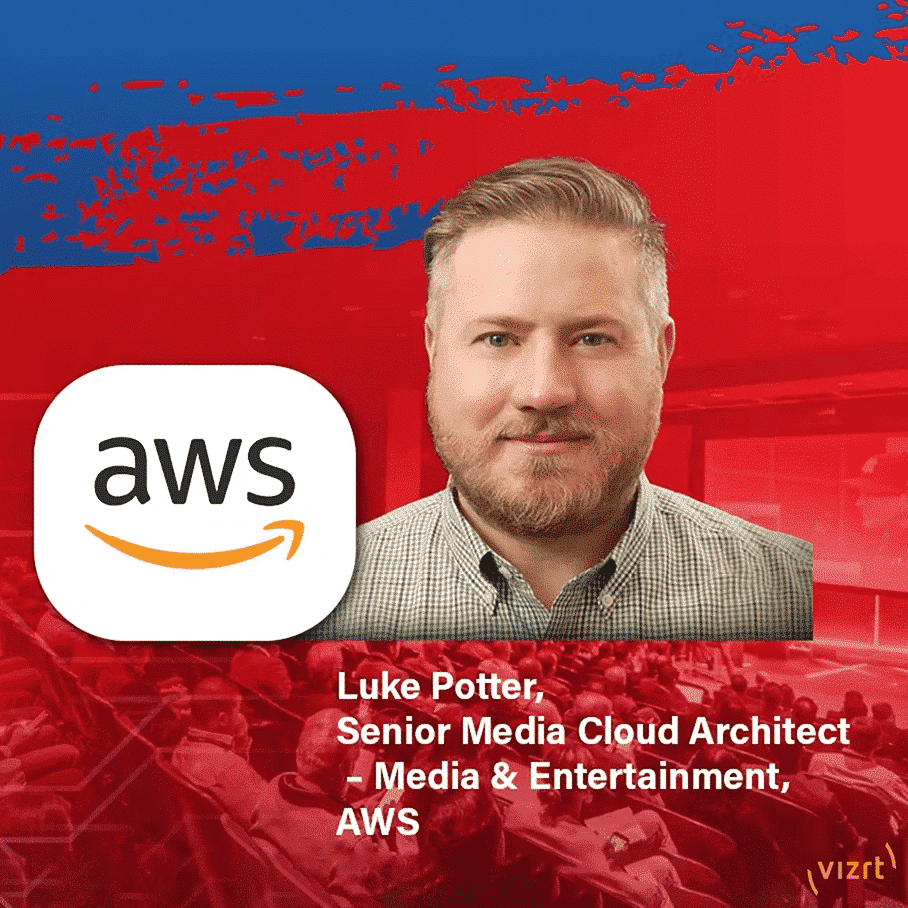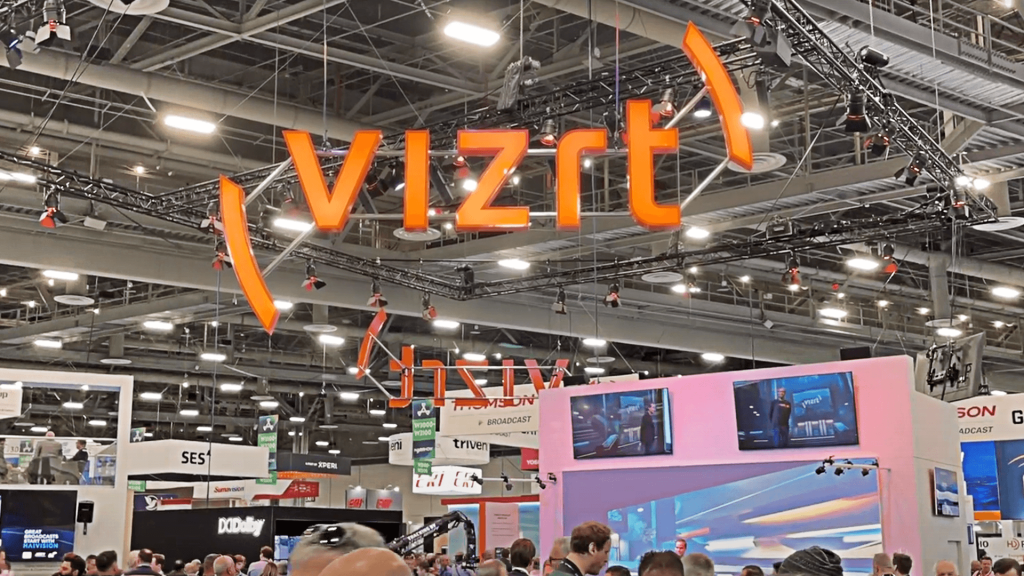 TriCaster Anywhere, Viz Flowics, and 4x Awards: An NAB recap
At NAB 2023, Vizrt made several significant announcements and showcased its latest products. This included the introduction of Viz Flowics, the unveiling of the 'TriCaster Anywhere' concept, and demonstrations of the advanced features of Viz Engine 5 through Chris Black's Vizrt Experience Las Vegas edition. They also presented the cloud-based Viz Arena 5.2 and the updated Viz Social 2.0 with Flowics-powered social capabilities, along with the Flex Control Panel. Overall, Vizrt had a lot of exciting news and offerings at the event.
The hub for all freelancer courses
Welcome to the Vizrt Freelancer Community where designers, operators, producers, and technical directors can learn how to upgrade their skills with Vizrt tools. The place where you can explore the various Viz University online courses, created by Vizrt industry experts, and choose the one that is right for you. Each course offers detailed video tutorials, real-production examples, and practical exercises to empower you to acquire the right skills and knowledge to expand your career opportunities.