Viz Connect Studio I/O module
The Ultimate in Studio Flexibility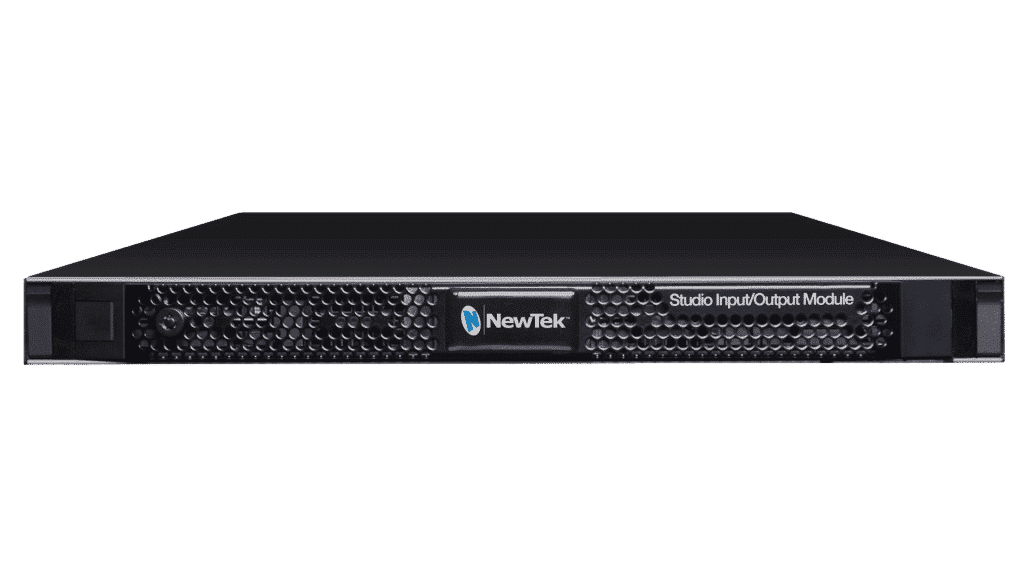 Connect technologies, translate video, expand any workflow.
Using versatile functionality ranging from NDI, SDI to IP video conversion by I/O channel expansion, to 4K UHD connectivity and IP interoperability, Viz Connect Studio I/O Modules offer the flexibility to outfit studios, facilities, or infrastructures not only for their current production needs but also those of the future.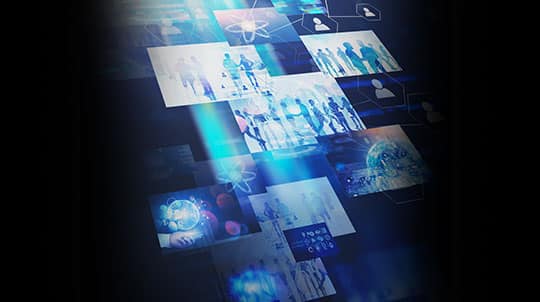 More Than Conversion
Viz Connect Studio I/O Module offers support for 12G-SDI and 10 Gigabit Ethernet connectivity; it seamlessly connects multiple video and audio formats including NDI®, SDI, and other IP formats. This solution is far more than conversion; offering SDI signal capture, media file playback, selectable multi-viewers, and professional video scopes.

Built for
NDI®
Supporting 10Gb Ethernet, all the latest NDI features and fully compatible with NDI Bridge
Dynamic I/O
Configuration
Configure up to 8 x 3G-SDI or 2 x 12G-SDI with 4 x 3G-SDI, as inputs, outputs or a mix of both.
Adapts to
any workflow
Bring the world of NDI IP and baseband SDI together, flexibly, as your workflow needs demand.
Speak with a Solution Specialist
Adapt. Grow. Evolve.
Outfit your studio, facility, or pipeline according to your production needs now and in the future without compromising on quality. With versatile functionality ranging from 4K UHD 60p connectivity and IP interoperability, Viz Connect solutions are designed to help you build the workflow you need.
How much storage is needed for your workflow?
Why Viz Connect Studio I/O?
Viz Connect Studio I/O gives producers and broadcasters tremendous power, with a unified user interface all in a single, rack-mounted unit. Greater I/O flexibility across up to 8x channels of HD-SDI to 2x channels of 4K UHD with 4x HD-SDI, plus Iso Recording support to NRS Systems. Viz Connect Studio I/O perfectly integrates a wide range of third party IP protocols and supports all the latest and upcoming features of the revolutionary NDI at its very core.
Simple, scalable, and perfect for even the most complex studio workflows
Viz Connect Studio I/O Module is the ultimate solution for connecting technologies, translating video, and expanding any workflow.
* Virtual sound-card drivers may require separately purchased licenses.
Essential Studio Functionality
Be confident in your presentation with local monitoring and management tools to include a dedicated multiviewer with selectable workspace layouts and customizable viewports, integrated waveform and vectorscope displays, and precision color correction capabilities.