Advanced Keyer
The Advanced Keyers developed for Viz Arena, Vizrt's pioneering solution for real-time virtual 3D graphics for sports, utilize Viz AI to intelligently handle the ambient conditions of different sports. Based on dedicated algorithms trained for each sport, AI-powered keying translates into unprecedented visual quality for editorial graphics and virtual advertising.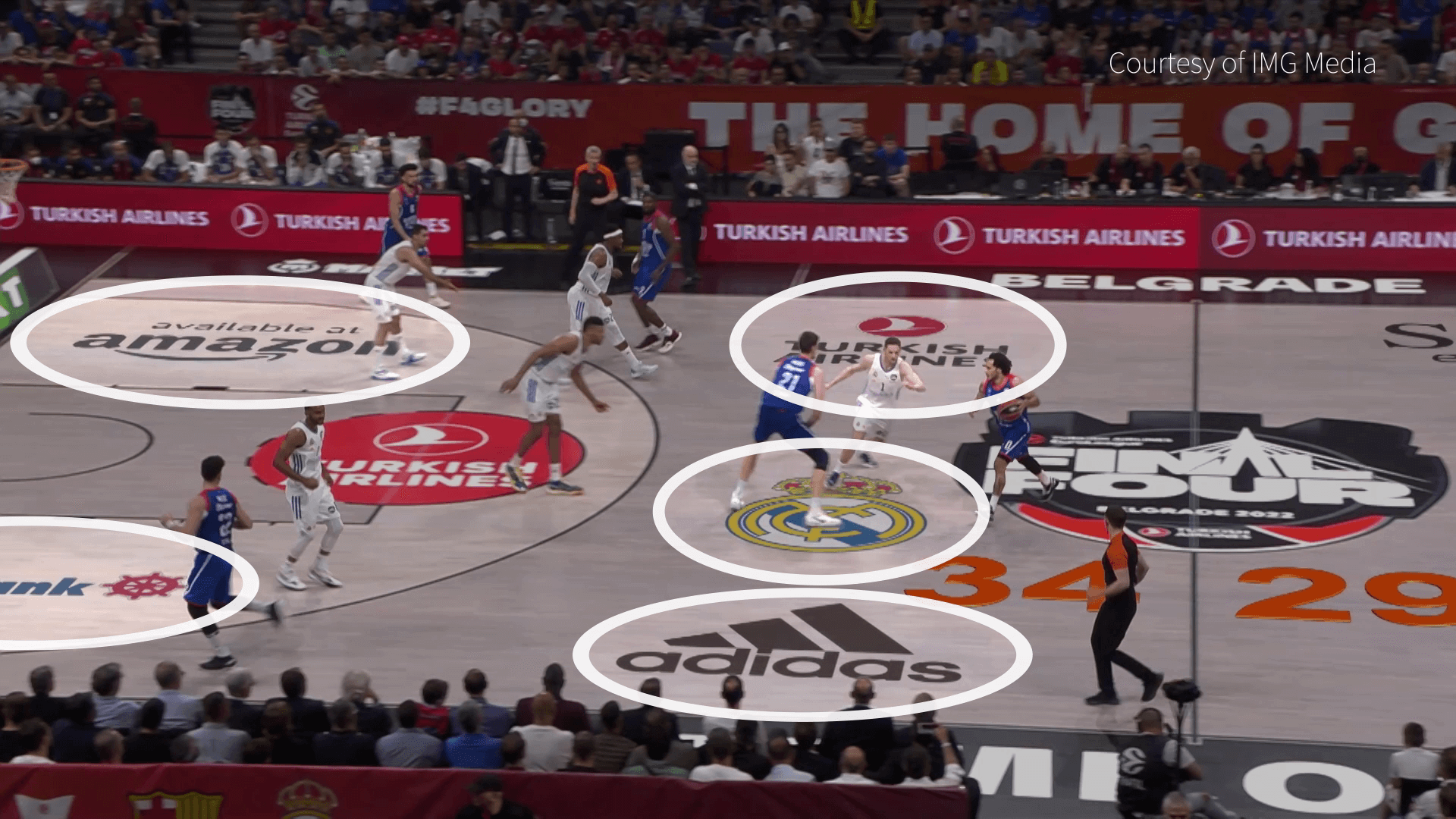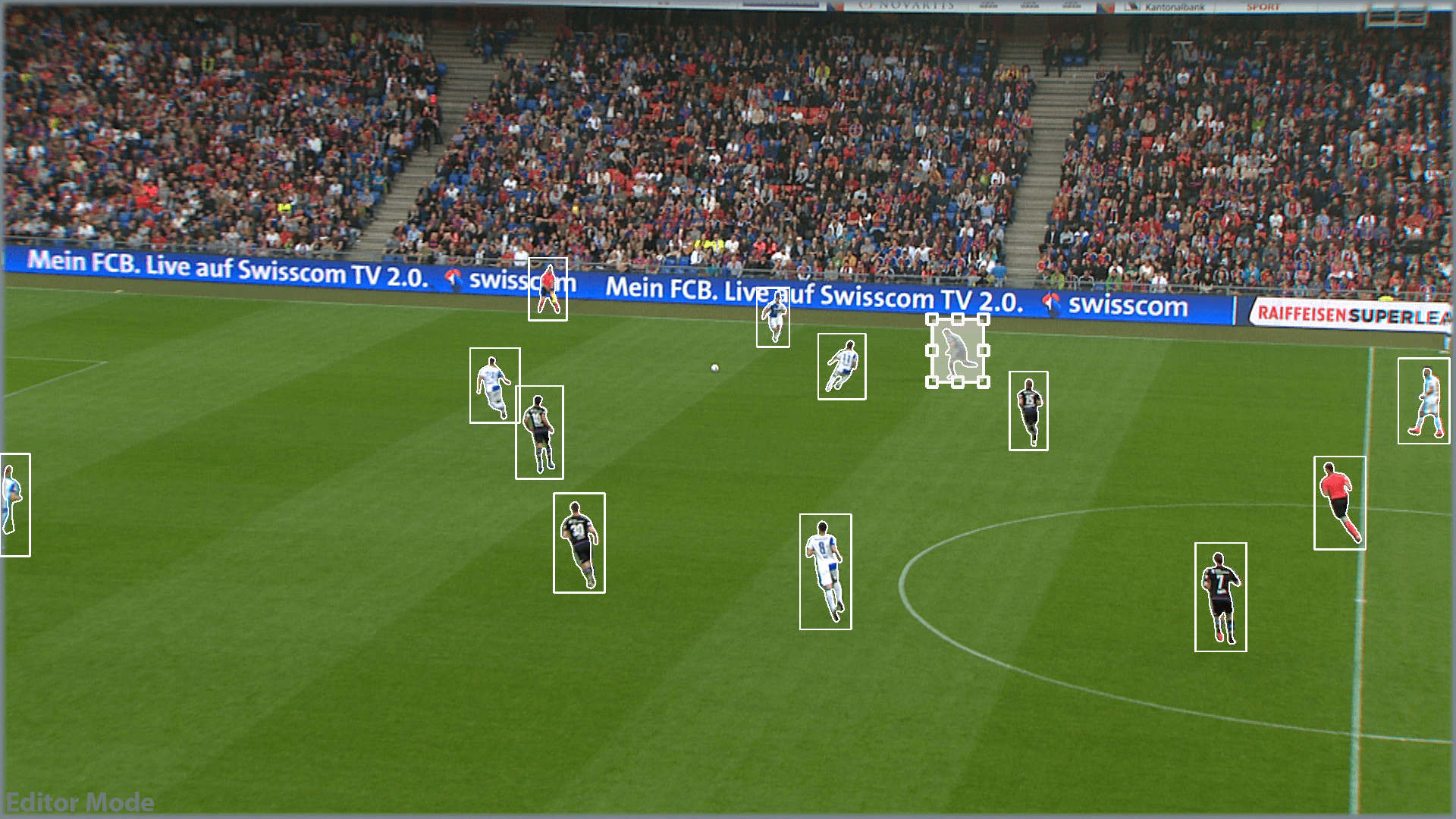 3D Flights – Object cut-out
Virtual 3D Flights is a unique and one of the most used features of Viz Libero. By creating deceptively realistic virtual camera-to-camera flights, producers can take their viewers beyond what they can see through stadium cameras and show any match situation from different angles.
Viz AI removes the time-consuming task of manually drawing the outlines of players to generate object cut-outs. With the operator only identifying the objects and the algorithm doing everything else, creating 3D Flights only takes a fraction of time.
5 ways Artificial Intelligence and Machine Learning will make sports broadcasting smarter
Artificial Intelligence (AI) and Machine Learning (ML) are buzzwords in many fields, including visual storytelling like broadcasting, especially sports. From visualization to assisted coaching, AI and ML are changing the world of sports as we know it.