TriCasters are the most capable live video production solutions available and TriCaster Now is all that and more and now available on-demand in the cloud. A seamless, scalable, and secure virtualised TriCaster that empowers creative professionals to produce and deliver high-quality video content from anywhere in the world. 
TriCaster Now is a perfect way to start your cloud-based live production journey. Ideal for ad-hoc productions with remote teams where you have sources already in the cloud.
Learn More about TriCaster® Now
Find out more about how TriCaster® Now can help bring your stories to life. Connect with a sales specialist today.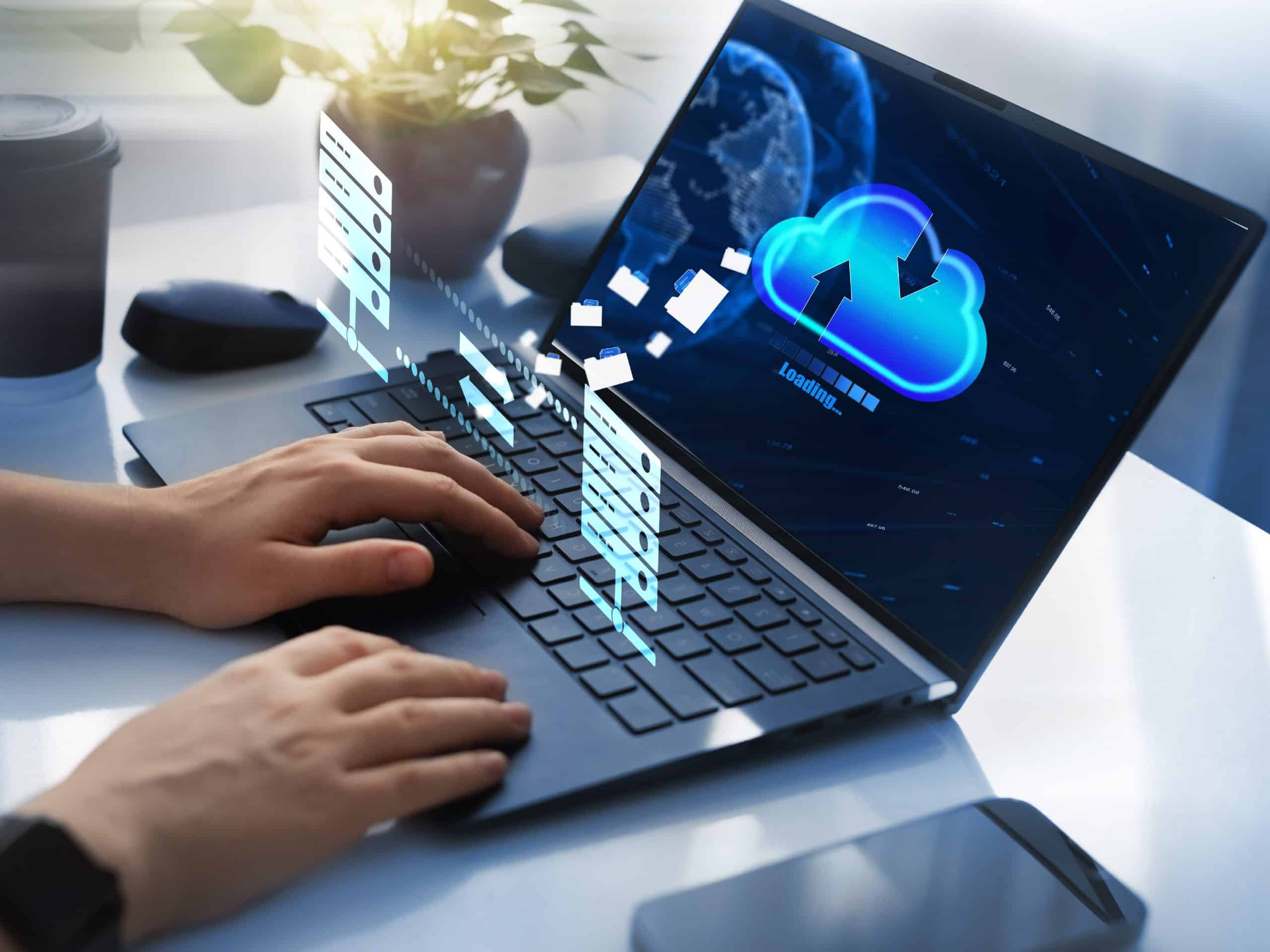 Reliable
Offering the experience, credibility, and capabilities that come with owning a TriCaster without the up-front cost. Once a TriCaster operator – you can move to use any with ease – no matter the size or type of production. Users can be assured that they get all the latest and greatest TriCaster features available in their cloud-based switcher – without the need to upgrade or update.
Adaptable
No need to invest in on-premise equipment and additional maintenance fees.
Flexible, subscription pricing and per-usage credit allow customers to choose a model that best fits them. Fully functional video switcher up and running in less than 10 minutes! Seamless and rapid deployment, giving you the edge to stand out in today's dynamic and competitive media landscape.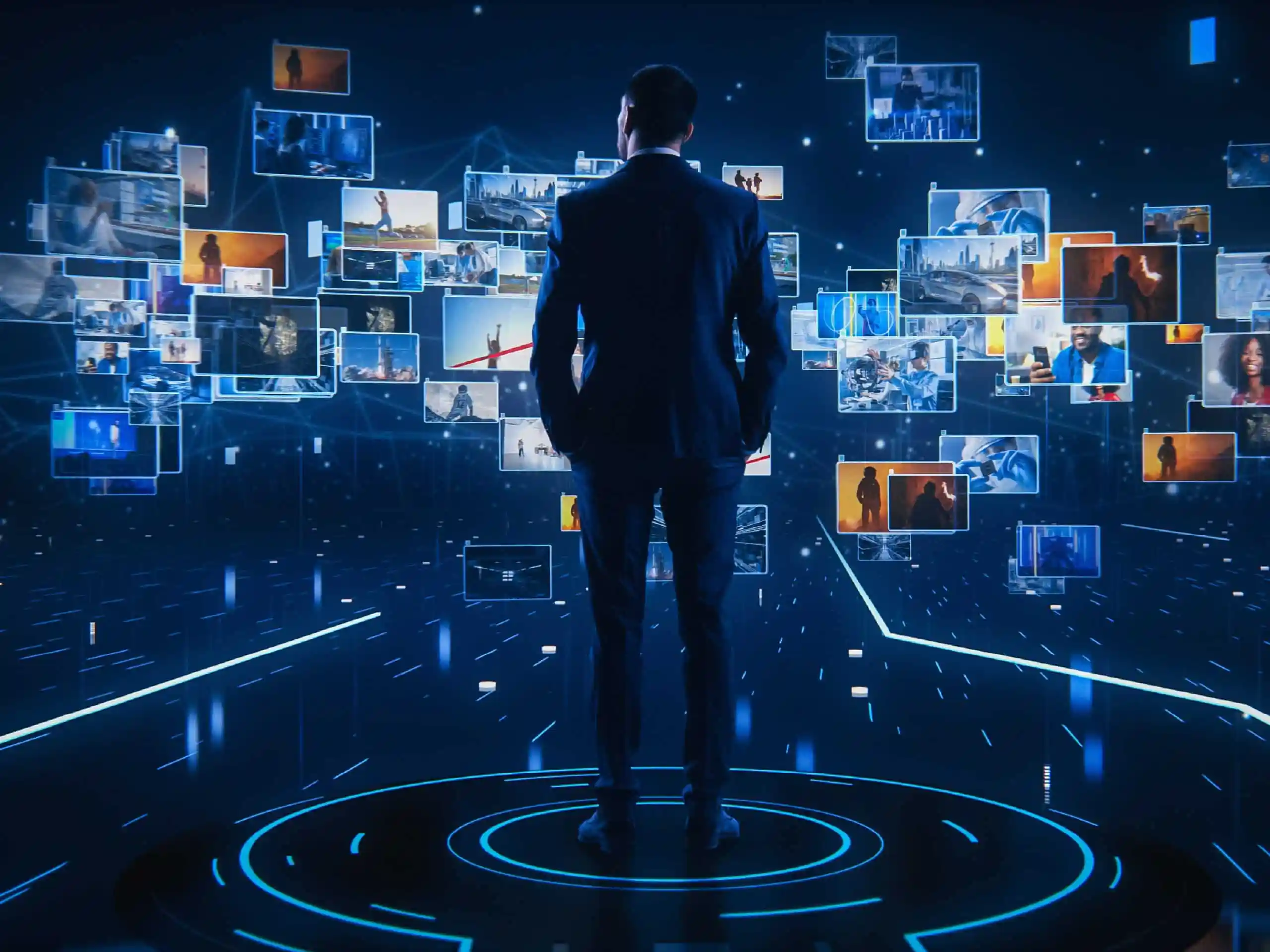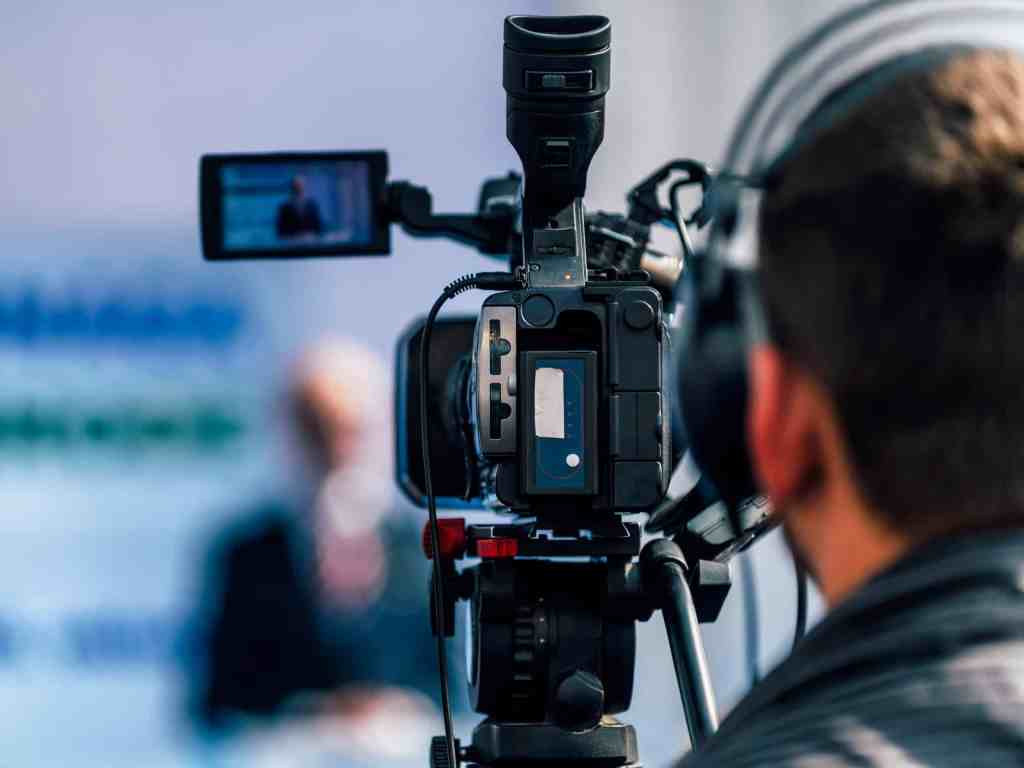 Scalable
Perfect for producers who have seasonal peaks in their production needs, TriCaster now offers two ways to scale:
Select the size of the TriCaster workstation and number of inputs and outputs to suit the size of production.
Select the subscription model that caters to how many concurrent productions needed at any given time.
TriCaster® Now – In A Nutshell
Built for your production needs
TriCaster Now provides a solid foundation for users seeking a cost-effective solution to dip their toes into cloud-based live production. It offers a standard level of video inputs and outputs, supporting HD video quality. This is ideal for small-scale productions and entry-level users and single-team setups.
Perfect for ad hoc or seasonal productions
Up and running in under 10 minutes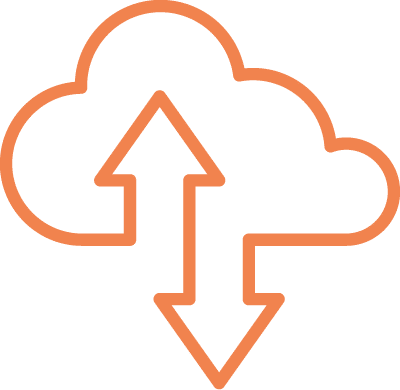 Vizrt owned and managed AWS account for easy setup

Built to grow and scale according to your needs
Try it!
Curious or hesitant about transitioning to cloud-based live video production? Discovery Pass offers an excellent opportunity for potential customers to explore the platform's capabilities, understand its benefits, and gain hands-on experience with cloud-based live video production. Available as a 1-month subscription for first-time subscribers only.
1-month subscription
Built to scale and grow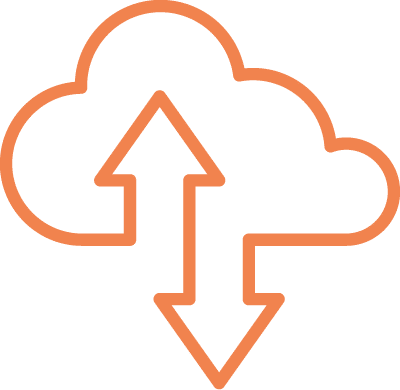 Vizrt owned and managed AWS account for easy setup
Up and running in under 10 minutes
Powerful Switching & Compositing
Live Link for TriCaster®
Live Link allows users to render web pages directly into the TriCaster and pull any web page elements into a production without the need for a 3rd party application. From graphics or images on a web page to videos from your organization's internal training platforms – Live Link offers the ultimate in production agility and freedom. Available now on all current TriCasters – ensure you have the very latest update to take advantage of this exciting feature.
Simplified IP Connectivity with NDI®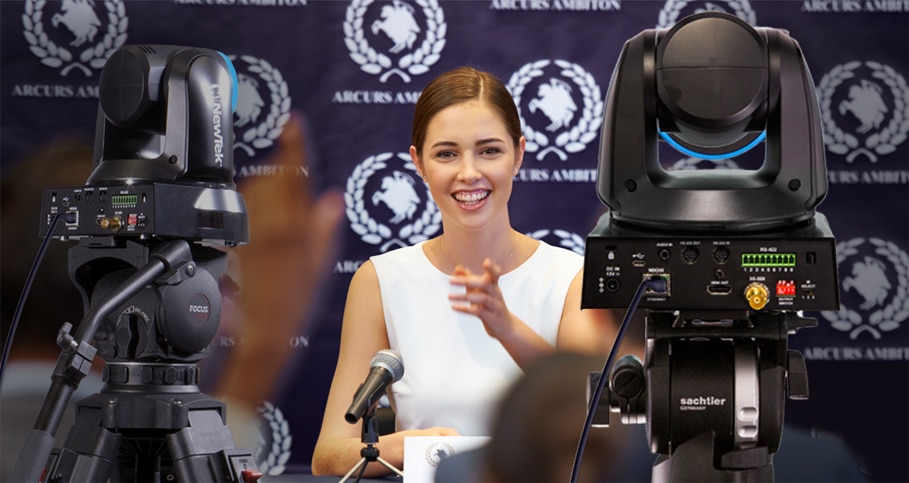 Say goodbye to the tangled mess of bulky video cables and take advantage of the plug and play simplicity of NDI® IP video protocol. Connect to a wide variety of NDI®-enabled products, along with the world's largest ecosystem of third-party IP video products using a single network cable for video, audio, key, control, tally, and in some cases power over Ethernet.
Multi-screen Delivery & Streaming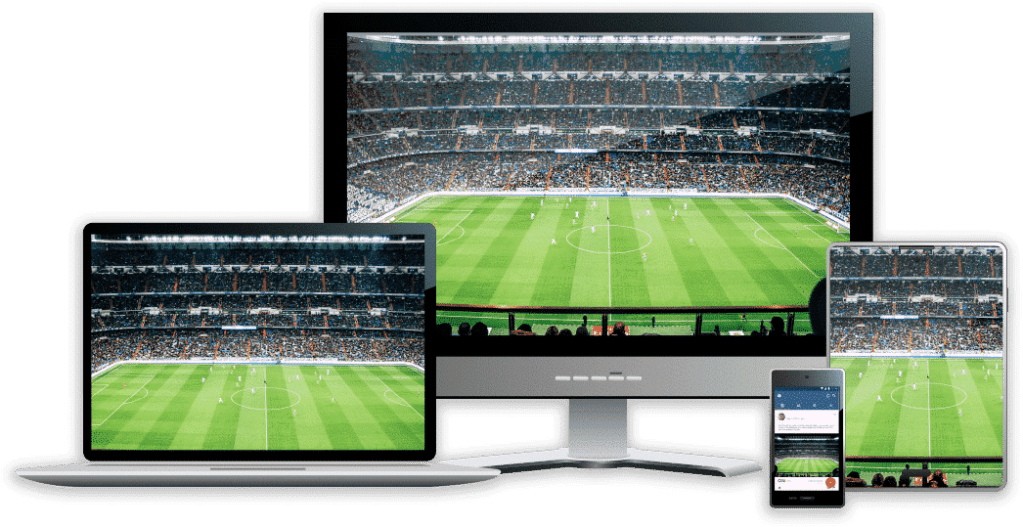 It's more important than ever to deliver content to ALL of today's screens. You can output 16×9 video for traditional video applications. Or, change your aspect ratio to square or vertical video with no compromise in production power and stream that content using the built-in dual encoders to multiple destinations simultaneously. Unlike other products, only TriCaster allows you to switch, stream, and record into a wide array of formats, resolutions, aspect ratios, and frame rates.
Speak with a Solutions Specialist
Social Media Publication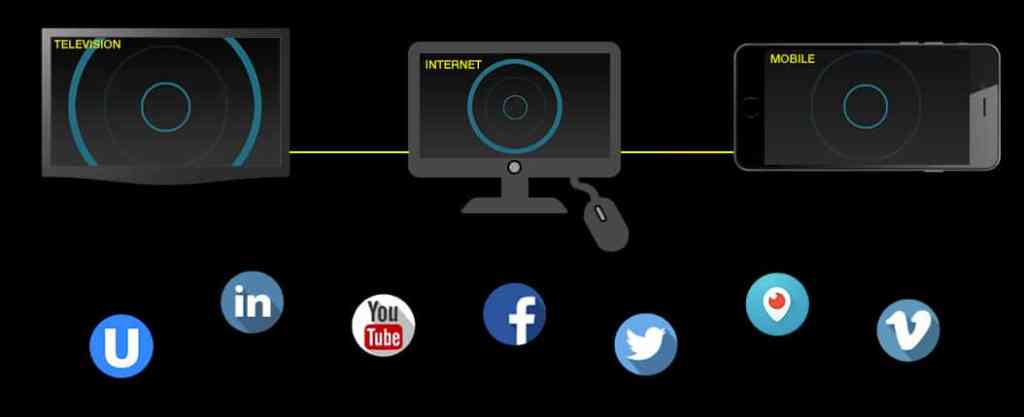 Share real-time updates and on-demand content across your social media accounts, uploading images and video directly to Facebook, Imgur, LinkedIn, Twitter, Vimeo, YouTube and more—complete with comments and hashtags.
Multichannel Audio Mixing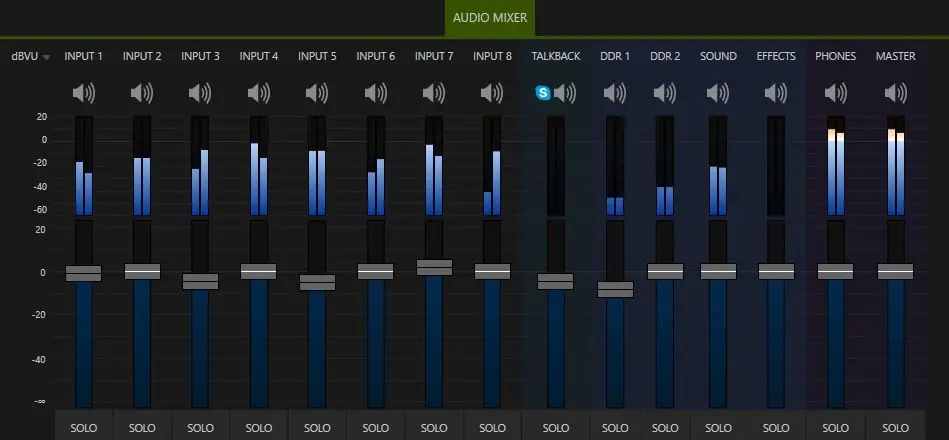 Set the tone for your production with comprehensive audio integration, including a software-based audio mixer, support for digital, analog, and USB audio devices, audio over IP networking with NDI®, Dante™, and AES67, professional DSPs, fader control, VU metering, Talk Back communication, and 2 x 2 x 2 stereo audio with two audio mixes.*
*Dante™ and AES67 require compatible virtual sound card licenses (sold separately)
Real-Time Monitoring and Multiviewers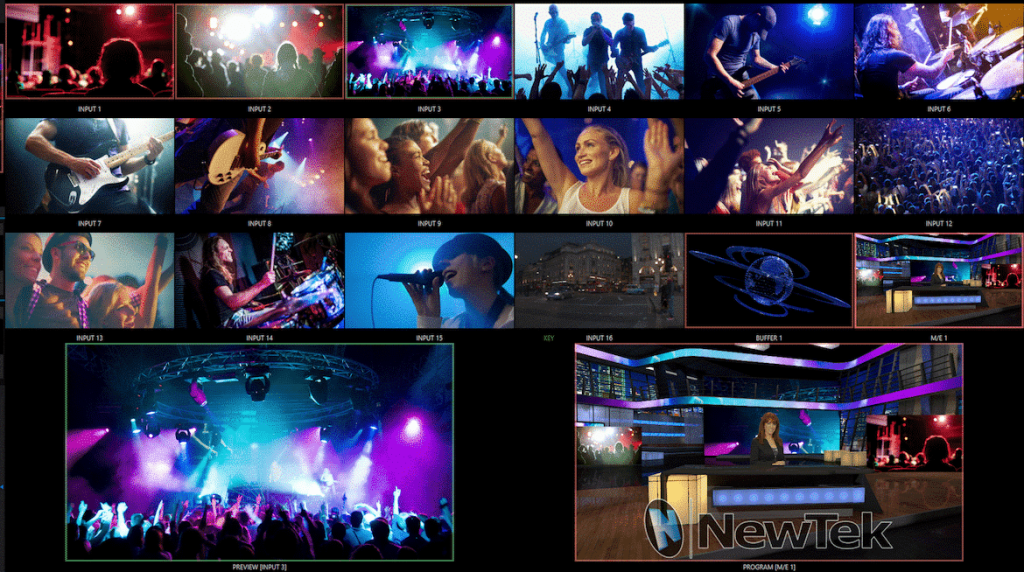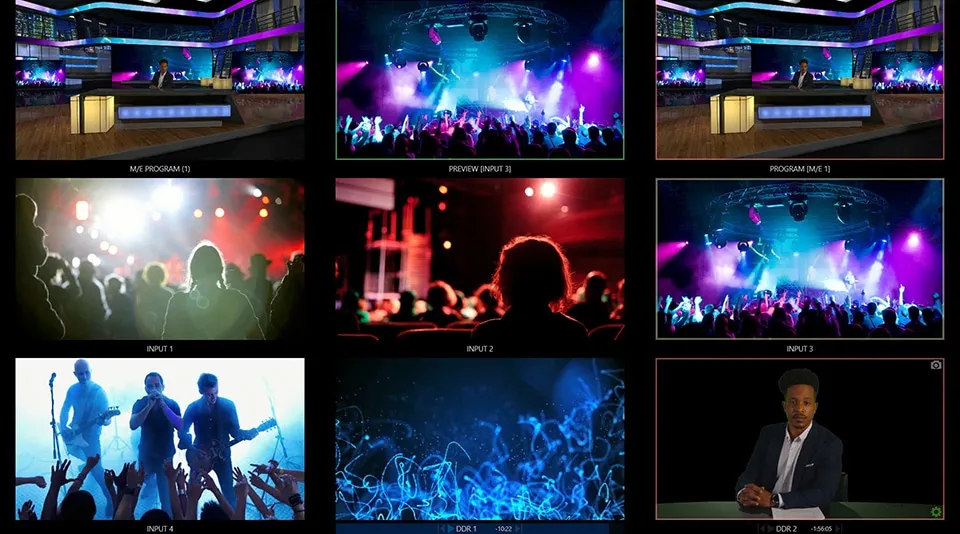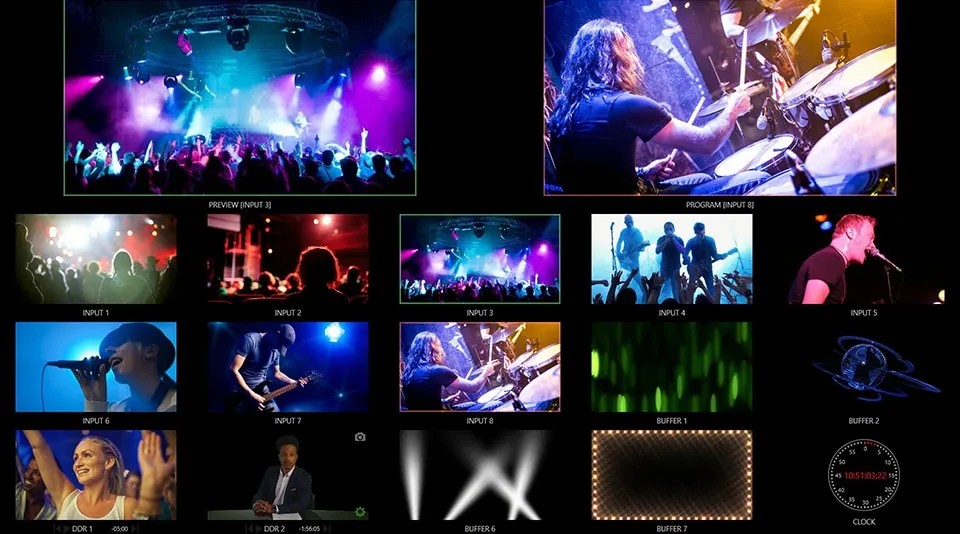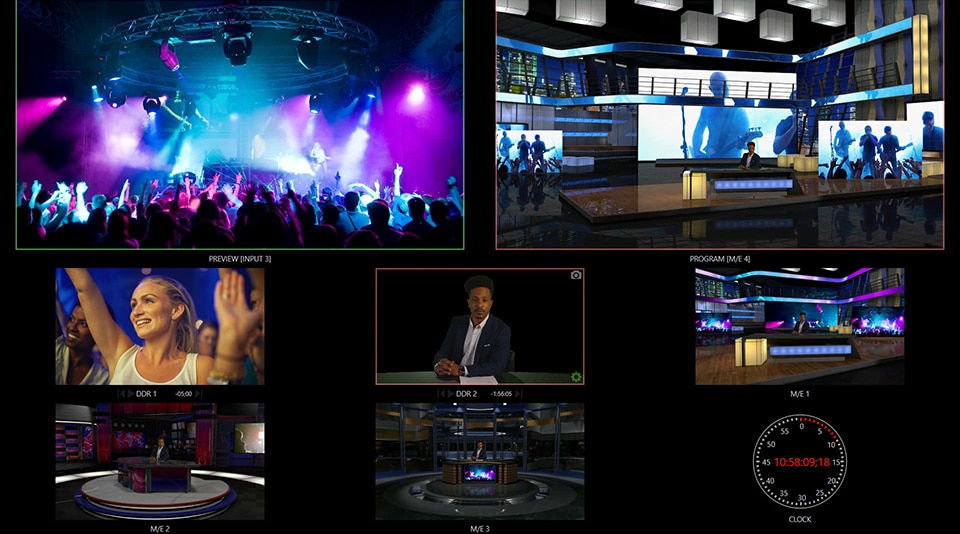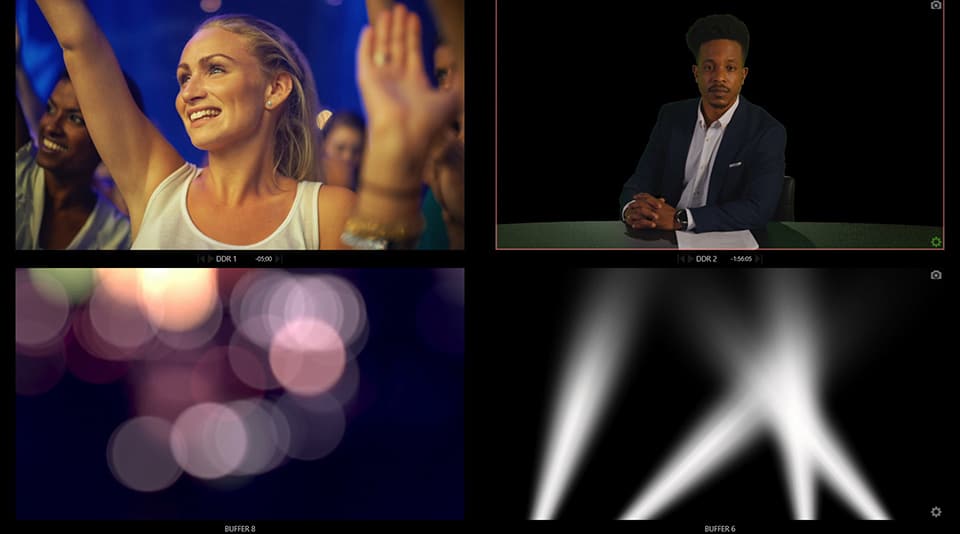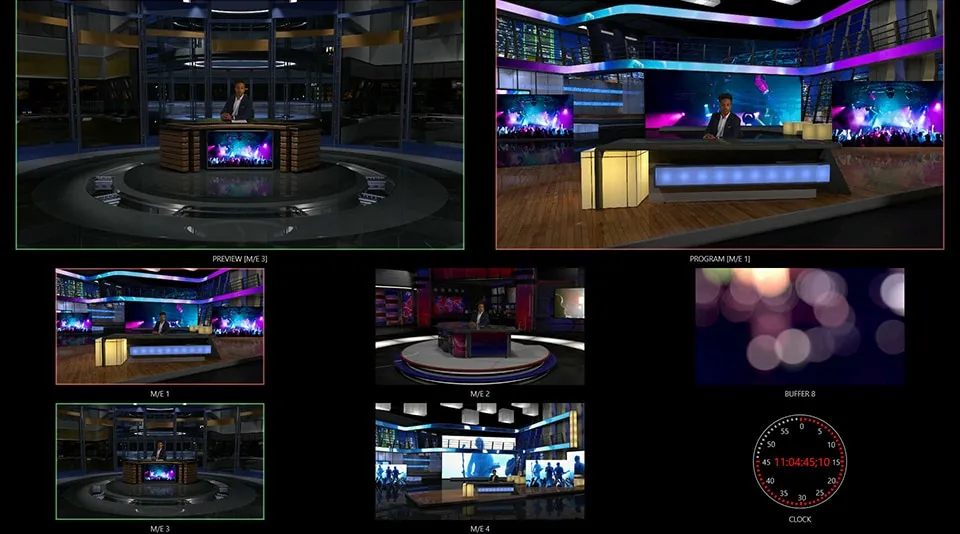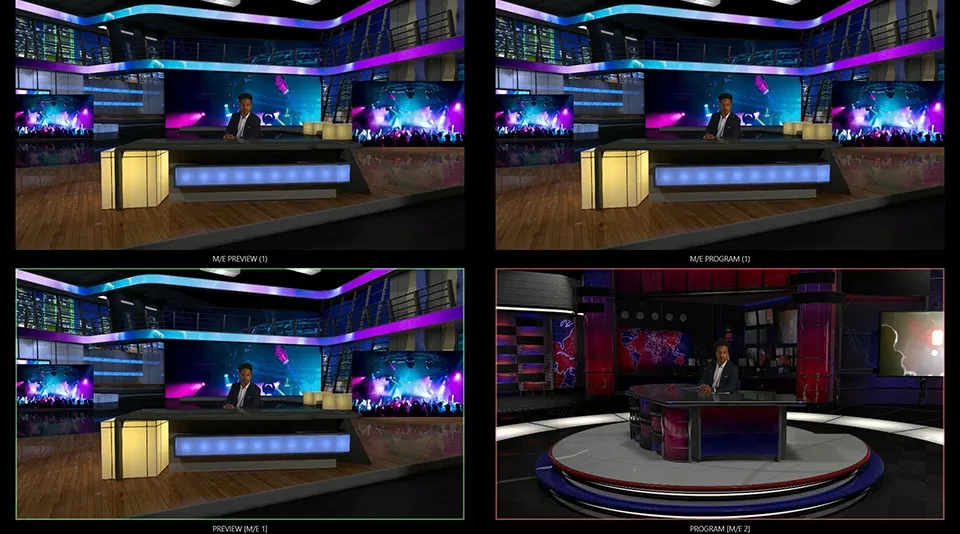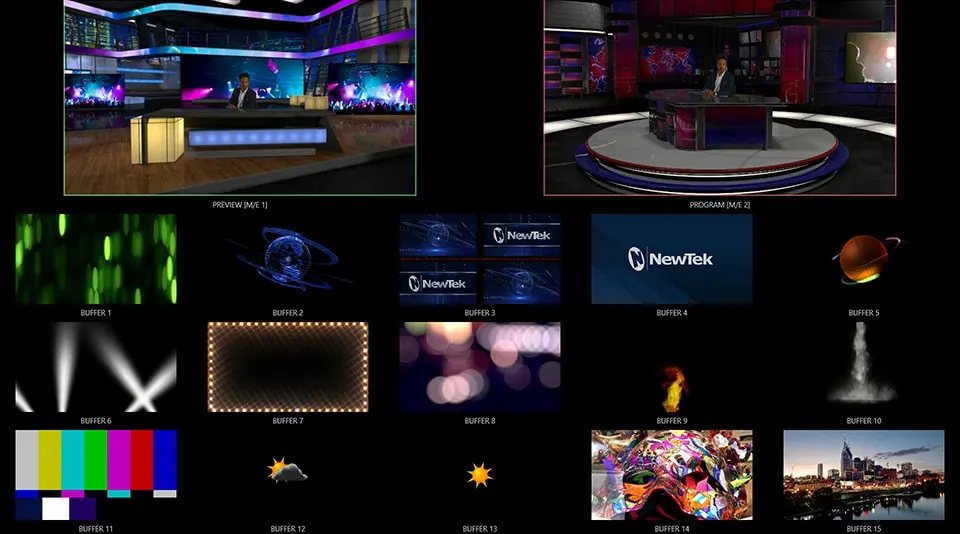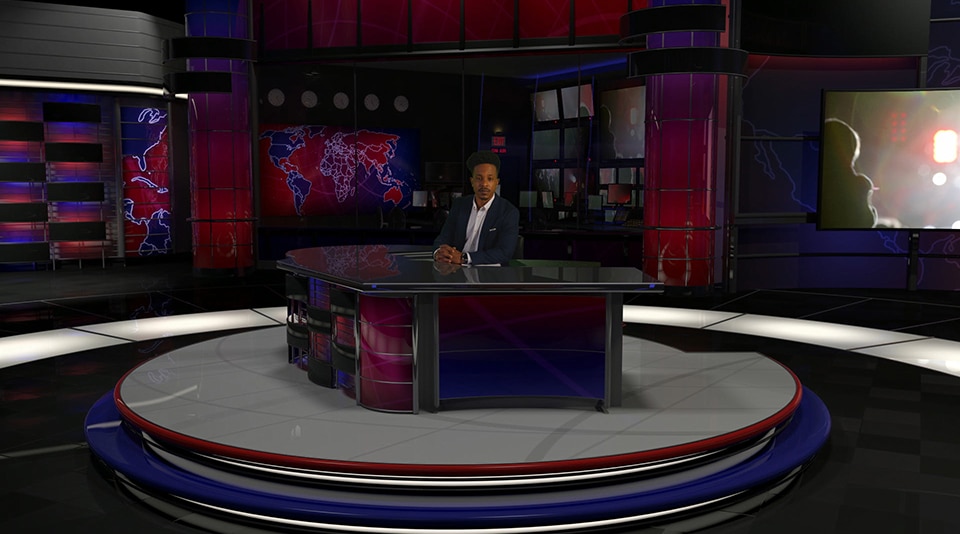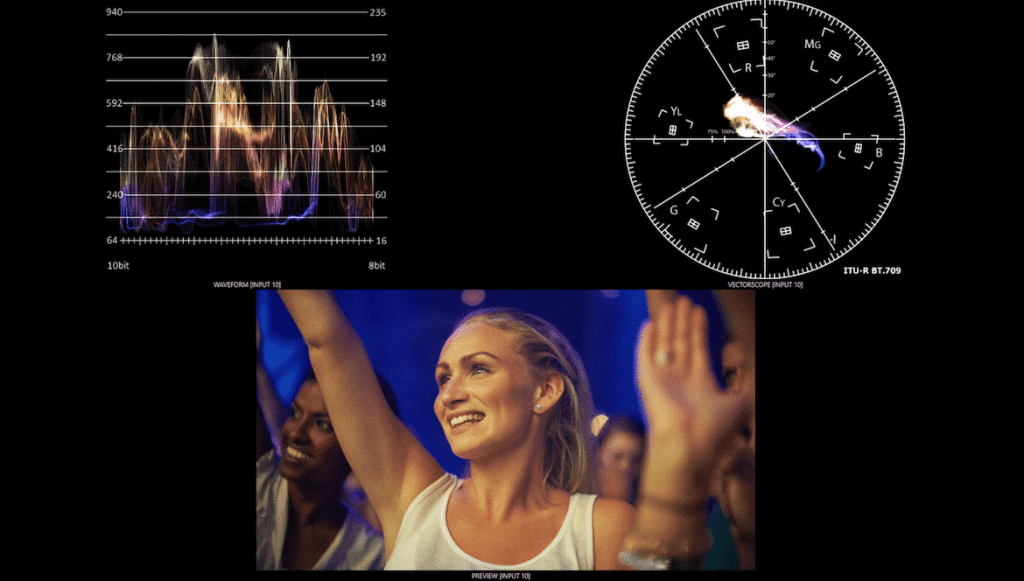 See everything happening during your production with fully adjustable single-screen or multi-screen monitoring. With three customizable multiviewers, configurable windows and workspace layouts, operator confidence monitors, visual indicators, scopes, and more, you can easily personalize the environment to your preference.
Revolutionary Automation & Teleprompter from MS Word®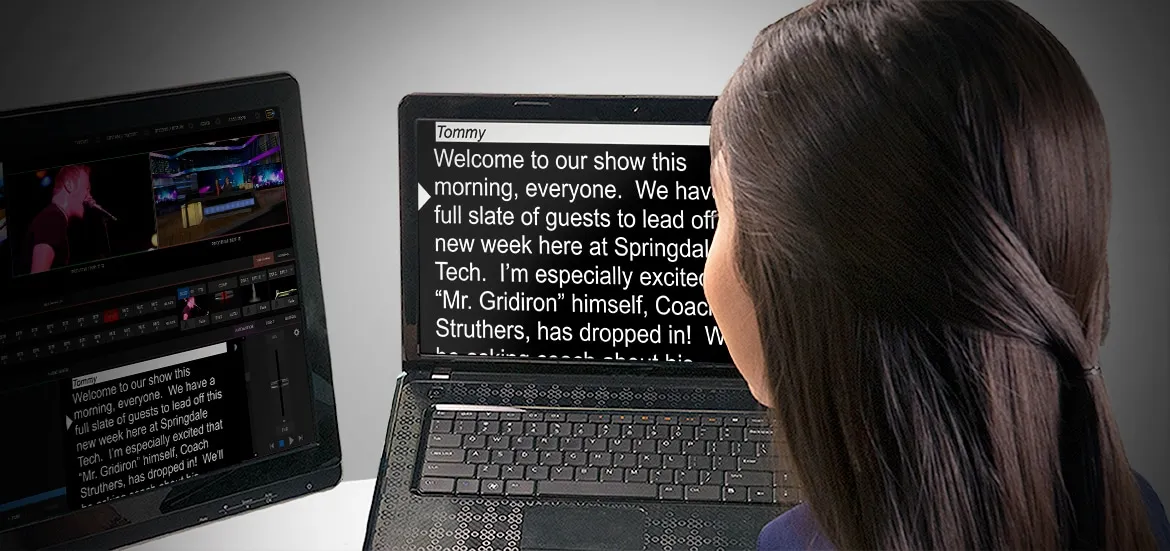 With Live Story Creator, script the entire production in your favorite word processor, including production cues (camera takes, transitions, effects, graphics, clips, and more), and export as a .docx file. Load the file into your TriCaster system and run the teleprompter control to execute the entire production. Virtually anyone can run quality and consistent productions without experience or training.**
Speak with a Solutions Specialist
Software Control Panels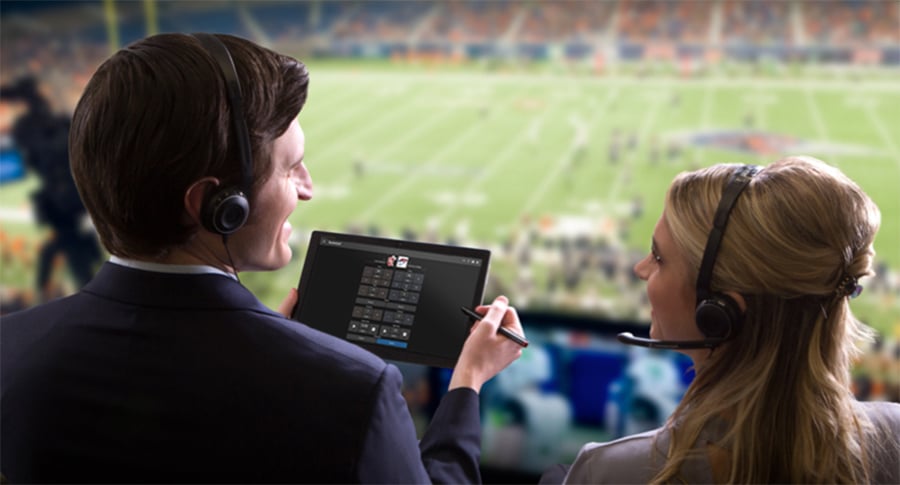 Create your own software-based control panels and operate your TriCaster system from any compatible desktop or mobile device—anywhere on the network with LivePanel. Easily accessible through any Web browser or operating system, LivePanel includes production-ready control panels for remote video mixing, media playback, audio mixing, and macro automation, plus the LivePanel Builder tool to design your own custom panels geared toward your unique productions and workflows.
Built-in Video Players

Add your files to the built-in video players for on-demand and automated playback, including auto-advancing playlists, live-edited highlight reels, and much more. With responsive player controls, presets, real-time editing tools, selectable transitions, and playlist effects, you have everything needed to make magic from your stored media.
Live Production-Case Studies