1.
Automatic tracking of multiple objects
2.
Software-based solution for maximum flexibility
3.
Track on any video feed to add graphics
Fast moving footage with a lot of action can make it difficult for viewers to grasp what is going on and what they are looking at. In the past it has sometimes been difficult for the graphics operator to identify individuals, cars, or other objects quickly enough to label them for the viewer. This is now a problem that belongs to the analog past, as Vizrt's Object Tracker – powered by Viz AI – has made it possible to use a neural net to track the location of multiple on-screen objects at once, and then to add identifiers or even live data graphics to them automatically.
Read more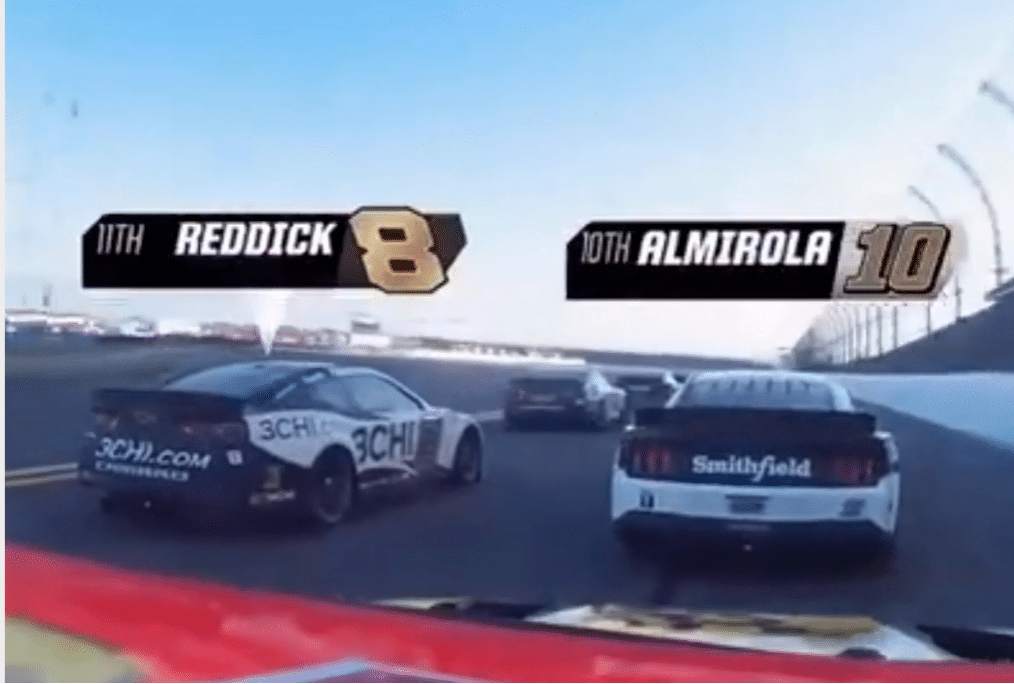 A non-intrusive, software-based solution
Vizrt's Object Tracker is fully software driven and can be set up quickly and used instantly. Substantial cost and high complexity plague alternative solutions that are bound by extremely specific hardware and narrow conditions to function well. The tracking can be applied to any video feed – SDI, NDI®, SMPTE-2110 or even playout from a video server or a replay system.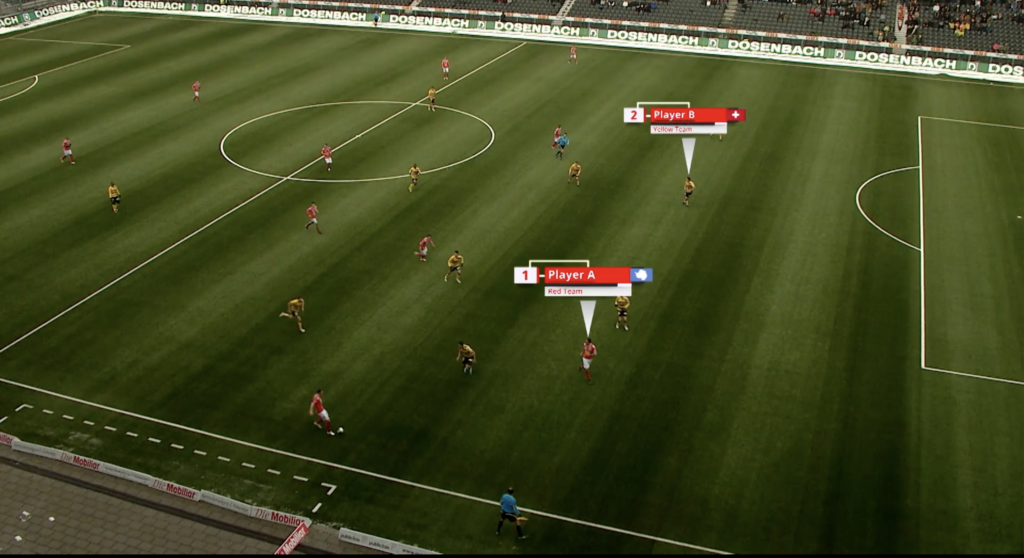 A simple setup for stunning results
The Vizrt Object Tracker is applicable to any camera or video feed with relevant objects to track – no mechanical tracking or indeed any other physical setup is required at the venue. Multiple objects can be tracked by the same, single box solution – and tracking can be applied either upstream or downstream as necessary.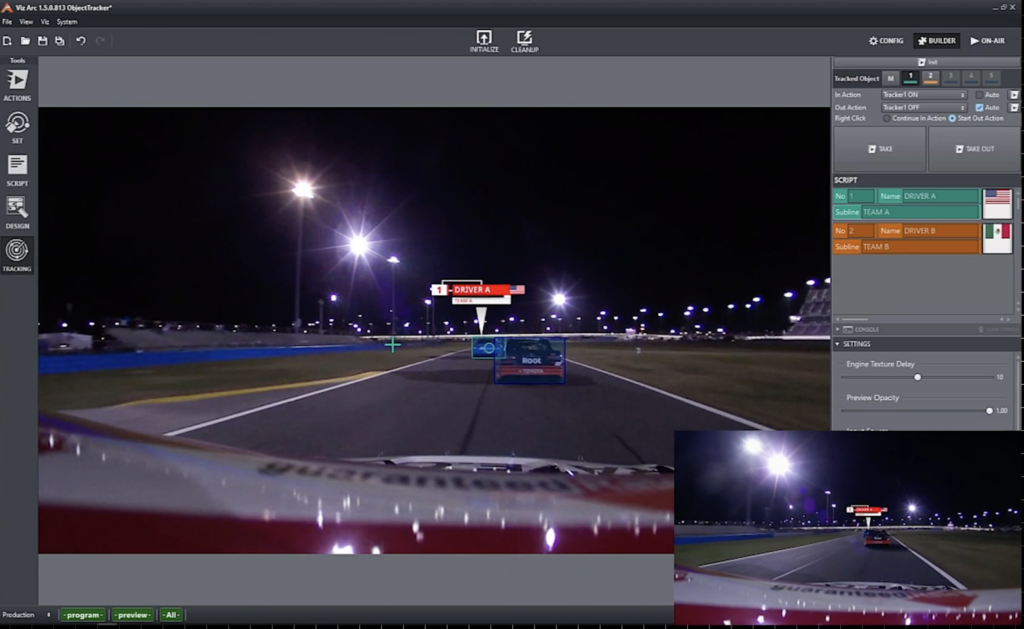 A small step into a big future
The AI neural network can be trained to recognise any number of different objects – from cars to people to bicycles or anything else with a recognisable shape. This means that the limitation to the use of Object Tracker powered by Viz AI, is your imagination. Contact us today to learn more!
Read less