Live Production
Cloud at the Speed of Live
Our IP-based, software defined, live video production solution has been architected to ensure directors and content producers can create the shows they want, regardless of the where the compute environment is.
Our cloud first, NDI® native design means that the same solution can be deployed on-premises, in the cloud or in a hybrid mode, so the optimal workflow can stay locked in place.
Designed for live video production, latency has been minimized, meaning each shot, transition or mix can be executed on cue, time after time after time.
Why broadcasters love the cloud for live productions

Better quality content, reduced climate impact, decreased time-to-market – exploring the benefits of cloud-based live production
5 mistakes to avoid when taking live video production to the cloud
Going to the cloud offers compelling gains, but comes with considerable challenges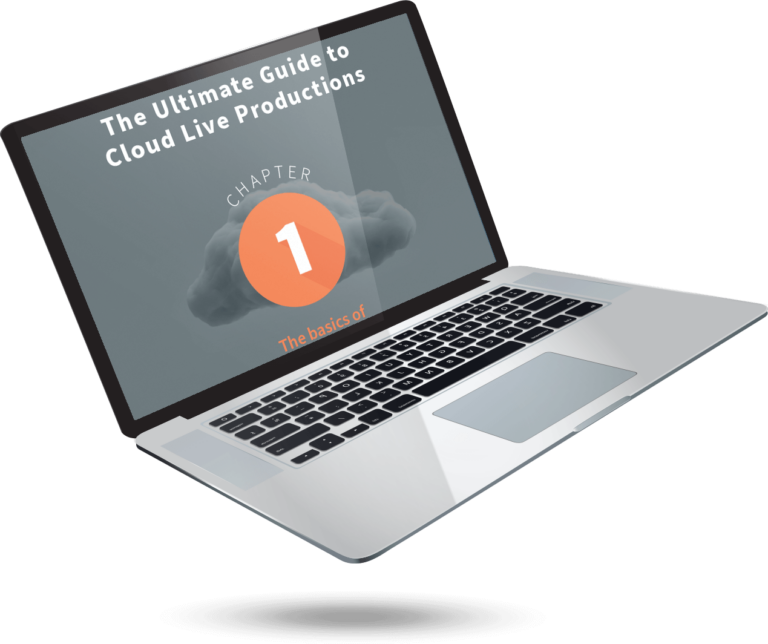 Ultimate Guide
Cloud Live Productions
Get a comprehensive understanding of cloud live productions with Vizrt's Ultimate Guide. All you need to know about innovative technology for successful live productions. Download now and enhance your live production.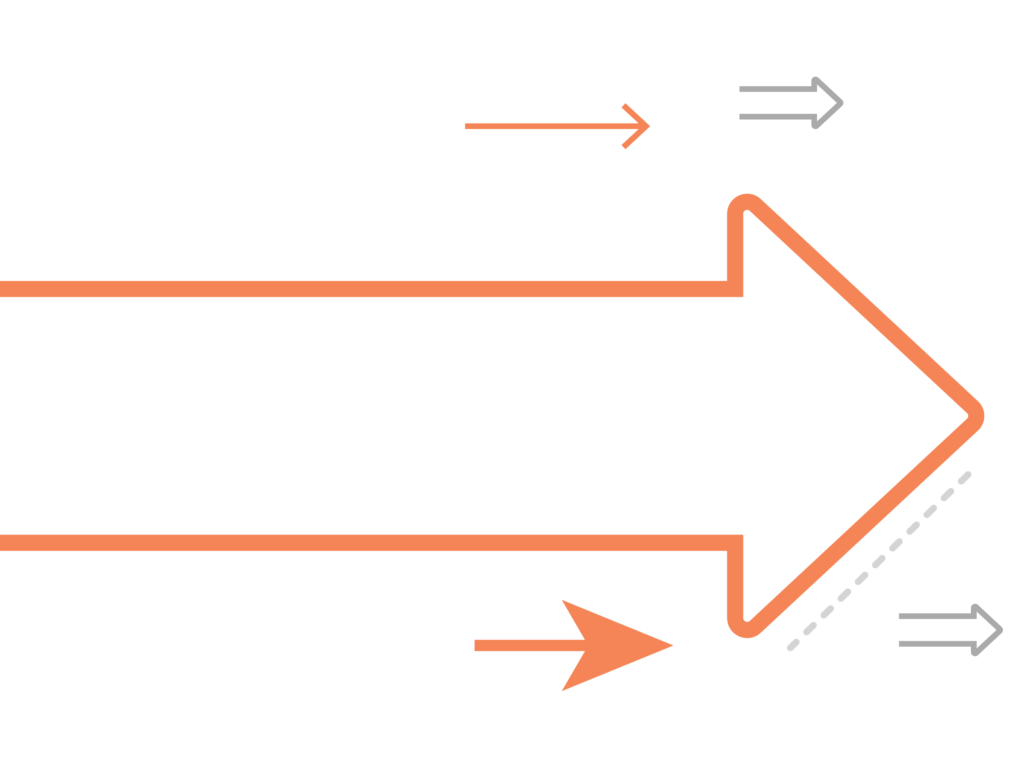 Vizrt Live Production Solution Software Plans
Create great productions with a more comprehensive live solution starting at $1960/month.
Explore products in this solution