LetsPlay.Live takes esports productions to the next level with TriCaster® and Viz Flowics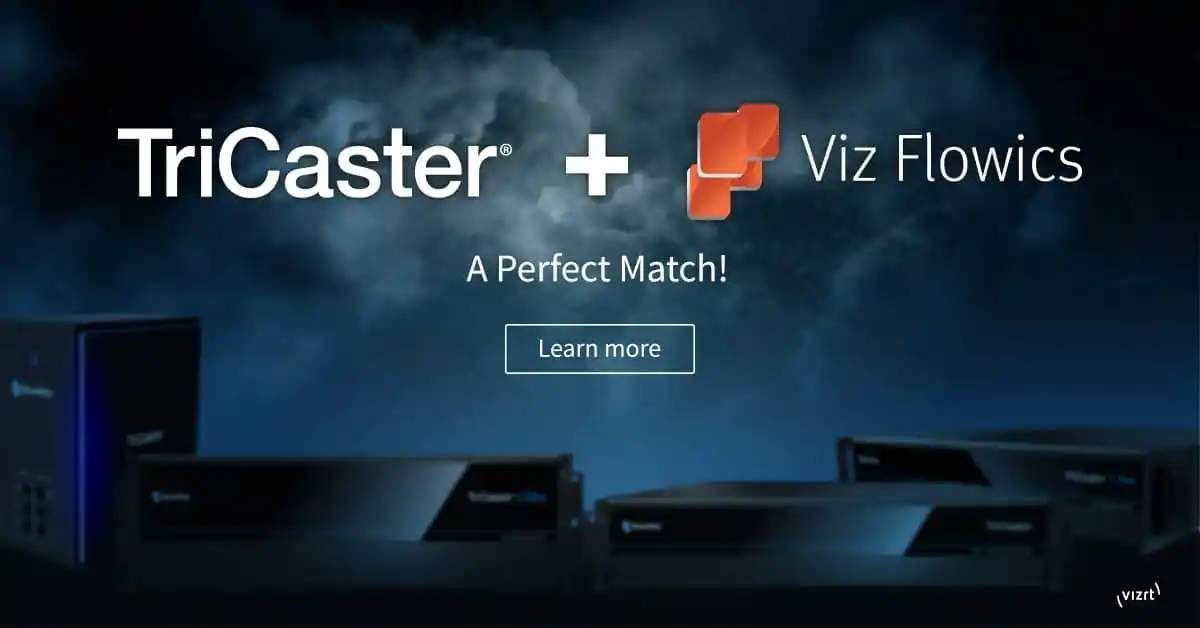 "Viz Flowics integrated seamlessly with TriCaster … has truly been a winning strategy for us."
The integration of Viz Flowics and TriCaster® has helped Oceania-based gaming and esports company LetsPlay.Live (LPL) produce tournaments of international scope overcoming the complexities and challenges involved.
LPL organizes and delivers esports tournaments to global gaming and esports audiences in partnership with leading publishers across various video game titles and genres such as Multiplayer Online Battle Arena (MOBA) and first-person shooters. These tournaments and broadcasts encompass various divisions, ranging from open leagues to international pathways. In May 2023, LPL launched its first global esports event for Clash Royale esports: the LPL Clash Royale World Tour. This event brought together mobile esports fans from across the world to compete for a share of a $25,000 USD prize pool. Following qualifiers, the top 16 players were placed into the Pro Division double elimination bracket, with all matches broadcast live simultaneously on LPL's Twitch channels in different languages.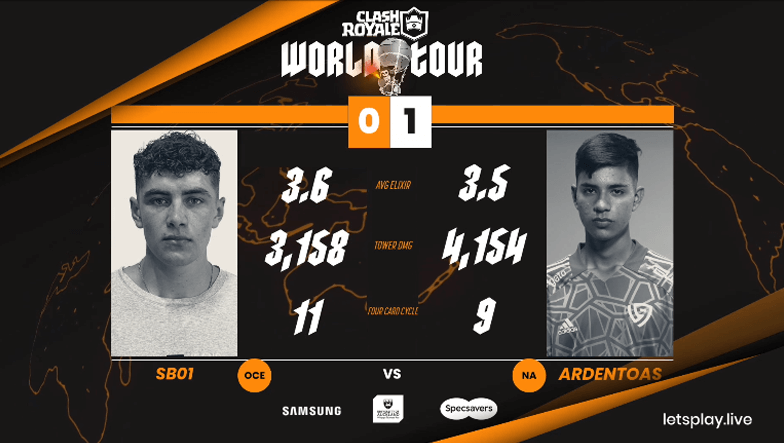 LPL Clash World Tour spanned 13 hours and 31 minutes with live views surpassing 69,000. Another popular championship event organized, produced, and broadcast by LPL – VALORANT Challengers Oceania 2023 – streamed for 209 hours, hitting over 834,000 live views and 564,000 unique viewers. With so many shows running concurrently whilst being produced in various locations, flexibility and scalability soon became a challenge to overcome for LPL. The company had deployed a TriCaster TC1 for its broadcasting studio launch in 2018. Three years later, the need for a graphics solution that would allow for remote operation led the team to add Viz Flowics which, thanks to the NDI® converter tool, became the perfect match when combined with the TriCaster.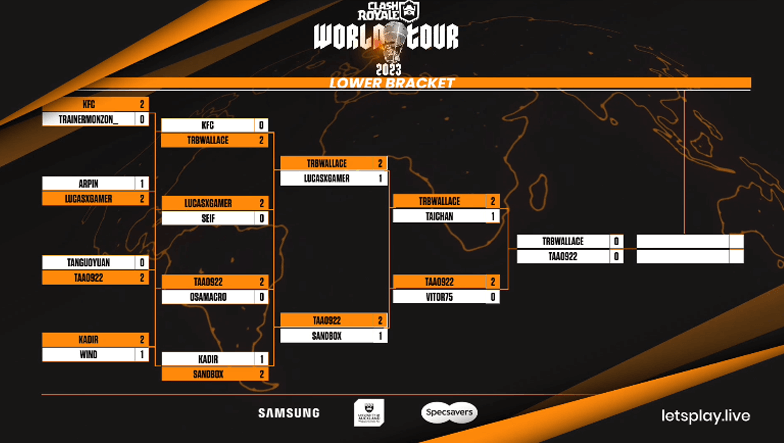 Every show produced by LPL is through the TriCaster TC1 + Viz Flowics. Its most intense deployment to date was for LPL Clash Royale World Tour 2023, creating multiple global feeds and multi-language versions of the streams. The integration of TriCaster and Flowics into broadcasting workflows provided the flexibility and ease of use the company needed to scale.
LPL was able to build custom control panels for its remote operations that speak to its wider broadcast automation systems. This supports the ability to allocate resources to offshore talent, producers, and translators as they utilize global feeds and create multi-language versions of shows with fully translated graphics, all whilst following the global brand guidelines of the game product. The integration of TriCaster TC1 and Viz Flowics has helped LetsPlay.Live's position among the leading esports producers grow from regional capabilities to a global, multi-regional level.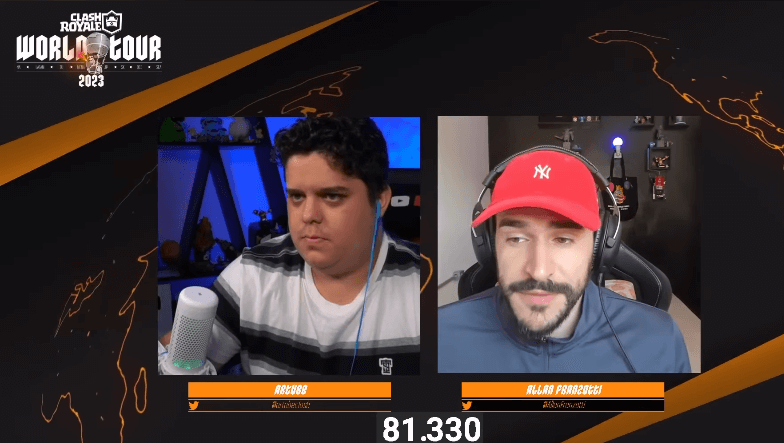 "Viz Flowics, integrated seamlessly with TriCaster, has been a game-changer for our international esports tournaments helping us create high-level productions that captivate our global audience. Flexibility and ease of use has unlocked a world of possibilities, empowering us to deliver engaging experiences to esports enthusiasts worldwide. This integration has truly been a winning strategy for us cementing our position among industry leaders in esports broadcasting," said Daniel Klinac, Head of Broadcasting, LetsPlay.Live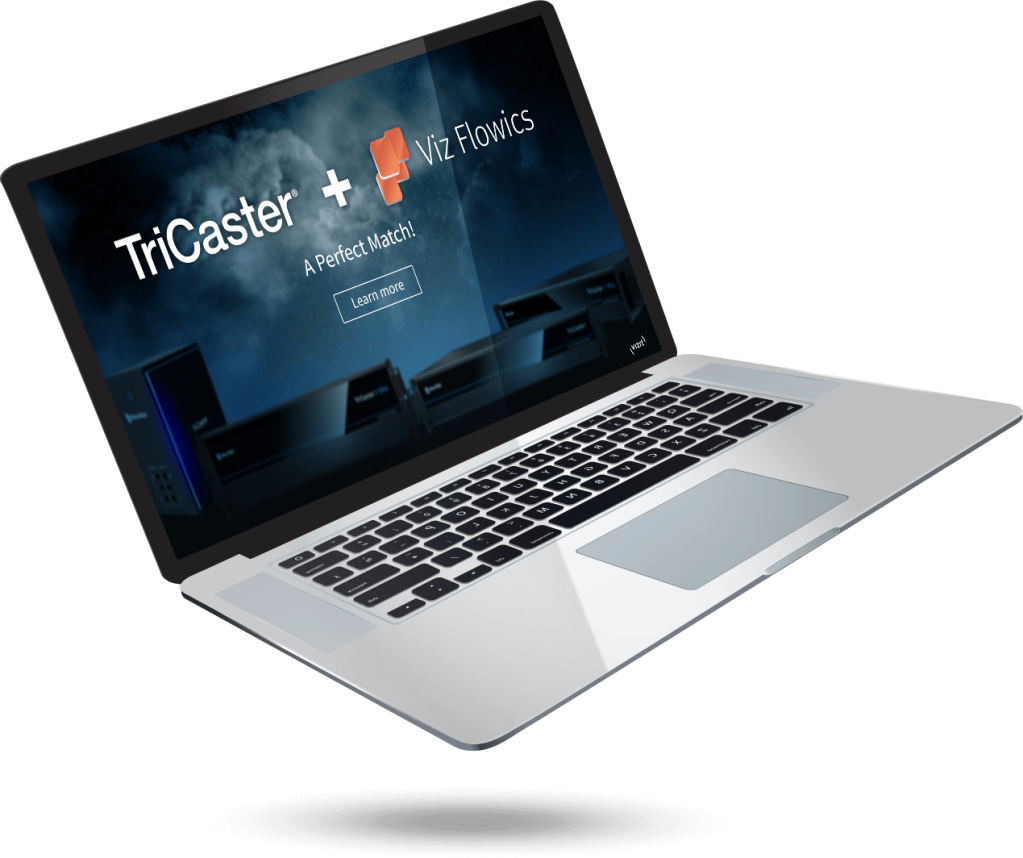 Interested in learning more about Viz Flowics and TriCaster?