Going where the audience is – UEFA makes a strong play in social media with Viz Libero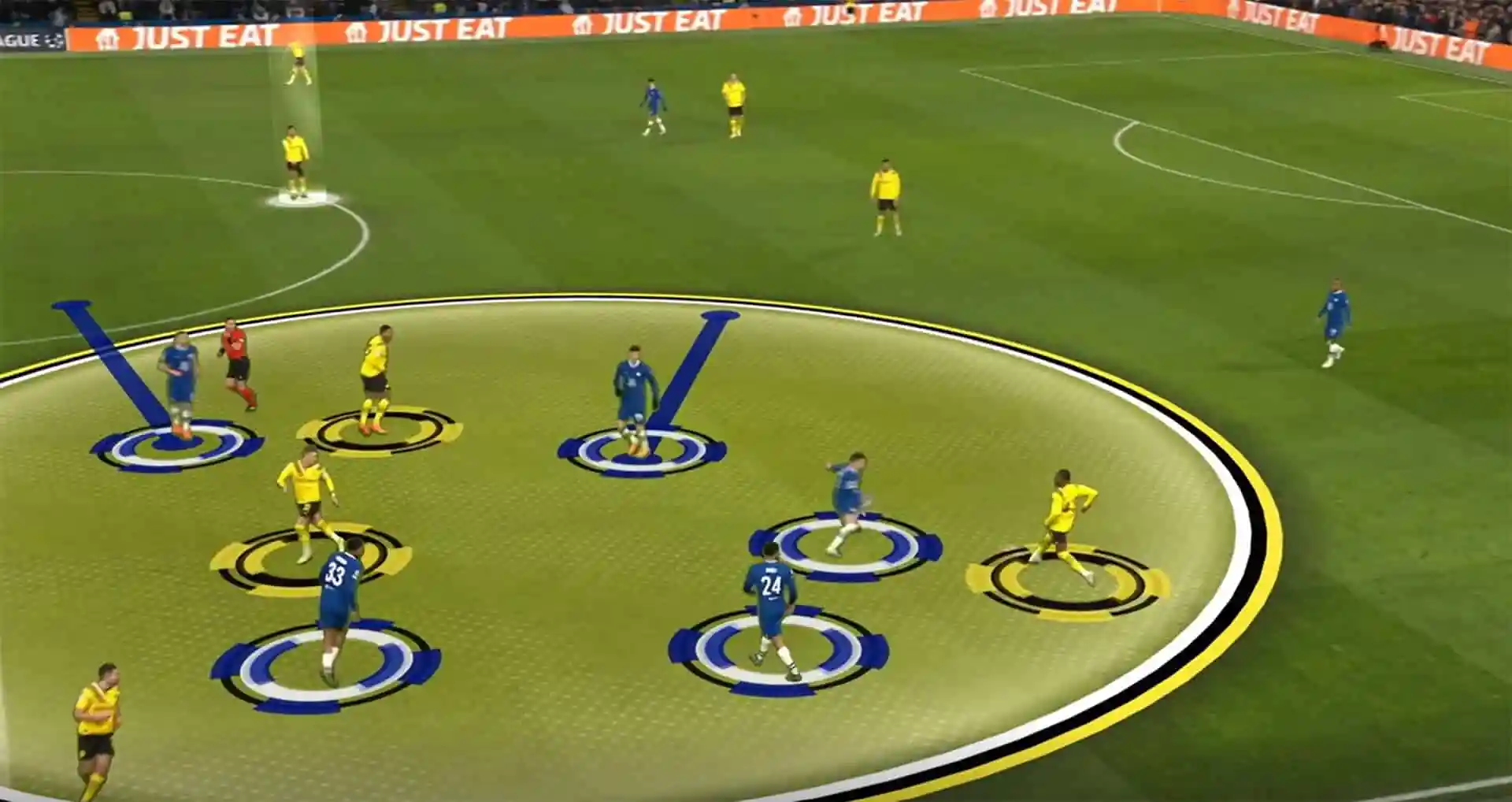 UEFA is capturing a whole new generation of football fans with engaging analysis videos on its website and social media channels. Video is king in UEFA's content arsenal, as it's perfectly suited for social media which is the epicenter of sports consumption and engagement for Gen Z fans, who socialize and watch match highlights on their preferred social channels.
Since February 2023 UEFA has been creating analysis clips using Viz Libero to give fans a deeper insight into tactical plays on the field. Short-form content such as video clips also extends the lifespan and replay value of match information, while at the same time creating new ways to monetize content via sponsorship deals.
The sports body has long led the way in leveraging technology to improve the fan experience by understanding how and where they consume soccer, and what their motivations are.
"younger fans (16 – 24 years old) are more likely to be influenced by social media content and events"
Research, such as The Fan of the Future report from the European Club Association (published in 2020), shows that younger fans (16 – 24 years old) are more likely to be influenced by social media content and events and relate to football in a different way to how their parents engaged with the game. The report also underlines the importance of going where the fans are – and that for the new generation is social media.
In recent months, the UEFA content team has been actively creating mini articles, and stories designed specifically for social media to not only further showcase their wealth and depth of analysis, but also to position UEFA at the forefront of innovation and catering to the changing needs of their audience.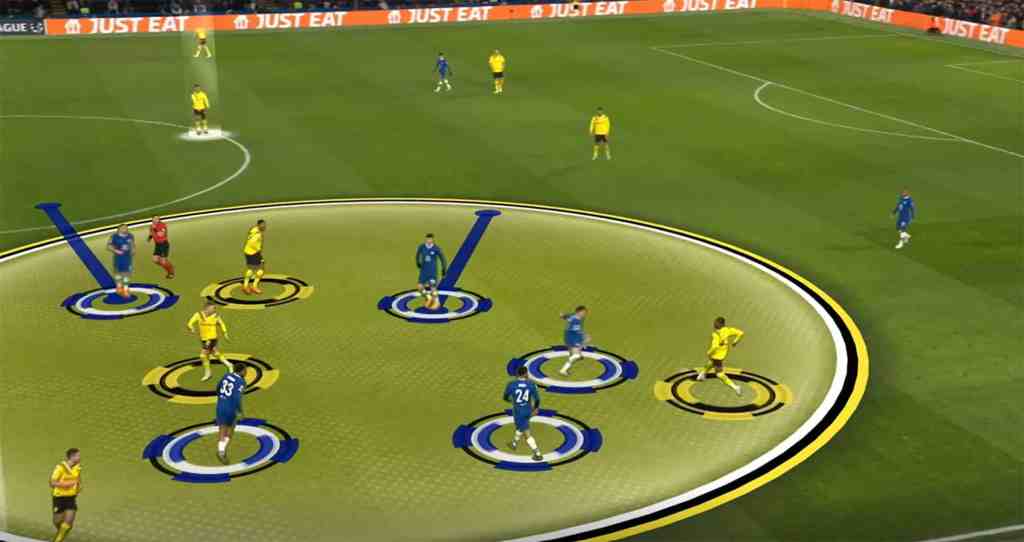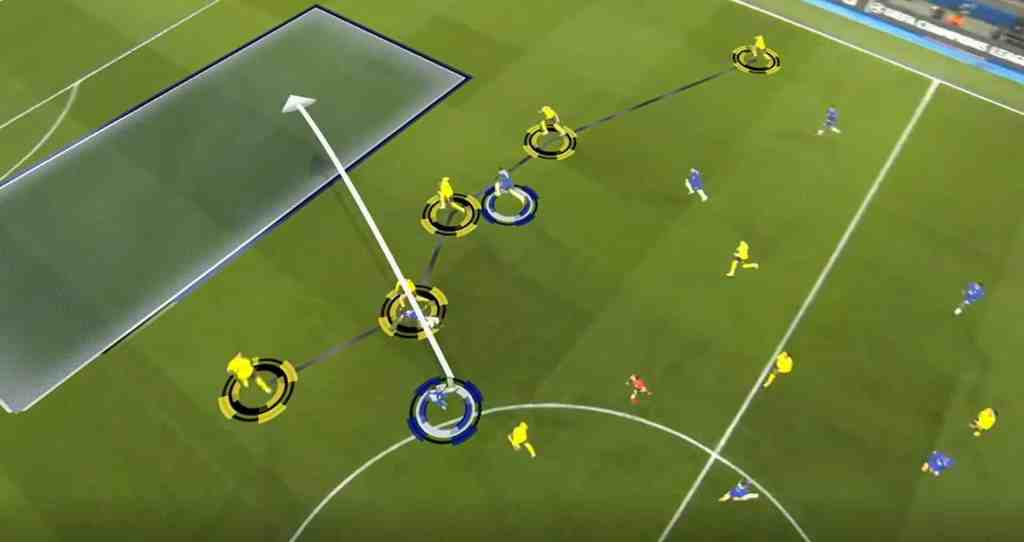 "The feedback from fans has been incredible, and the numbers are off the scale in regards of views and interactions across various social media platforms. But we are not resting on our laurels, we will continue to improve, with the support of technology partners like Vizrt," says Atle Rosseland, Team Leader and Supervisor Performance Analysis, UEFA"
Viz Libero has a straightforward and powerful user interface with drag-and-drop telestration tools, such as player marking, highlights, and arrows, that make it a breeze to create analysis clips. The software is packed with automated features such as default calibration, and recent innovations with Viz AI have made it even simpler to do previously time-consuming tasks such as masking the outlines of players or creating high-impact 3D flights to show different perspectives and how a player might view the pitch. Furthermore, Viz Libero is now available in the cloud, so clips can be created from virtually anywhere while offering multiple output formats.
The UEFA performance analysis team is now gearing up to analyze the trends and tactics in the upcoming Women's Football Champions, futsal, and all their youth competitions over the summer, and Vizrt is proud to be associated with their efforts to give fans even more from the beautiful game.
Atle joined our resident expert Russell Leak to demonstrate some of his favorite Viz Libero features that have helped UEFA better engage viewers.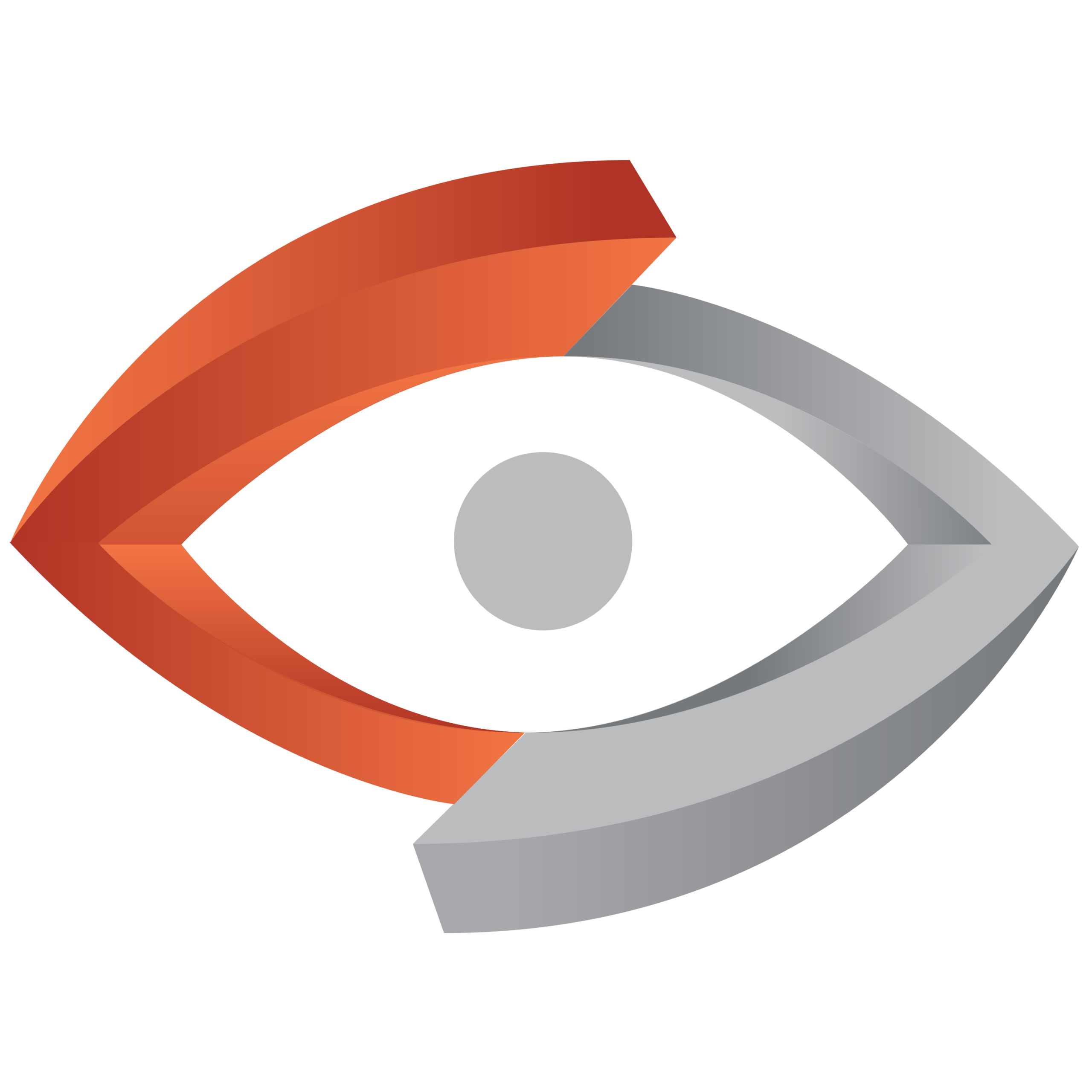 2024 will be a bumper year for football with the Africa Cup of Nations, Euro Championship, and Copa America on top of the annual Champions League and league cup finals. See how Viz Libero can boost your coverage.