Election Vision
CBS News Takes Virtual Graphics to Times Square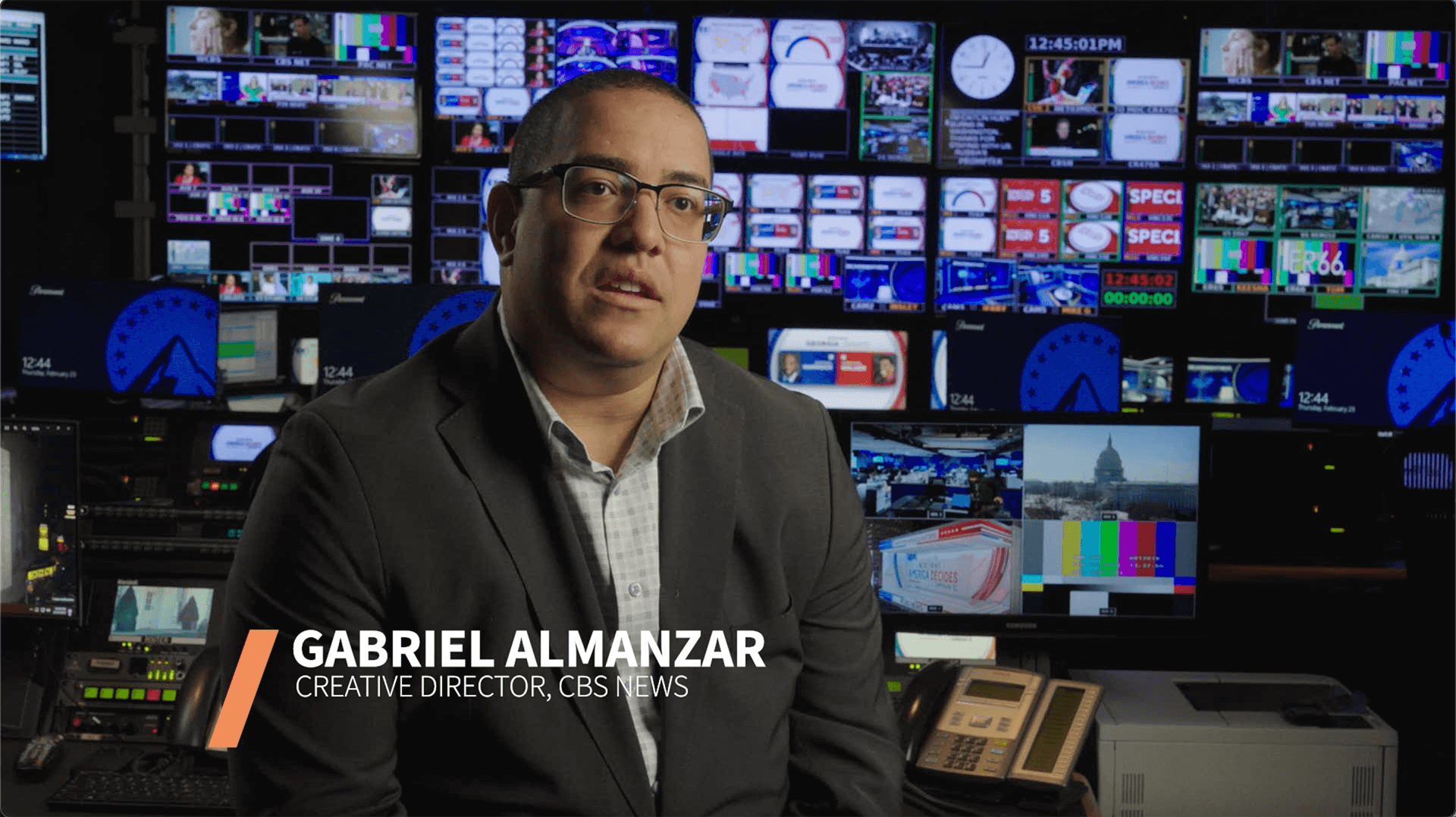 "An election is our version of the Super Bowl."

Gabriel Almanzar,
Creative Director, CBS News
Months before the 2022 US Midterm Elections, CBS News made the decision to place AR graphics, virtual set design, and election data visualization at the very heart of their coverage, while at the same time connecting these elements and their viewers to CBS News' unique Times Square location in New York City.
Wanting to make the most out of this unique opportunity, CBS News combined the real-time compositing and rendering power of Vizrt's Viz Engine 5 with Epic's real-time 3D creation tool, Unreal Engine 5 – and the result was extraordinary.
See the remarkable outcome that was achieved when a diversity of collaborators came together to support CBS News' election vision.
Filmed and edited by Filmkraft – a video production company in NYC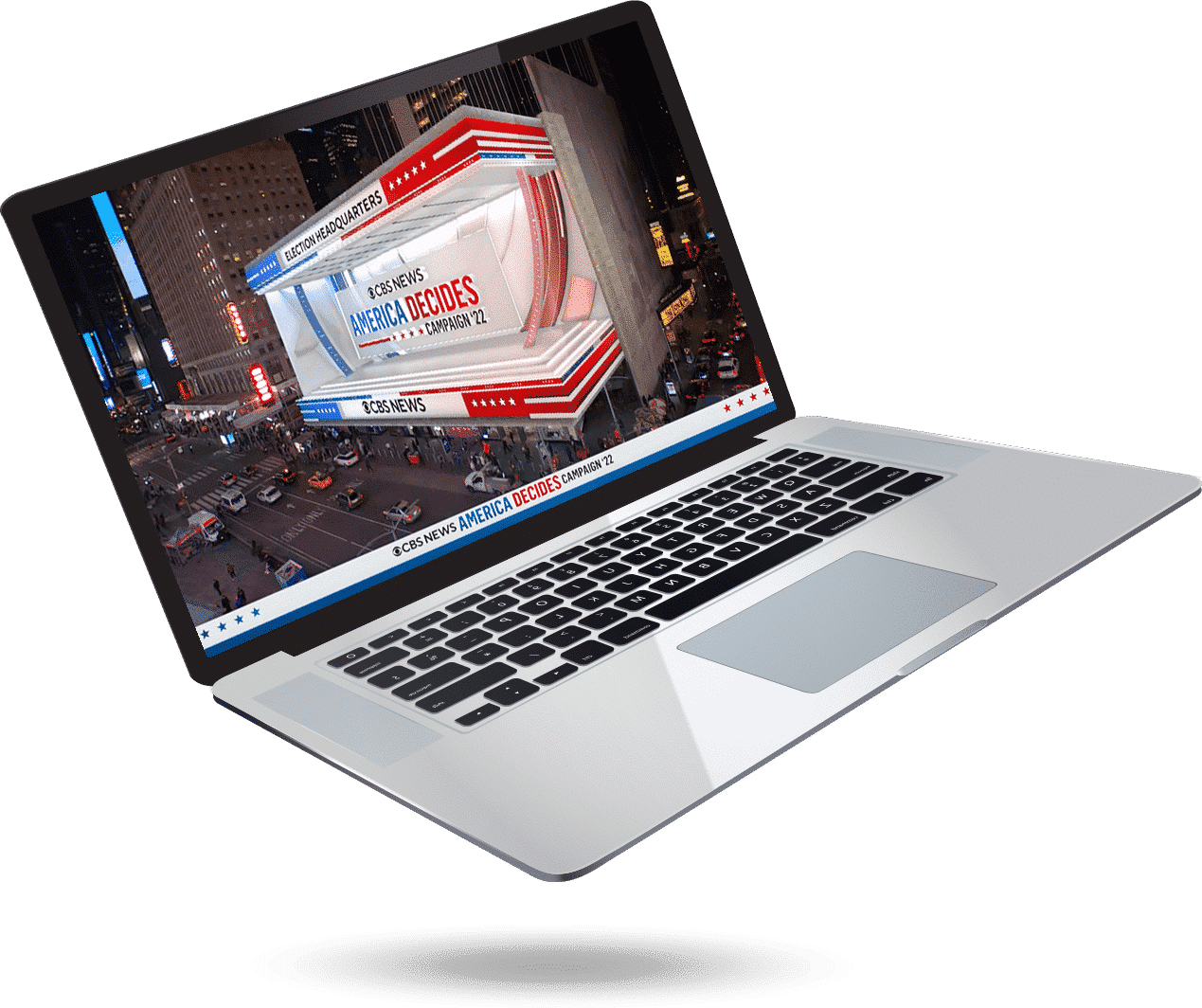 5 Reasons You're Missing Out If You Haven't Made the Jump to Viz Engine 5
Discover how to achieve photo-real lighting and cinematic depth in your graphics in the new Vizrt report.