More stories, better told
Vizrt is the leader in real-time graphics and live production solutions for content creators. From the single user to the world's largest media organizations, Vizrt helps any visual storyteller deliver more stories, better told.
Live & Interactive Online Demo
Join us for a FREE live monthly demo and see how Vizrt can help you tell more stories, better told. #SDVS
News & Updates
The latest news articles, videos, and case studies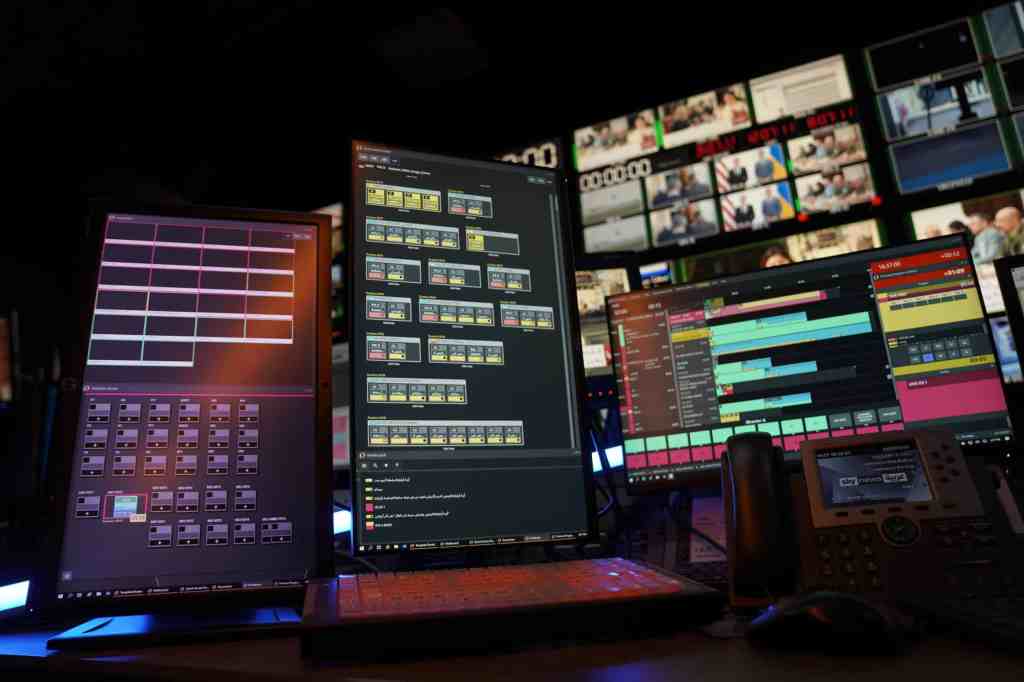 A dynamic solution, for a dynamic newsroom:
Sky News Arabia sets up studio automation with Vizrt
Long-time Vizrt client Sky News Arabia adopts market-leading studio automation software Viz Mosart as it moves away from a manual process-based approach in its newsroom.
October 8 – 10 | Booth # H2-B
Meet us at the Broadcast India Show!
Join us at Jio World Convention Centre, Mumbai, India where our Vizrt experts will be available at the booth to present and demonstrate our award-winning solutions including Viz Now, Viz Engine 5.1 and its seamless Unreal Engine 5 integration, Viz Flowics HTML 5 graphics and how they integrate with our iconic TriCaster® range, and more.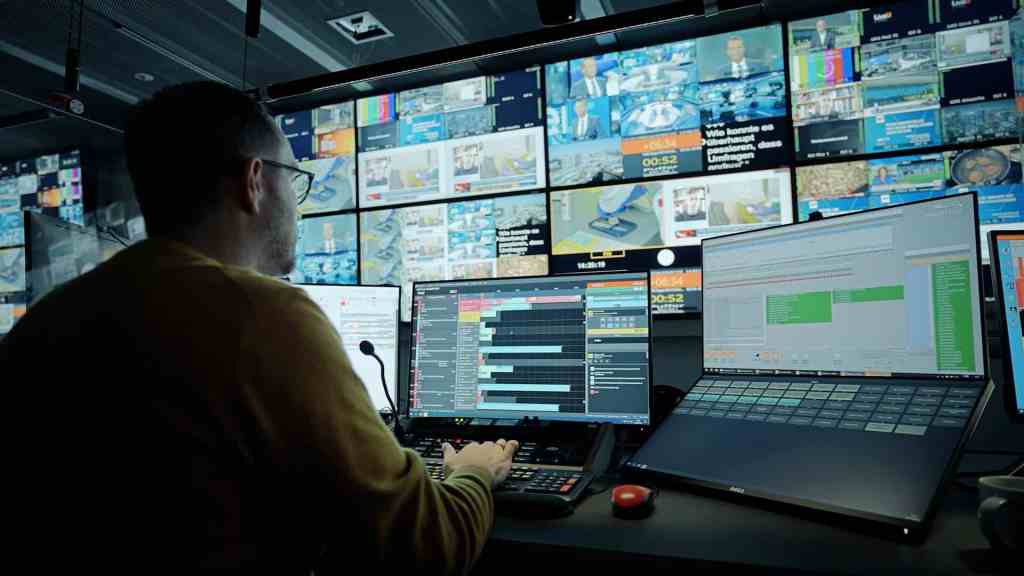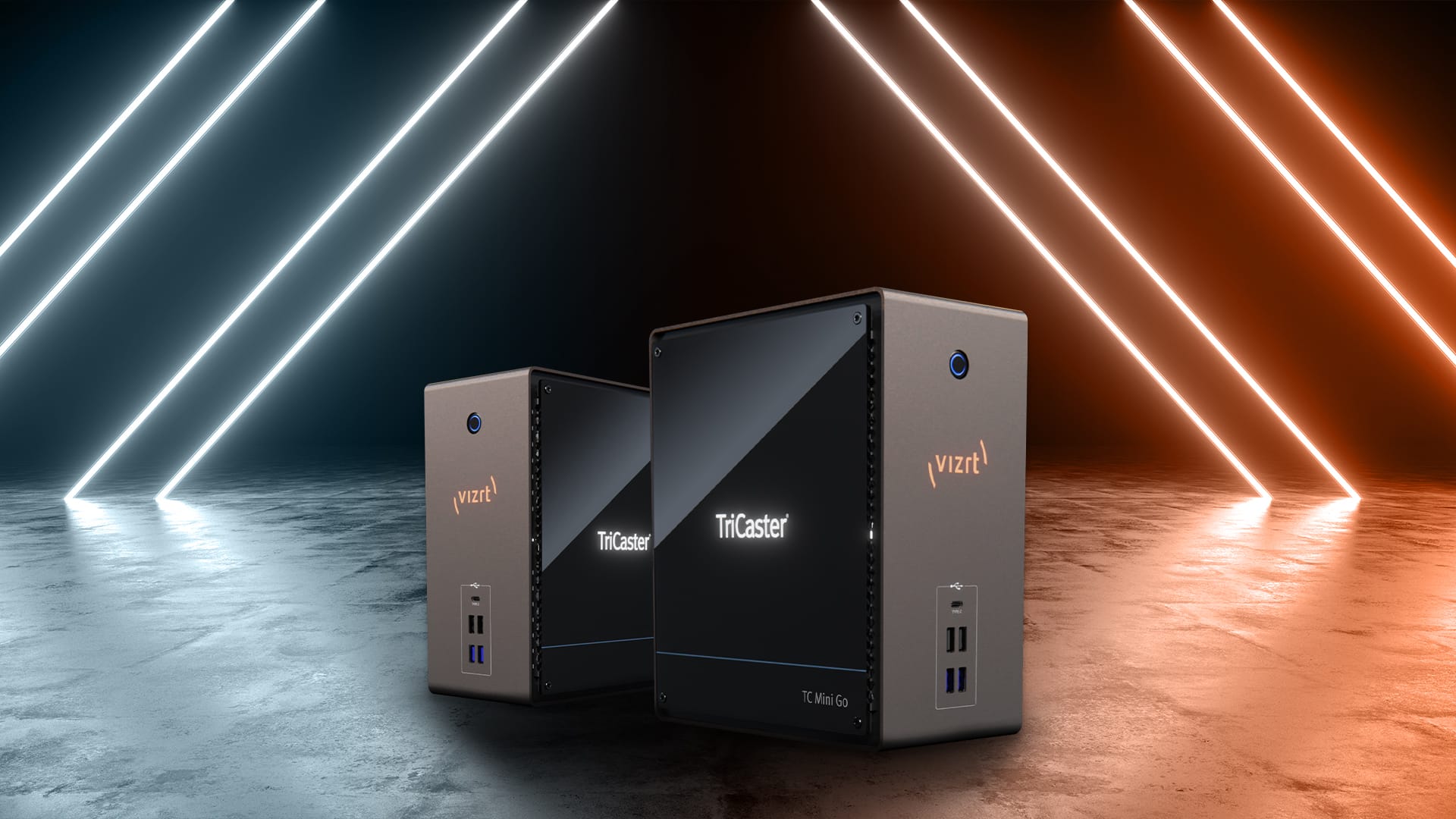 Introducing TriCaster® Mini Go
TriCaster® Mini Go – the go-to for anyone with a story to tell.
Simple, Skillful, Scalable– there has never been an easier way to start your journey with a TriCaster. TriCaster Mini Go offers creators anywhere the simplest set-up yet with a wealth of professional-level video production features that grow with you as you continue along your TriCaster live production journey.
A JOINT VIZRT & NVIDIA WHITE PAPER
Viz Engine and NVIDIA Ada Generation GPU Architecture
Viz Engine leverages the new features and performance of the NVIDIA RTX™ 6000 Ada Lovelace GPU to bring unparalleled levels of rendering performance and quality to 3D virtual sets, augmented reality graphics, and extended reality presentations.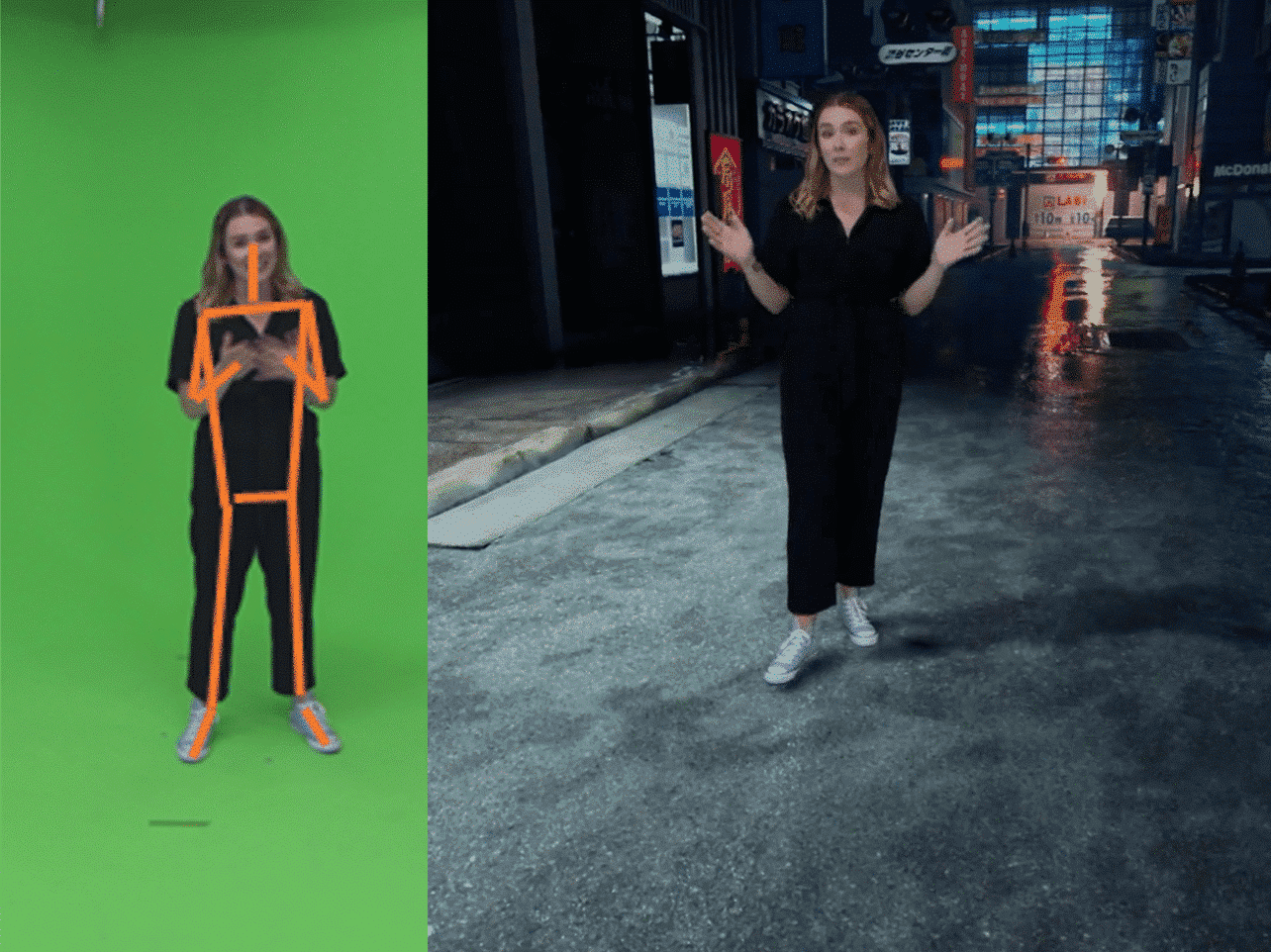 Viz Mosart helps AVROTROS streamline daily show's studio operations
The broadcast studio automation software is being employed to save costs and deliver greater consistency from production to production.