More stories, better told
Vizrt is the leader in real-time graphics and live production solutions for content creators. From the single user to the world's largest media organizations, Vizrt helps any visual storyteller deliver more stories, better told.
Live & Interactive Online Demo
Join us for a FREE live monthly demo and see how Vizrt can help you tell more stories, better told. #SDVS
News & Updates
The latest news articles, videos, and case studies
Case Study
Johnson Health Tech Thailand produces fitness content using TriCaster® and NDI®
Johnson Health Tech Thailand develops cutting-edge fitness solutions and programs, sharing its compelling media content with audiences via the powerful TriCaster.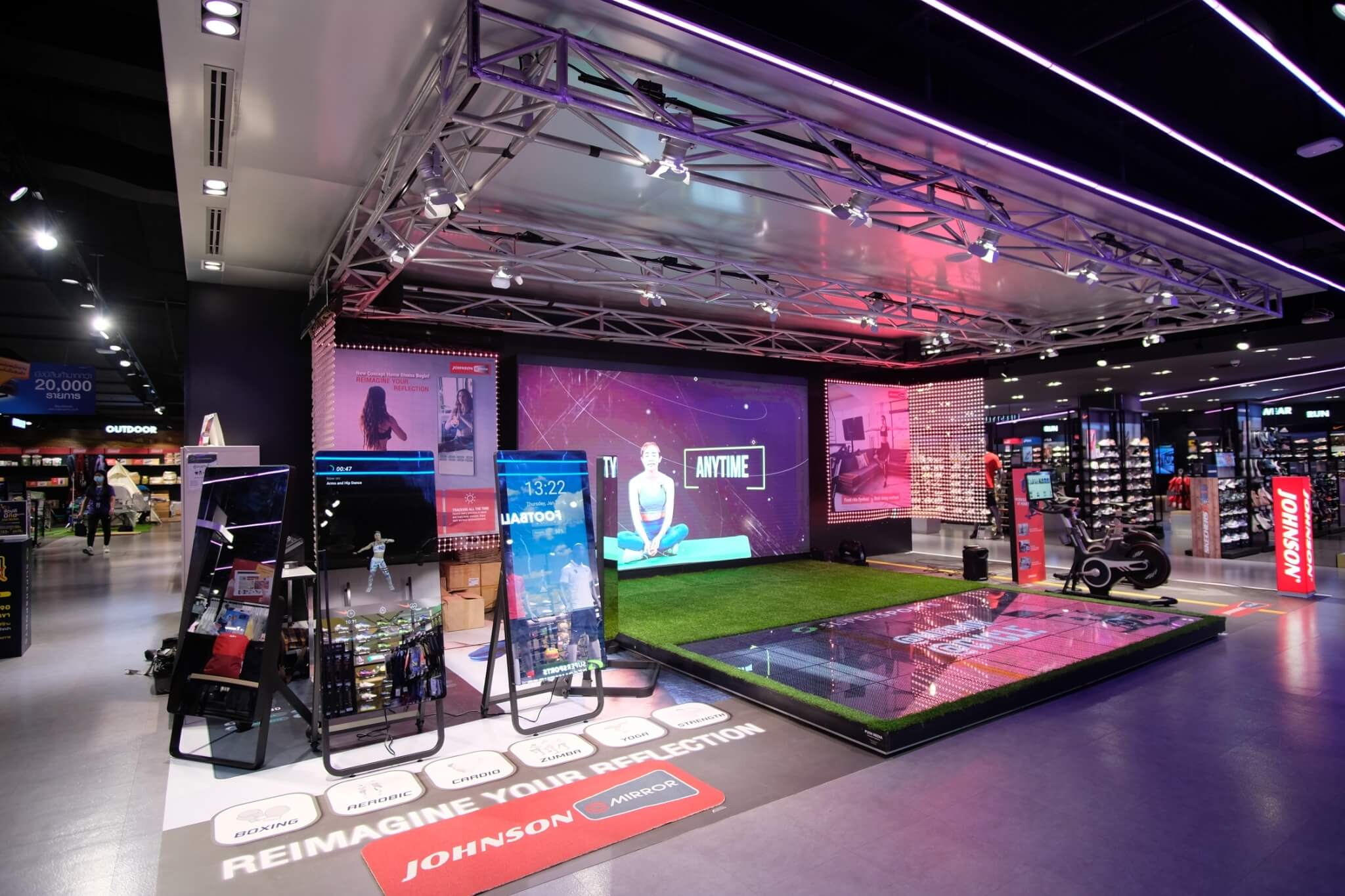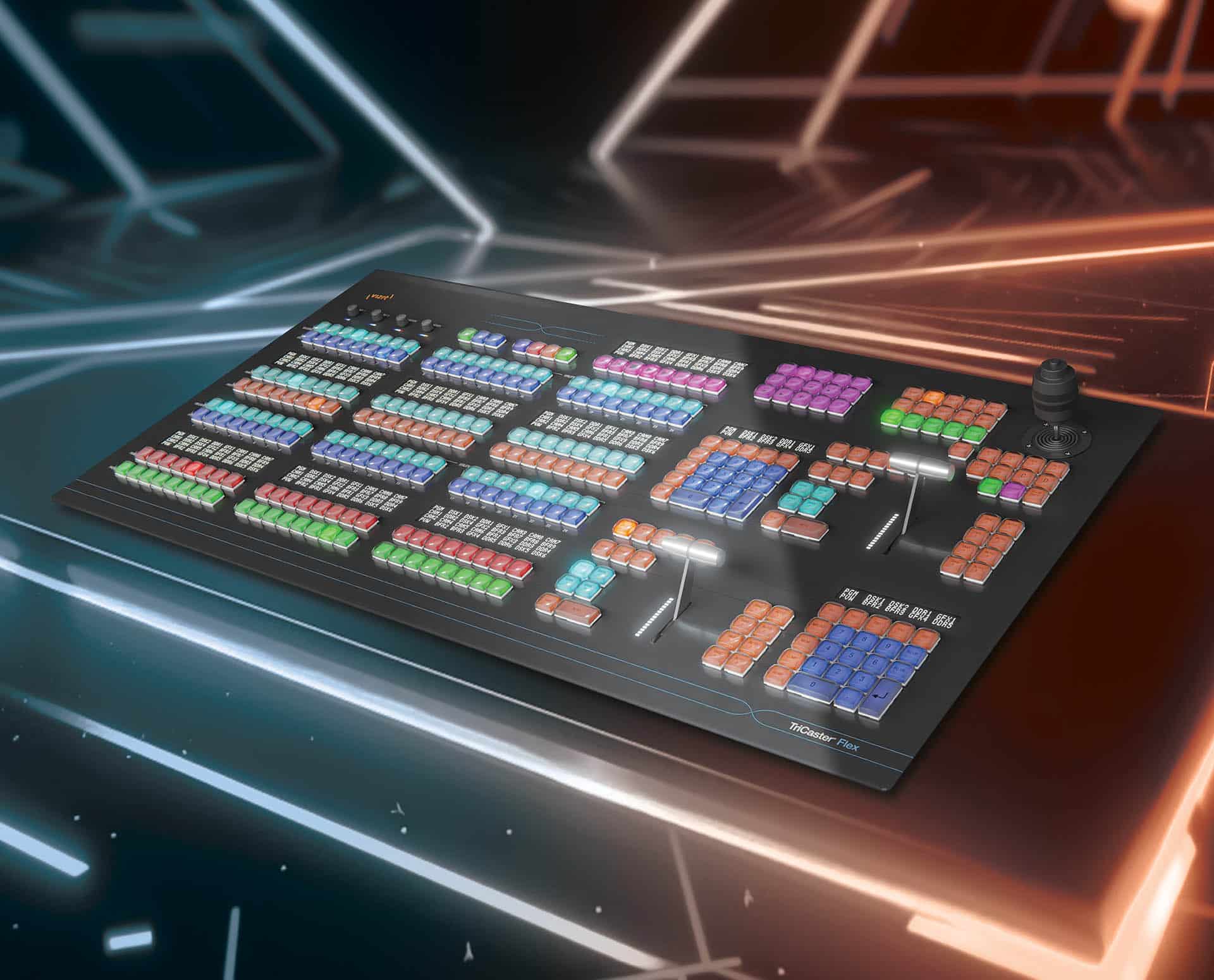 A next level flex in control, connectivity and creativity.
The New TriCaster Flex Dual
Case Study
How TVNZ produced its most-watched election ever
TVNZ brought its 2023 election to life with data-driven 3D and augmented reality graphics powered by Vizrt technologies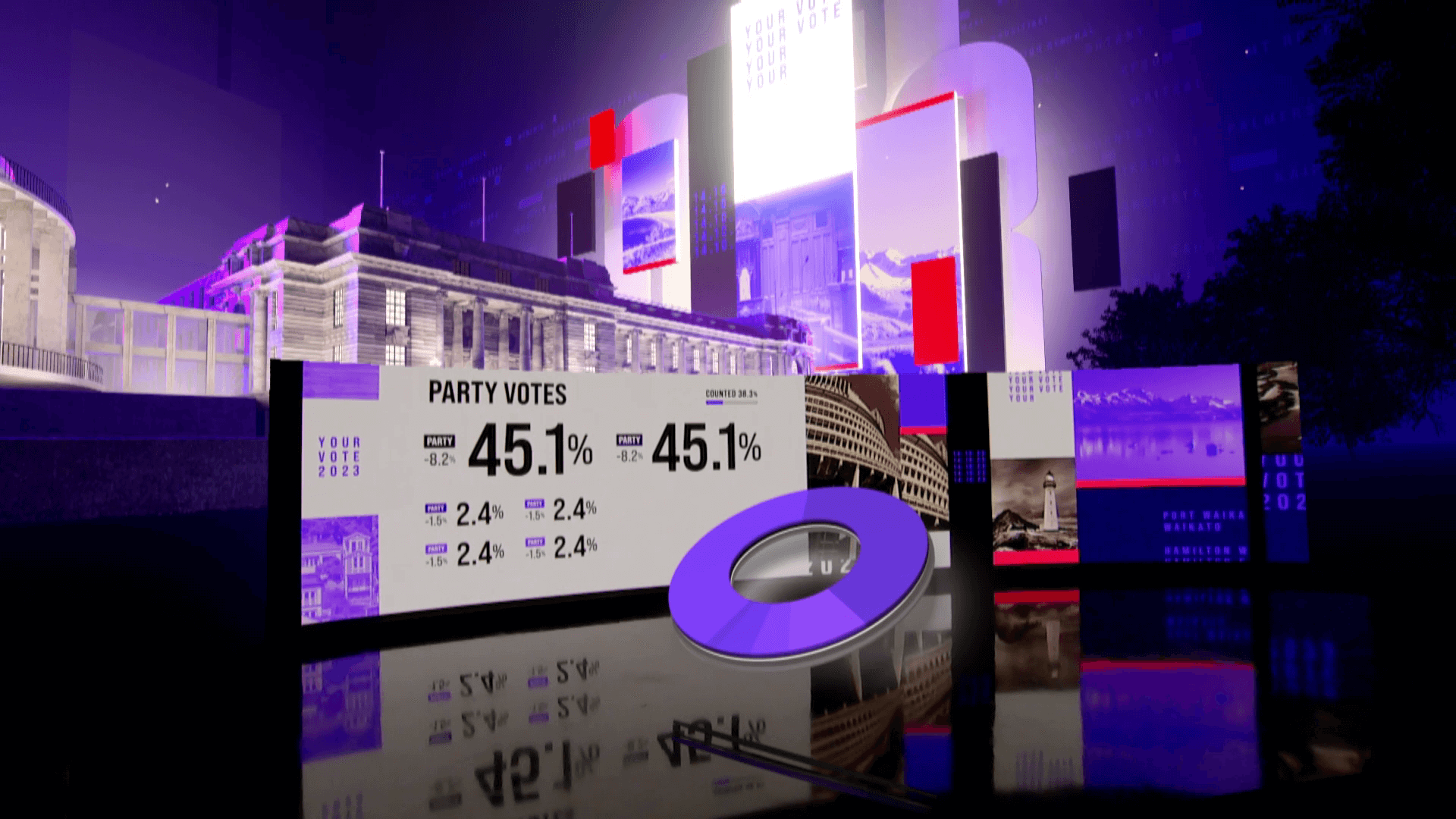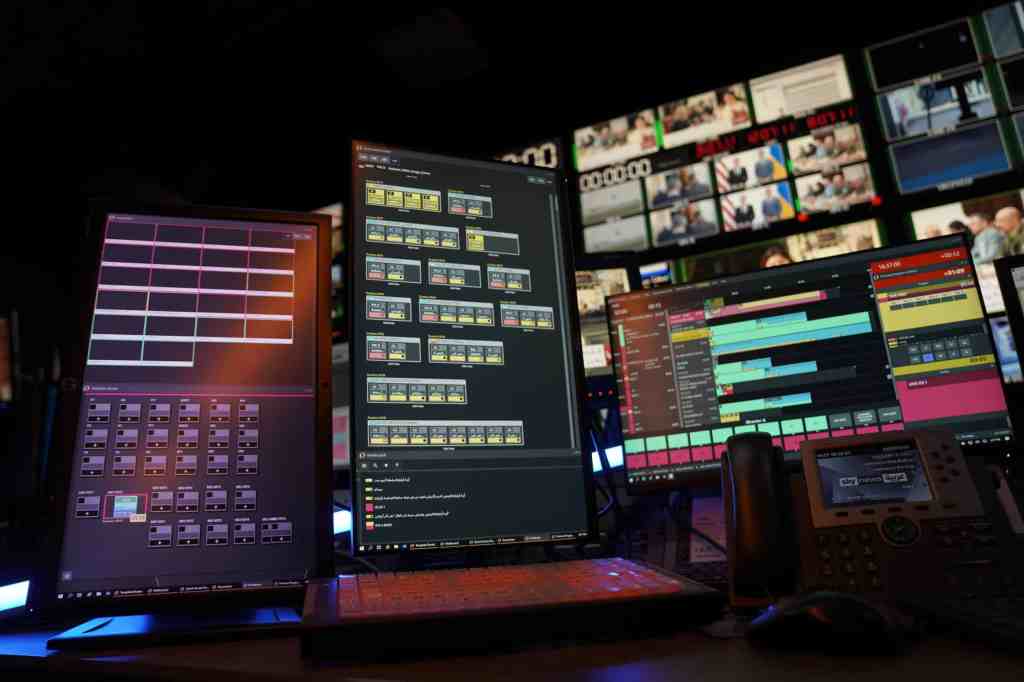 A dynamic solution, for a dynamic newsroom:
Sky News Arabia sets up studio automation with Vizrt
Long-time Vizrt client Sky News Arabia adopts market-leading studio automation software Viz Mosart as it moves away from a manual process-based approach in its newsroom.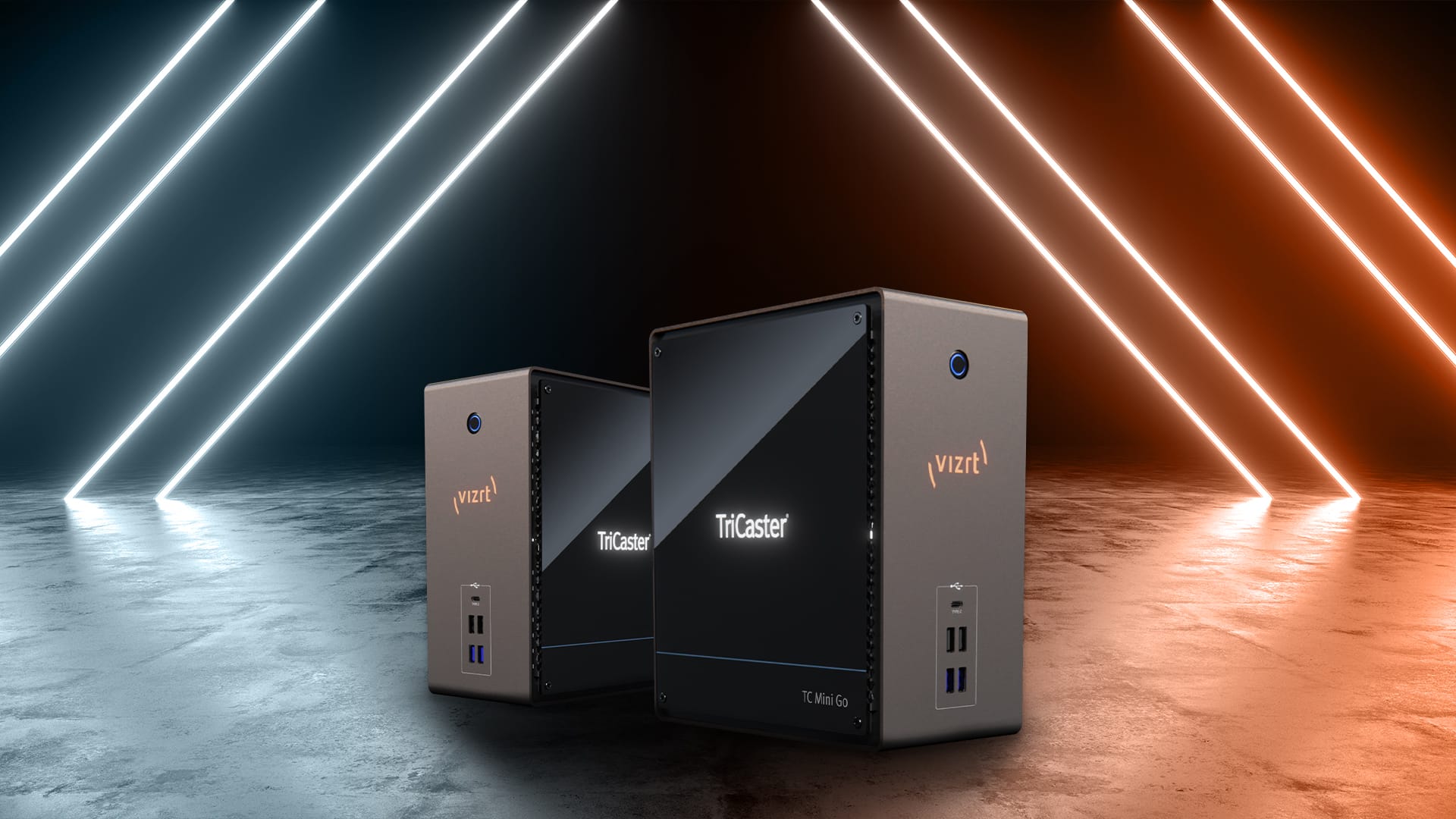 Introducing TriCaster® Mini Go
TriCaster® Mini Go – the go-to for anyone with a story to tell.
Simple, Skillful, Scalable– there has never been an easier way to start your journey with a TriCaster. TriCaster Mini Go offers creators anywhere the simplest set-up yet with a wealth of professional-level video production features that grow with you as you continue along your TriCaster live production journey.