A winner has been selected!
2021 Viz Artist in Residence
Humans have long understood that knowledge is more easily shared and readily retained when words are combined with pictures. More stories are better told when illustrated.

Viz Engine 4.2 and Viz Artist 4.2 are the pinnacle of software-defined visual storytelling video tools, providing creatives the ability to excite audiences with stunningly beautiful graphics in real-time.

In recognition of the highly skilled artists who produce outstanding video content, we are pleased to introduce the Viz Artist in Residence program to celebrate and showcase the wealth of innovative creative talent currently utilizing Vizrt graphics solutions.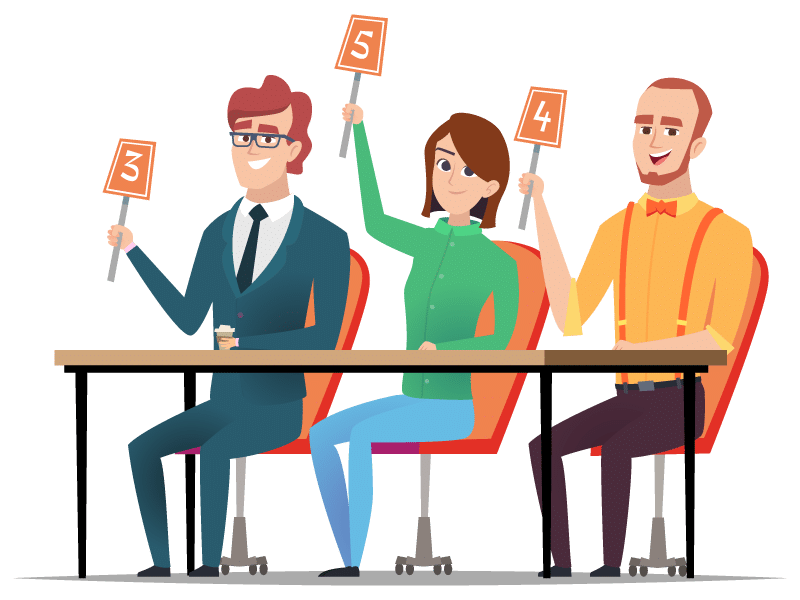 Meet the Judges
Vizrt
Chris Black, Head of Brand and Content
Gerhard Lang, Vizrt CTO
Petter Ole Jackobsen, Chief Innovation Officer
Vanessa Walmsley, Vizrt Global Head of Customer Success
Industry Luminaries
Jonny Spencer, Design Director, BBC Wales (News)
Fadi Radi, Director of Creative, Al Arabiya