Israel Lottery streamlines TV drawings with Viz Opus
For Israel's Channel 2, producing the telecasts of the country's lottery presented a unique set of challenges.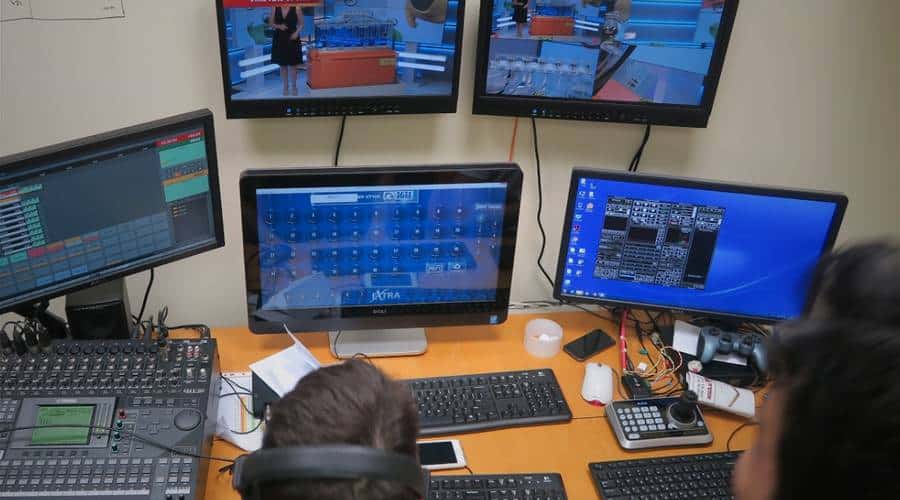 Originally published by NewscastStudio
First, due to regulatory and security issues related to maintaining the integrity of the drawings, the telecast must take place at a government-owned building — one that isn't set up to handle the demands of modern television production.
And, despite the short length of each telecast, the combination of a fast pace and importance of real-time accuracy make it a much more complex production than one might think.

Channel 2, which recently took over production of the drawings from Channel 10, was also looking for ways to make production more efficient while also giving the broadcast a polished look.

Previously, the drawing required a crew of around 21, as well as bringing in a full sized production truck for every drawing.

That number has been reduced to two team members, with the possibility of reducing it to a single person.
"While the (man) count is important, it is not the only aspect of a modern production. Using Viz Opus the production is now much more accurate and runs flawlessly: cameras and mics are cutting at the right time, graphics appear on the (correct frame) and the clips are running on-time and the right audio level."

Avshi Segev
Segev Sport, who worked with Channel 2 to integrate Viz Opus.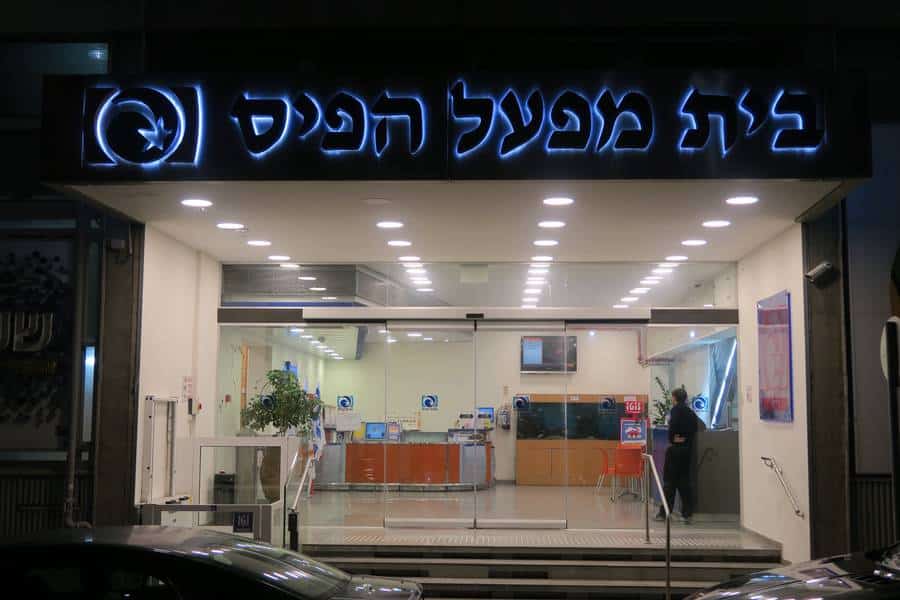 The production now uses Viz Opus to control the graphics, cameras and audio for the entire production.

As numbers are drawn from the old fashioned ball tumblers, a crew member taps the number drawn on a custom touchscreen interface, which triggers the Viz Engine to instantly put a graphical rendition of the ball on screen for viewers to see.

Viz Opus also controls the studio's four robotic cameras, which pan across as each number is drawn.
The system also gives the flexibility to configure drawings with different number counts.
Another key advantage of this implementation is time to go live: the system was installed one day and went live on it the next day, said Segev.

The small footprint and crew requirements also eliminate the need to bring in a production truck to produce the drawings.

The Viz Opus unit is installed on a standard rack mount, with the control workstation taking up a single, standard console within the government-owned building.

Since Viz Opus is software based and compatible with a wide range of equipment, the setup is flexible enough to handle future upgrades in hardware configuration.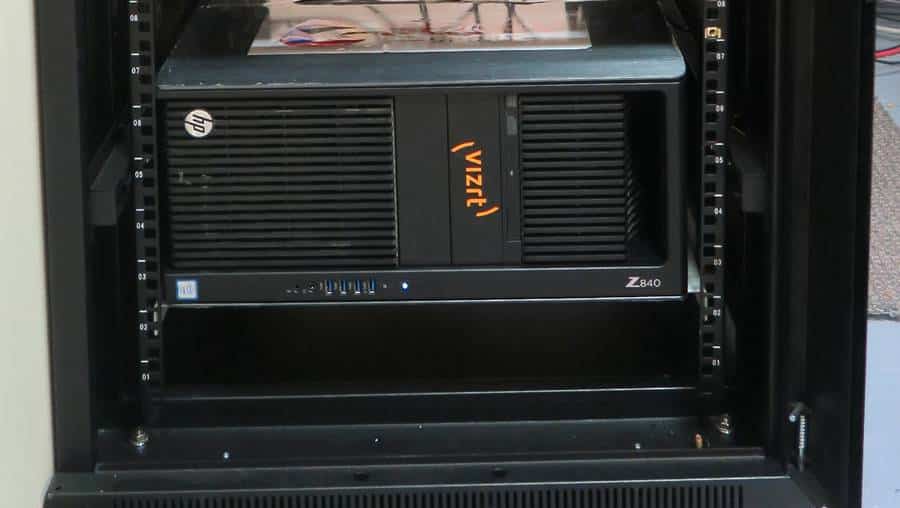 Ready to learn more about Vizrt
Take your production to the next level with the right tools.