Canais Globo's production eco-system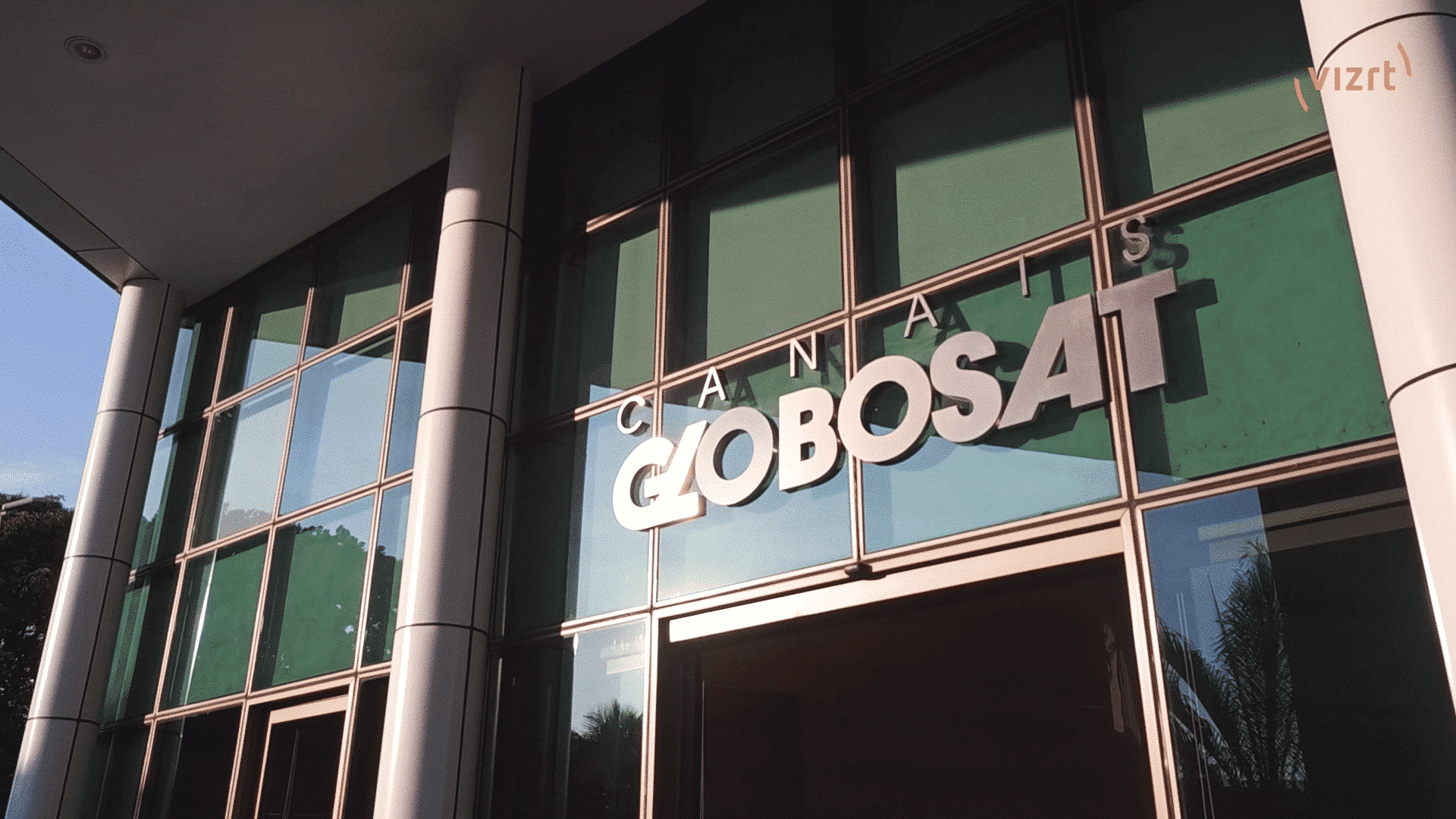 Video wall control in Canais Globo's (formerly Globosat) new studio
"We use Multiplay as you can choose effects, you can select a graphics template, and resize it the way you want, and the effect you want it will make it happen. Viz Multiplay is very easy to operate and we don't have any problems, it is very, very useful for us."

Jose Filipe Valente
Canais Globo Graphics Coordinator
Viz Multiplay offers a single interface in the gallery to control a studio's various video walls and screens.
For Canais Globo (formerly Globosat), Viz Multiplay is used to control the three video walls in their new studio. It is controlled by one operator in the control room, with the content being uploaded to the playlist by the journalists in the newsroom using the Viz Pilot plugin.
Today in Canais Globo's new studio they have three huge video walls, the biggest having a resolution of 11520:2160.
All three, huge 4K video walls are controlled by one single user interface in the control room, using one Viz Engine.
2
Outputs to 3 4K display ports
3
One screen has a resolution of 11520:2160