Learn how TriCaster® and NDI helped Achmea connect colleagues and customers globally.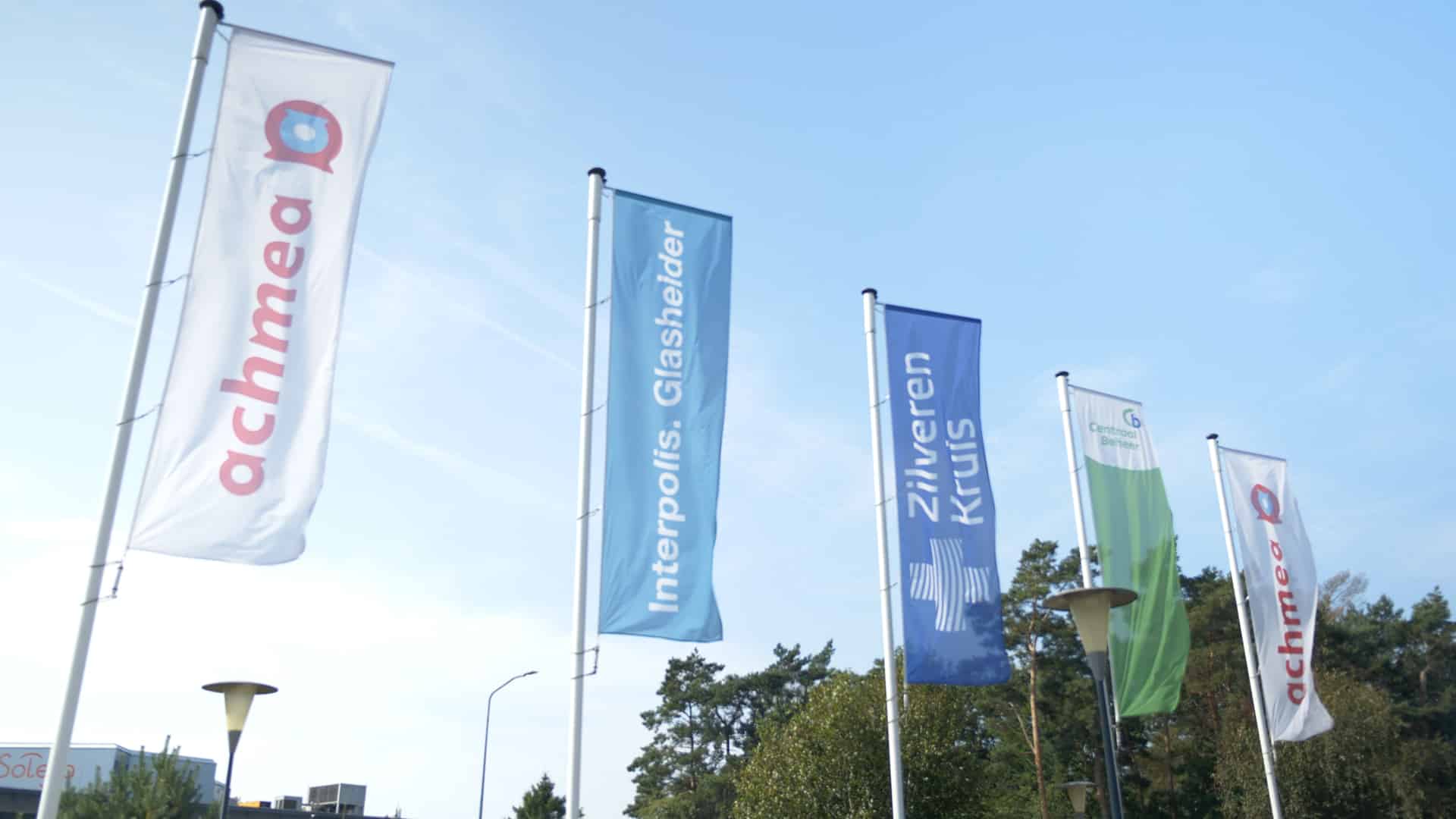 Achmea, a financial services company in The Netherlands, stands for Sustainable Living Together. With its over 10 million customers throughout Greece, Turkey, Slovakia, Canada, and Australia, it aims to solve social issues related to health, living, working, mobility and income.
With a deep, 200-year-old history, the company has been counted on for generations and wants future generations to be able to count on them too. In the pandemic, communications became critical, but also more complicated. To solve the communications and content challenges for the company, Achmea's Learning and Development department sought to find a more streamlined, flexible, and modern way to create and distribute content.
Achmea, with guidance from Lines Broadcast, a NewTek Platinum Partner, chose a selection of NewTek solutions with video-over-IP protocol NDI®, to produce and share high-quality content across its corporate locations and across teams.
Read the full case study below to find out how NewTek's TriCaster® and NDI helped Achmea achieve better efficiencies, flexibility, and scalability alongside bringing colleagues and customers closer together, in a turbulent time.
DOWNLOAD THE FULL ARTICLE