TriCaster® Saves Biotech Firm's Annual Sales Conference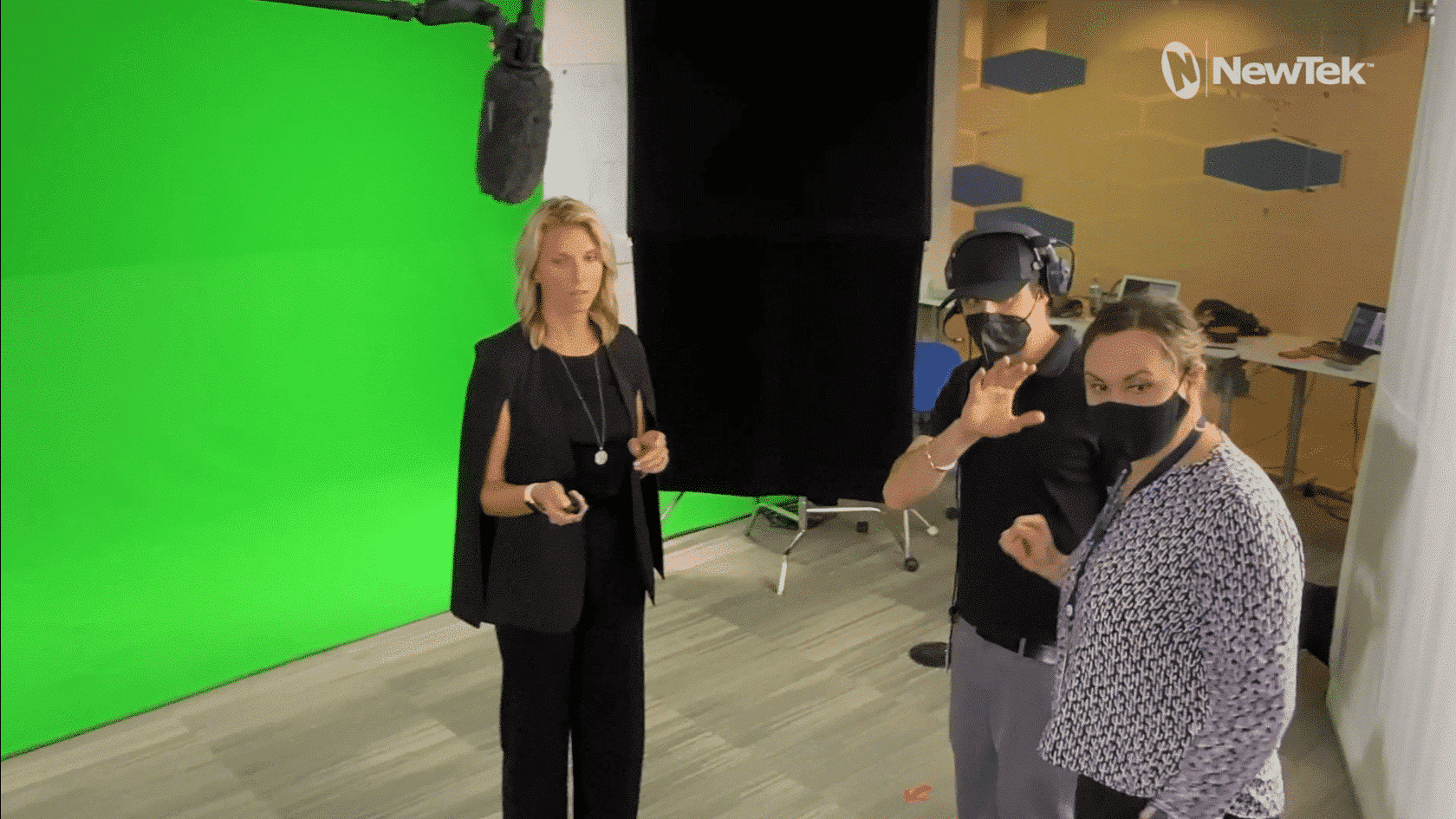 In the fast-moving world of biotech, companies are driven to constantly innovate. It takes an advanced degree to understand the technology behind each new product, let alone learn how to use the company's products in the operating room.
So, when faced with the cancellation of the sales meeting, executives at TissueTech asked the million-dollar question countless businesses are asking themselves these days. Can this event be done virtually?
It turned out that the answer to that question was yes. Traditionally the conference is a full 3-day event with multiple presentation sites where doctors, researchers, and medical technology designers give detailed demonstrations of how each new product is designed to be used.
With that complexity in mind, production companies were contacted, and bids collected. That's when Scott Wellington, owner of Miami's Mad Crazy Production came on the scene. "There were two good reasons for Wellington's confidence. Number one: TriCaster. And number two: NDI® technology, which allows production switchers, capture systems, and media servers to access any video source, regardless of location.
"NewTek (now Vizrt) was really my only option," Wellington tells me. "I knew we had remote presenters. I knew we had green screens. I knew it was three days. I knew we had to piggyback two separate sets, sometimes with the same feed, sometimes with two separate feeds. Using two TriCasters gave us the power of an entire production truck that would have cost a small fortune to rent for a 3-day event. Everything had to work right. Given how complex the set-up was for these meetings, TriCaster was the perfect choice."
Thanks to Wellington, and the rest of the Miami-based crew, the TissueTech sales conference went off without a hitch. "TissueTech was over the moon," Wellington says. "It's just a box of buttons, but it's not. It's so much more. The networking capabilities and remote presenting, the live Chroma key, the graphics packages, the lower 3rds, and all the other details you find in a large television production truck, all in one neat package, made TriCaster the obvious choice to pull this off."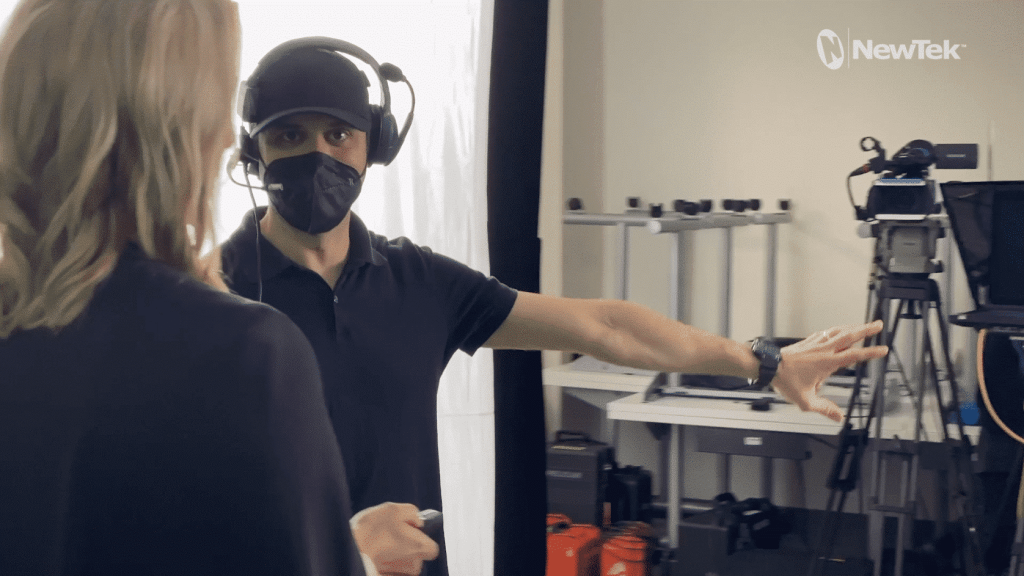 READ THE COMPLETE ARTICLE