K-League brings enhanced football analysis to fans with Viz Libero
The South Korean football league has launched a new show featuring football experts and detailed game analysis.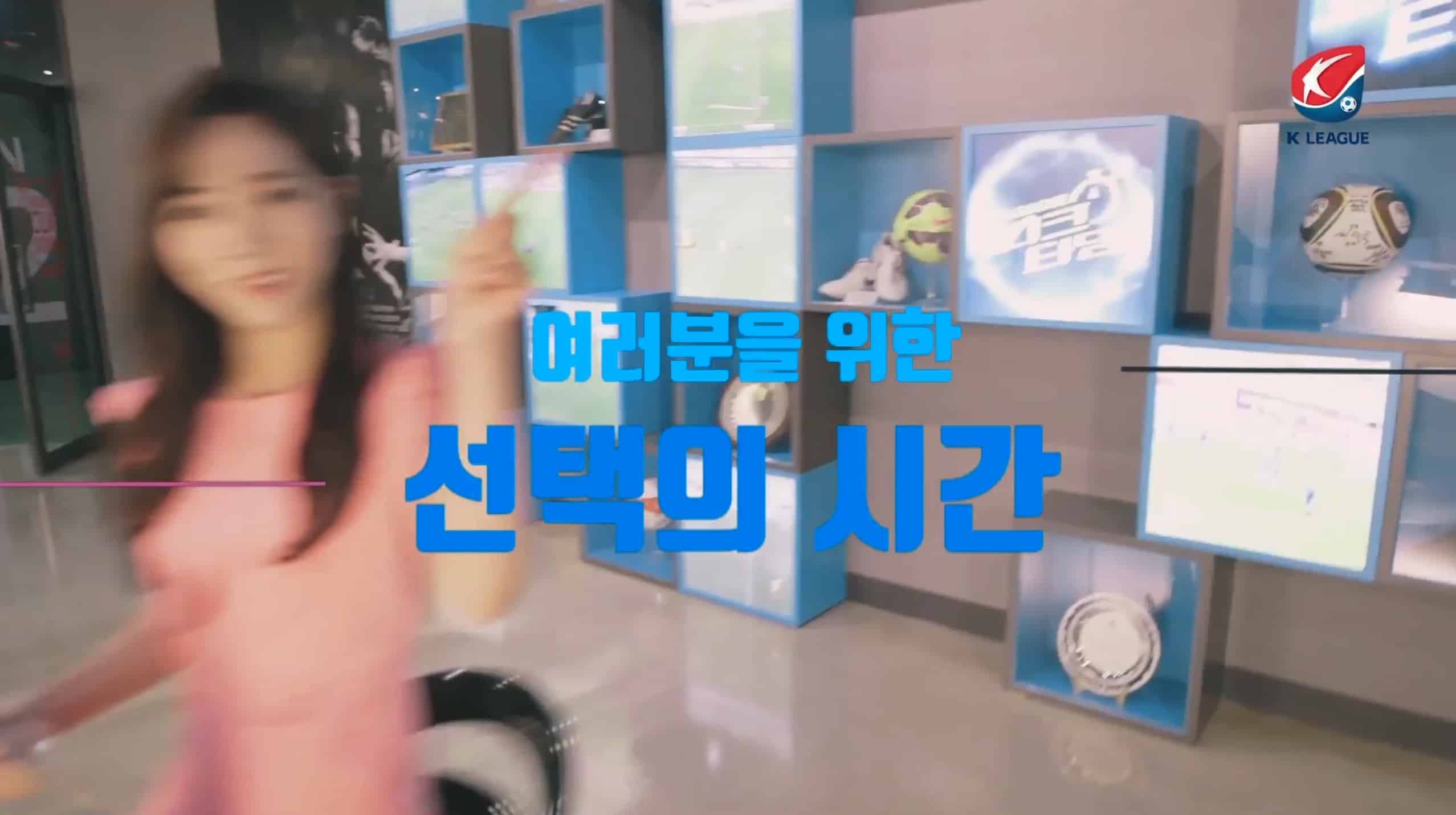 The K-League, South Korea's premier football league, launched their first ever highlights program in September 2017 featuring Viz Libero for sports analysis. The highlights show has a focus on in-depth analysis and critical debate from a host of renowned experts.
Using Viz Libero's 3D analysis tools, the presenters scrutinize each goal, explain complex tactics and analyze strategies.
Growing TV audiences
Providing viewers with unparalleled insight has been proven to drive fan engagement and grow TV audiences, leading to lucrative rights deals and increased sponsorship.
The magazine program has been an instant success with new-found excitement surrounding the K-League.
Growing fanbase
"Viz Libero has brought a new dimension to our highlights program. It's been extremely popular with our fans, with new levels of social media activity," said Jong Kwoun Lee, the K-League's Marketing and Communications Manager. "The technology has a 'wow-factor' with many impressive graphics, reflecting positively on our brand. For us, it not only helps to build interest in our league and grow our fanbase, but it also educates viewers. Our viewers now have a much better understanding of why a goal or incident occurred."
The program is produced by GNS, a Seoul-based production company. They have developed a pool of advanced Viz Libero operators and have extensive experience in producing sports programming and digital content.
GNS use the full spectrum of annotation tools and special features including virtual camera angles, virtual runs and panorama stitch.
"We appreciate how each tool can tell a different story but the virtual camera angles give us a completely different perspective of an incident during a game," added Jong Kwoun Lee.
K-League is filmed weekly at Seoul's World Cup stadium and published on Naver and Daum–South Korea's major video hosting services–as well as the K-League's app. The most popular analysis clips are posted on their Facebook page.
The production follows a global trend of federations taking ownership of their digital content and utilizing broadcast tools such as Viz Libero to drive higher audience numbers for linear live matches.