Major broadcaster uses digital storytelling tool Viz Story for Facebook video content
Vizrt provides tools that work hand-in-hand with the Adobe® Creative Cloud®, giving media companies efficient workflows for managing graphics and video throughout the production pipeline.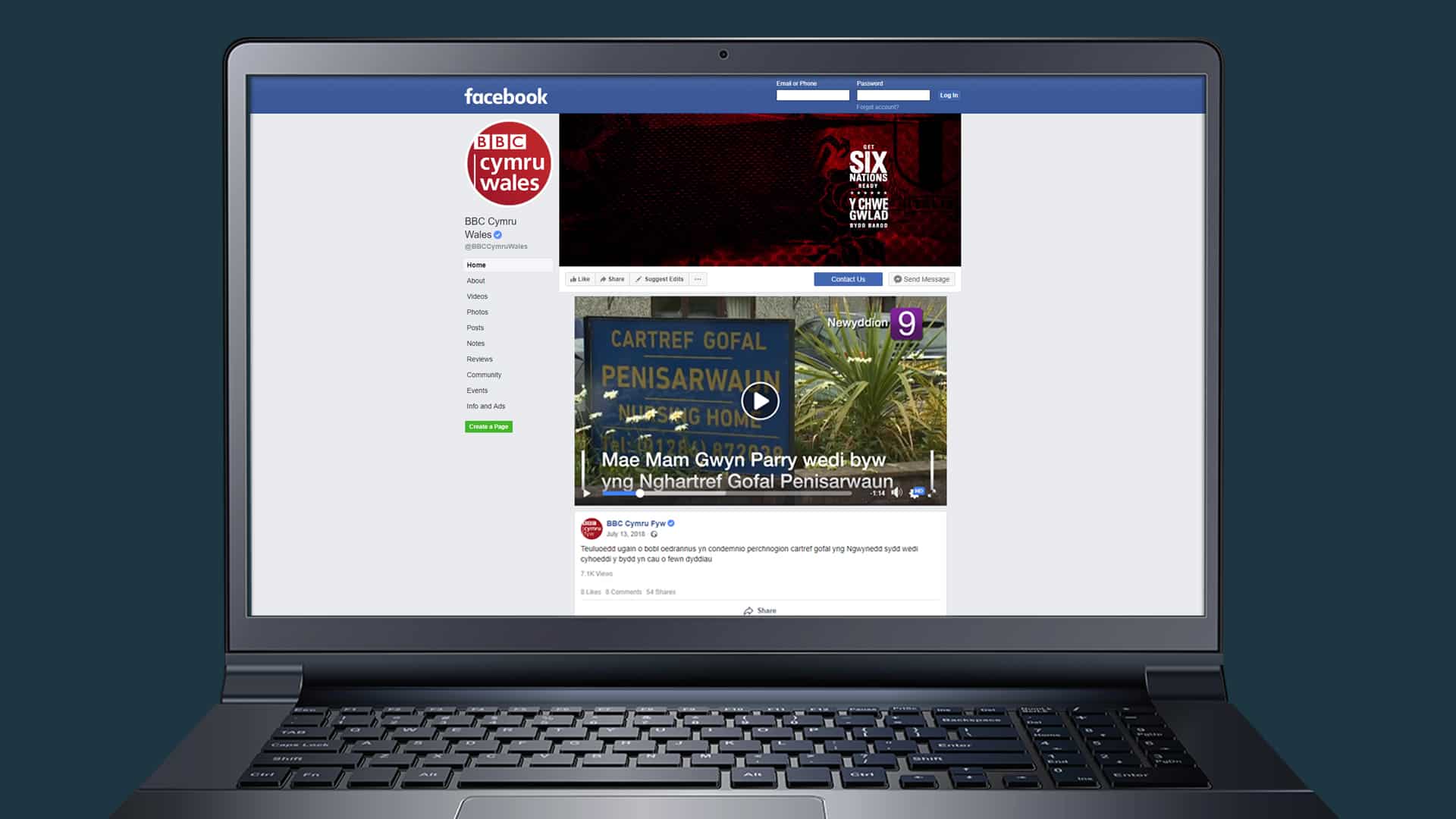 Viz Story is a browser-based video editing tool that was launched in 2018. It lets journalists tell world-class stories without any delay or specialist design skill, enabling them to report, create and edit in the field.
Viz Story allows all journalists the freedom to create, manage and publish content fast on multiple digital platforms.The tool creates efficiencies within digital teams of broadcasters, cutting out the number of people needed to place content onto various platforms, allowing resource to focus on the story and on getting that story to the audience.
The tool is being used for the Welsh-language output on BBC Cymru Wales's social media channels, predominantly Facebook. So far it has been used to create short videos with BBC branded graphics and Welsh subtitles.
"The digital news service in BBC Wales was keen to improve its workflows and to enable our journalists to publish items quickly to social media platforms. Being able to add words to video content is crucial to allow users to view news on mobile devices with the sound off and a package such as Viz Story allows the journalist to do this on their desktop – promising a faster turn-around of material."

Mike Arnold
News Editor BBC Wales
Mark Pizzey, Vizrt UK Sales manager;
"I'm really pleased BBC Wales have taken the initiative to use Viz Story for their daily digital publishing, I'm sure they'll increase their number of social media stories in 2019 and make good use of the branded graphics capability and fast upload feature."