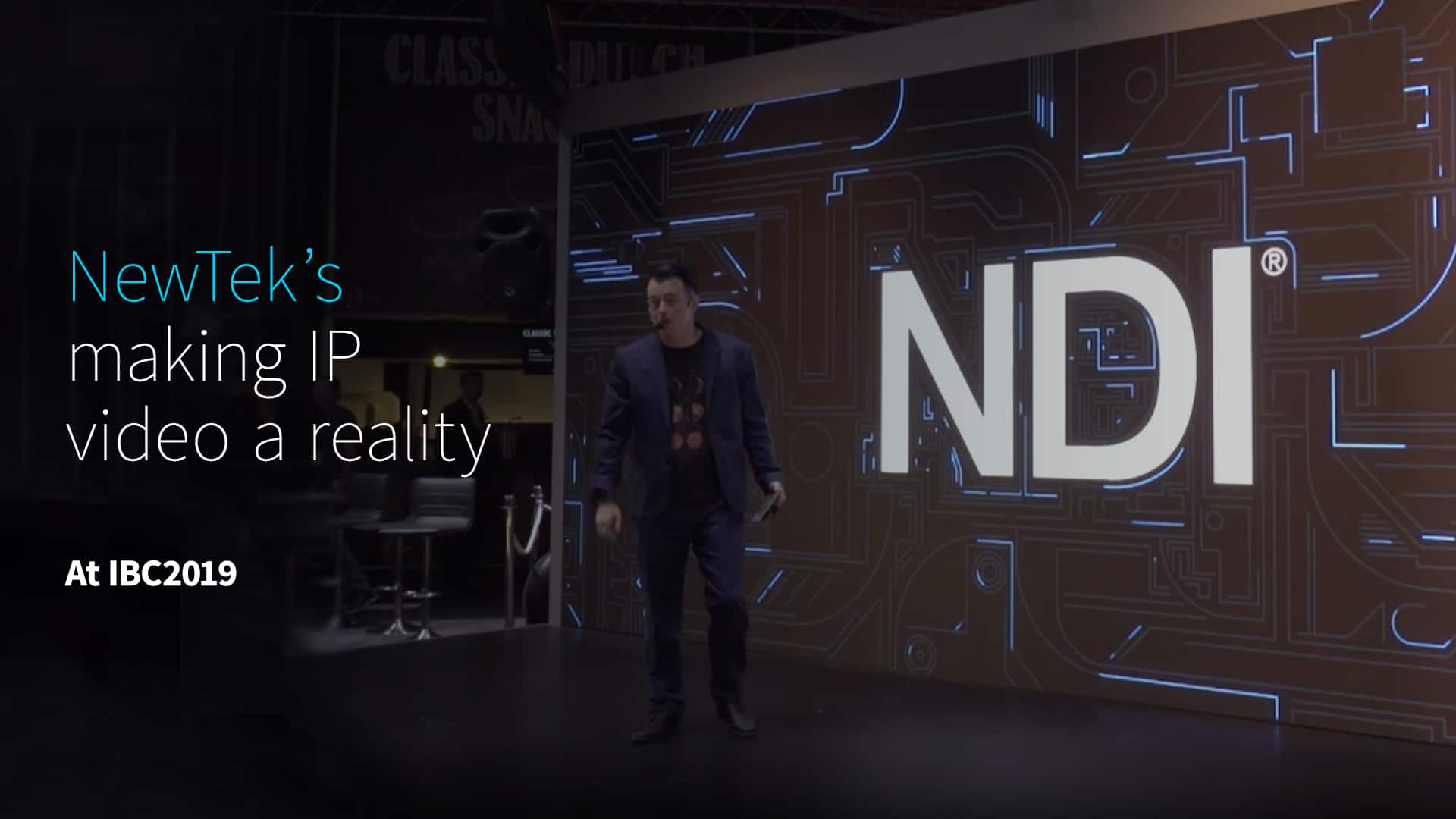 At IBC2019 Vizrt demonstrated how we are shaping the future of media
Vizrt promoted the latest updates to its core platforms and product ranges for the future of media;
Viz Engine 4 had its commercial launch at IBC2019 and all of our presentations and talks were about #SDVS, making IP-based, software defined visual storytelling (#SDVS) production the talk of the event.
Vizrt's IBC2019 presentations
Check out Vizrt's line up of disruptive thought-leadership presentations, fresh from IBC2019.
The Big AR Sports Show returned this year with a sports theme, all powered by Viz Engine 4 the cornerstone of the future of media workflows, and driven by Viz Arc.
What sports solution is best for you?
Connected Storytelling presented new features in the automation range that will prepare media companies to succeed in a future of complex, live productions, both scripted and un-scripted. The presentations were all driven by the new Viz Verdi that was launched at IBC2019.
What automation solution is best for you?