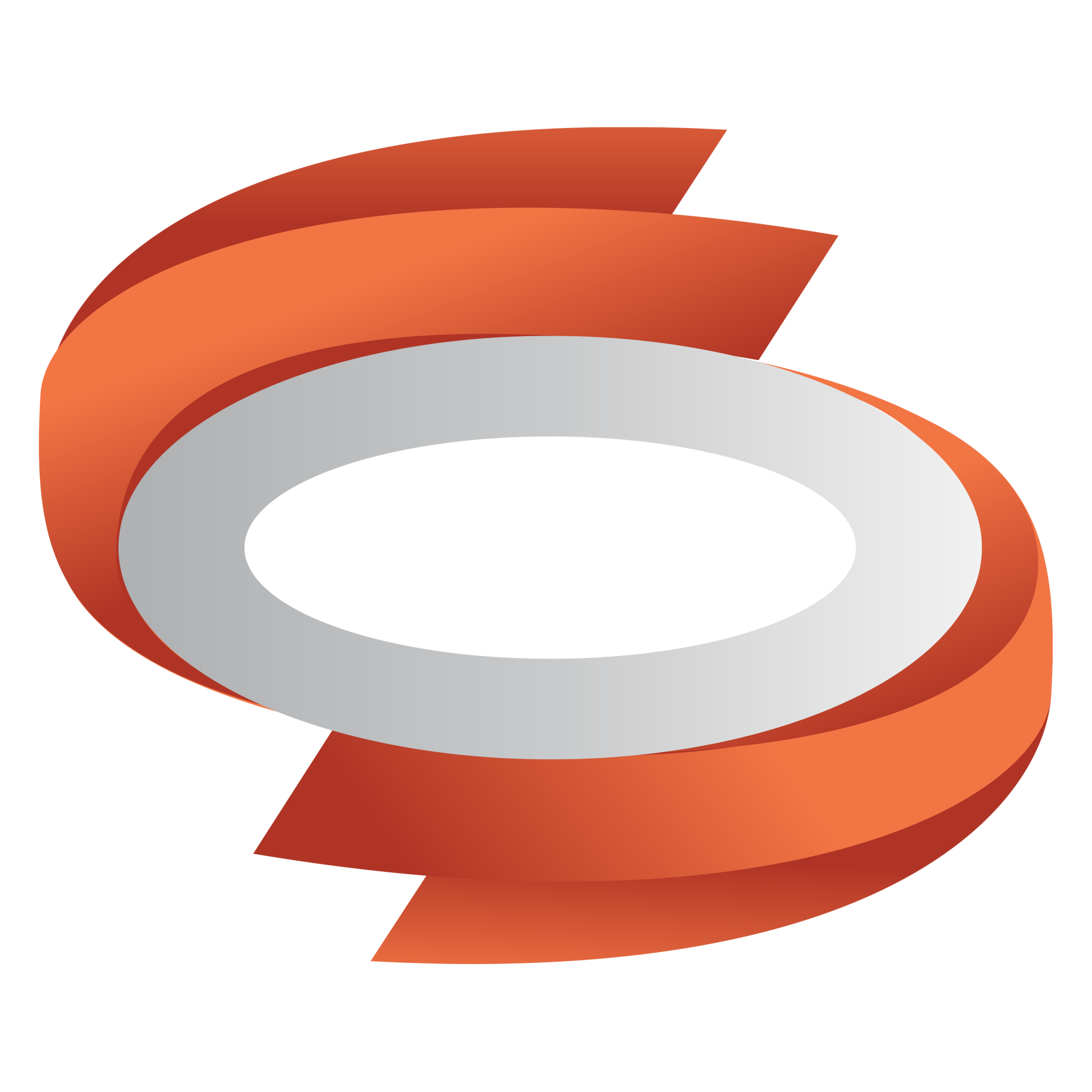 Elevate and monetize your game
Based on unrivaled image-based tracking, advanced keying technology powered by Viz AI, superior downstream workflows, and comprehensive control, Viz Arena superimposes hyper-real virtual 3D graphics over any live sports coverage in a simple workflow.
Viz Arena innovates ways to raise the production value of any sports broadcast. Real-time 3D virtual graphics (AR) can be applied to every sports event – over the stands, completely unobtrusive beneath the players in a stadium or court, on a racing track, or on an uneven golf course. You can create and use any kind of augmented reality graphics to provide more insights into the game or event, such as down and distance lines, offside lines, heatmaps, player line-ups, or replay graphics to review critical referee calls. All graphics can be shown live as the game unfolds or as quick in-game replays.
Create your competitive advantage
Viz Arena enables you to remain attractive to your audiences, advertising clients, and sponsors by enhancing your offering with immersive live sports experiences that build viewer loyalty and coverage uptake.
Used for Virtual Advertising, you can amplify the commercial value of your rights by lifting revenue constraints given by physical limitations. Viz Arena enables you to extend your advertising and sponsoring portfolio to more assets, increase effectiveness by enabling it to be split amongst multiple sponsors, and multiply the performance of existing inventories with regionalized, targeted brand messages – for every event and any sport.
Keying excellence powered by Viz AI
Viz AI automates keying based on dedicated algorithms trained for each sport, significantly improving the visual quality of graphics-enhanced sports productions. The Advanced Keyers powered by Viz AI automatically solve specific ambient conditions traditional keyers could not solve.
The Advanced Soccer Keyer mitigates the effects of changing daylight conditions and strong sun/shadow contrast in stadia, whereas the Advanced Basketball Keyer masters court reflections and similar foreground/background keying colors.
Without manual interaction by the operator, the system ensures flawless appearance for inserted graphics every time, resulting in real and virtual logos, cam carpets, and banners that are indistinguishable.
Advanced Cut detection – Automated perfection
Viz Arena's Cut Detection is purpose-built for fast-paced live sports production. Fully automated and without manual intervention by the operator, the feature activates and disables virtual graphics on the program feed in a downstream workflow – 100% fail-safe. It is the only solution on the market that solves the challenge of frame-accurately handling virtual graphics during any camera transition – hard, soft-cuts, and wipes, so they remain perfectly positioned regardless of the perspective.
Simple control
Viz Arena leverages the unique capabilities of Viz Arc, Vizrt's innovative AR control application, and combines unmatched tracking and keying capabilities with Viz Arc's control flexibility out of one GUI.
It combines all functionalities to control the processes and operations essential for advanced graphics, such as playlists, rundowns, data integration, or line-ups with unrivaled tracking, keying, positioning, and triggering of the graphics directly from a single interface.
Operators benefit from Viz Arc's comfort and simplicity, making operating in a fast-paced live environment convenient and error-free.
You can even build your own GUI with Preview Video available as an NDI®️ feed to trigger all live commands.
01.
Provide fans with additional insights and an immersive experience
02.
Quick setup and easy operation that allow scaling for multiple feeds.
03.
Unlock new revenues with virtual graphics on field.
Workflow