Dominate sports analysis with Viz Libero 8.2
Spectacular 3D Sports Analysis gets even better with a centralized live data repository, new visualization options and AI Cutout for any sport  
25 September 2023: Viz Libero 8.2, features a centralized live data repository, gives operators more autonomy, and expands the popular AI Cutout to all sports, right in time as you prepare for a sports bonanza year in 2024 with the Africa Cup of Nations, Euros and Summer Games in Paris.
The latest version of the world's most comprehensive sports analysis tool goes big on data with the introduction of Datacenter. This puts live data sources in a central, easy-to-access location with unique new data visualization tools including Transparent AR.  
Vizrt Datacenter – Dominate with impactful data
Vizrt Datacenter makes it easy for operators to connect live data sources to fields in graphics templates without any scripting or special knowledge.
Simply select the data from the relevant dropdown menu. Access data from several games within a single Viz Libero project. Simple and flexible data integration for different games, all at the same time. Datacenter comes with native integration to StatsPerform data.
No more custom coding.  No more switching out providers each time you're handling a different match or league.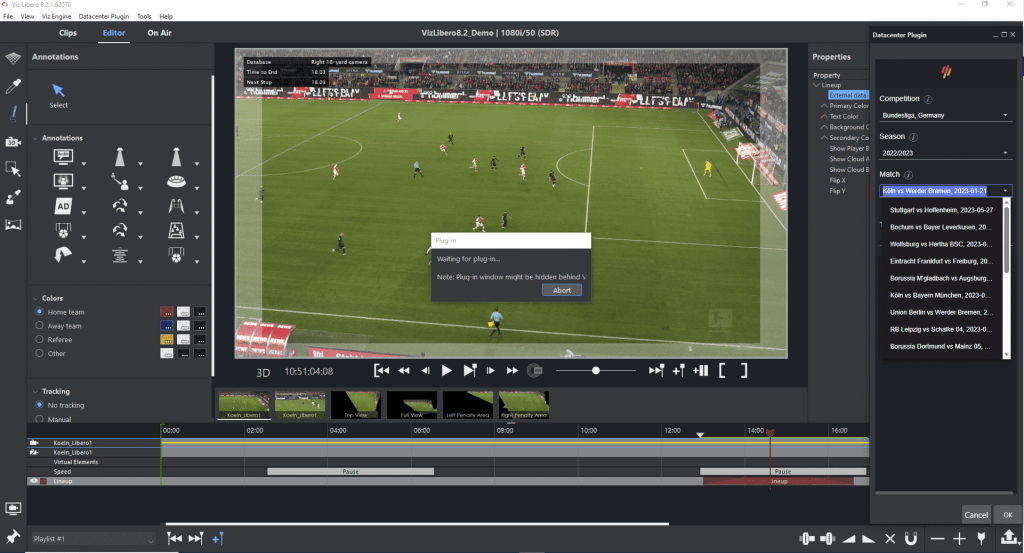 Dominate with new data visualization options
Eight new data visualization tools, including pass map, attack map, team and player statistics, and lineup, in one click. No custom coding or special integrations are required. Simply select the integrated data from the data center to auto-populate the respective fields in the graphics.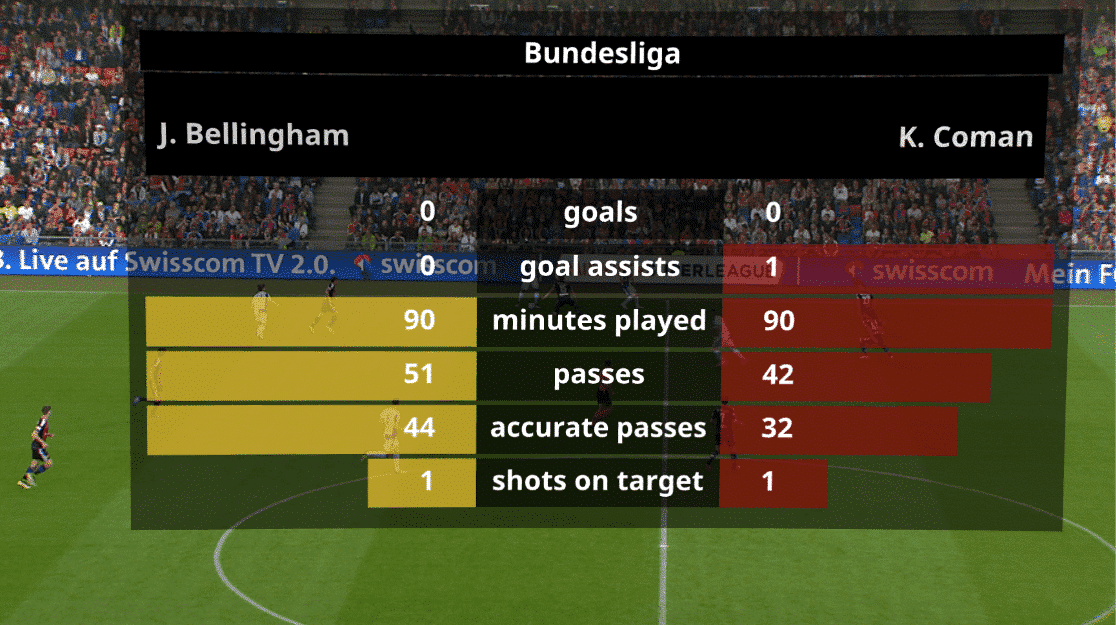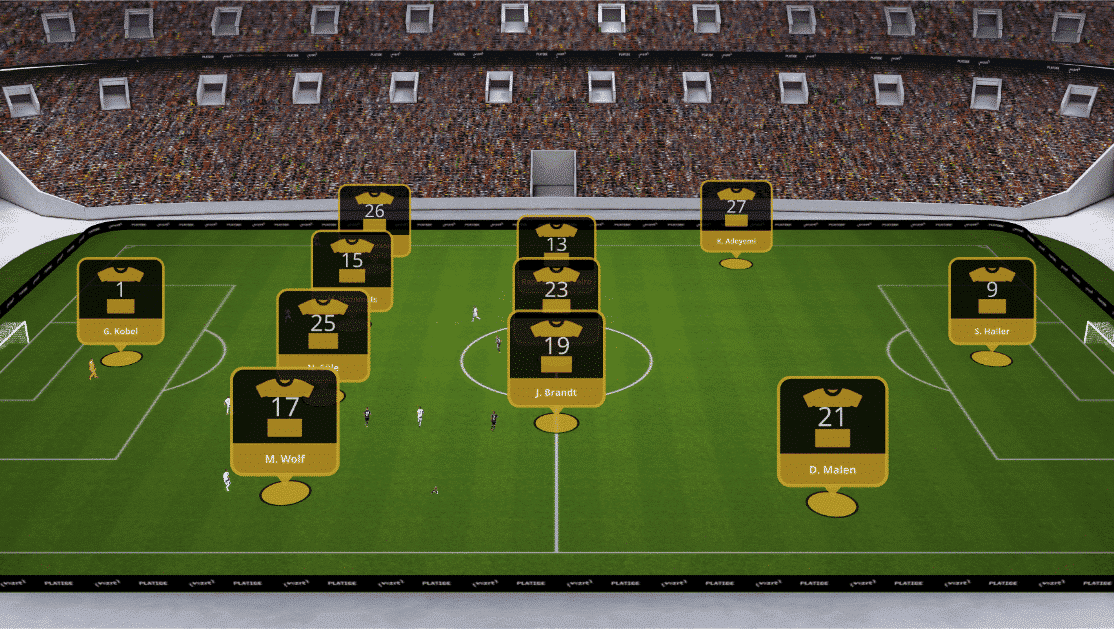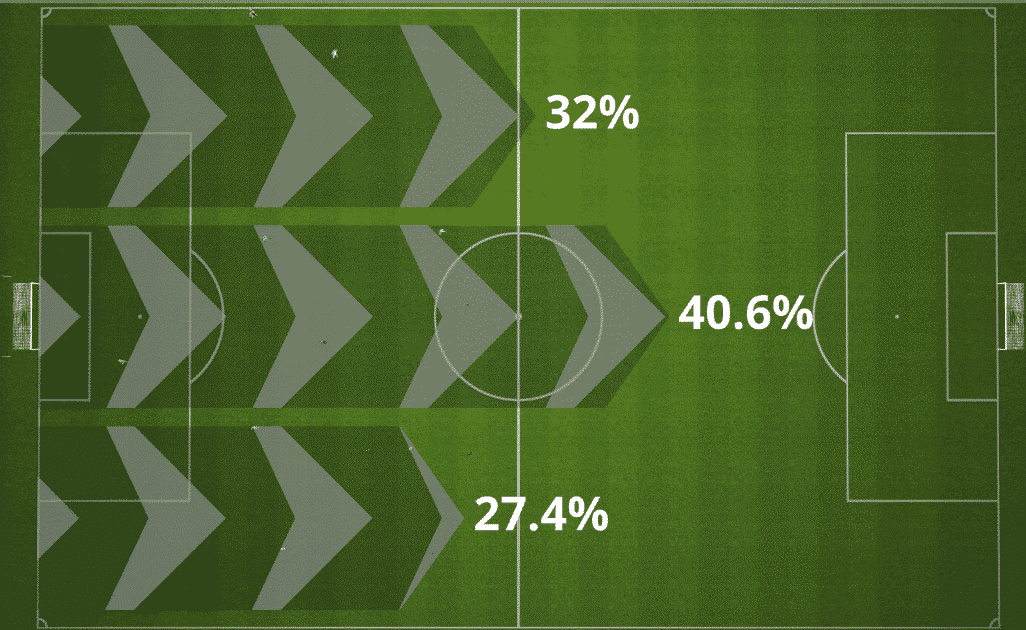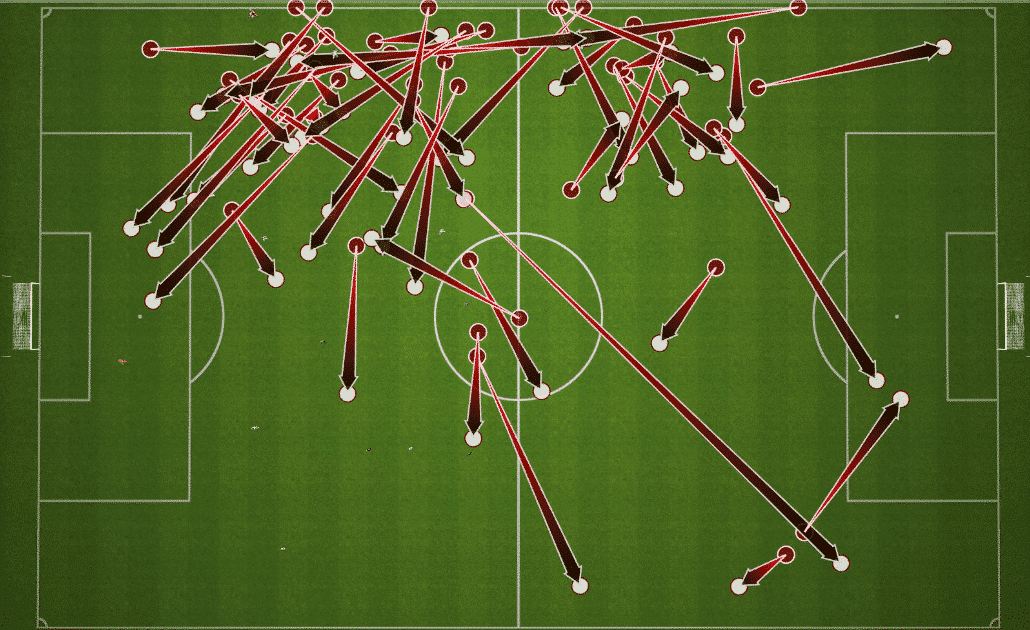 Transparent AR
A novel way to visualize data where the playing field is disabled when flying into an Augmented Reality (AR) view. Virtual field lines are combined with the Transparent AR view to place the image on the studio floor. Gives pre and post-match broadcasts a lot more impact with data-infused analysis.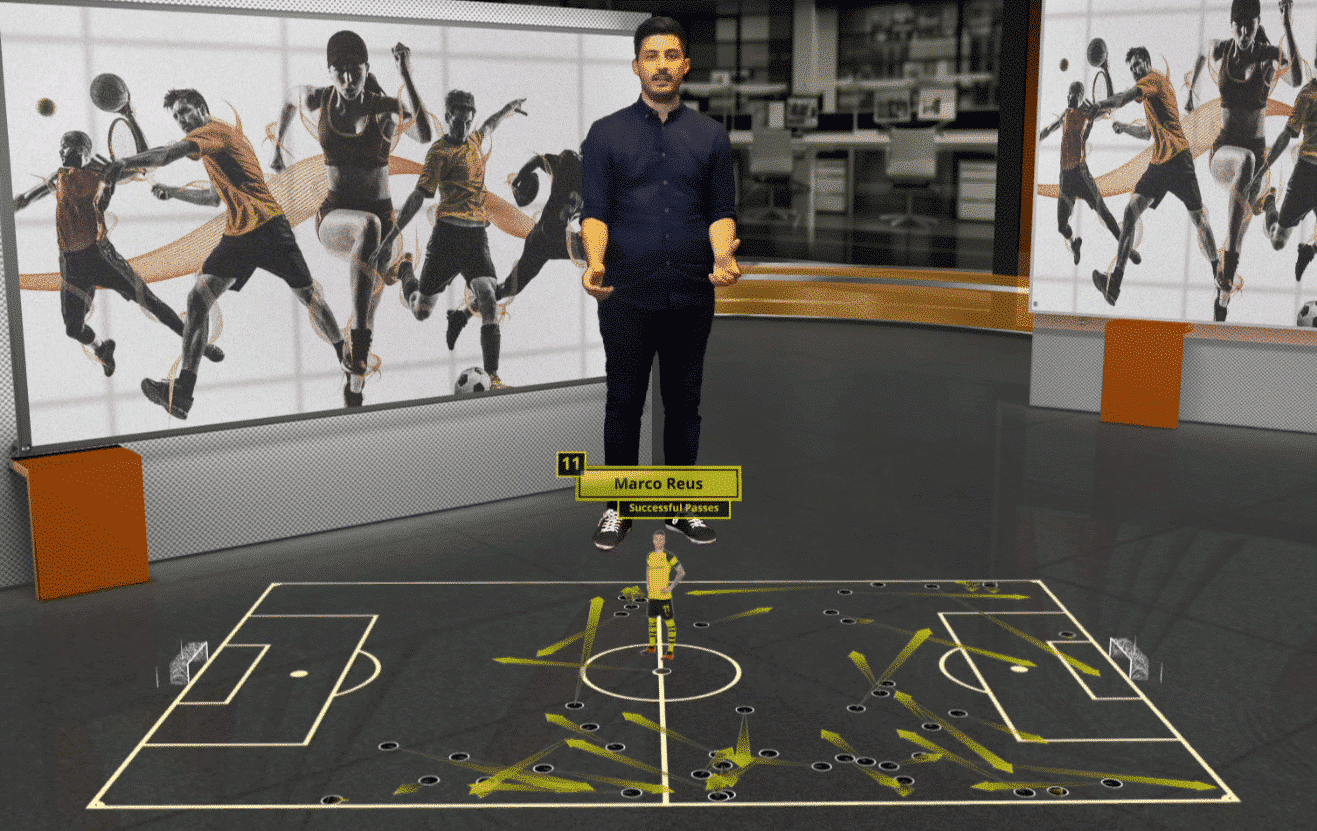 Dominate with AI cutouts
The AI Cutout brings unprecedented visual quality to any sports broadcast. It has been expanded in this release to support ANY sport, including the notoriously difficult keyer sport — swimming. 
First introduced in Viz Libero 8.1 for basketball and soccer, the AI Cutout, exploits the power of Viz AI to intelligently recognize and mask players to generate sharp cutouts.
The incredibly intelligent algorithm first detects all the bounding boxes and then performs a cutout of the player in seconds.  The AI cutout is accurate and clever enough to ignore objects outside the calibration grid, such as spectators in the stands – ensuring near-perfect cutouts every time. 
No more spending valuable time manually masking the outlines of players, brushing, and finetuning to create object cutouts and remove overlaps.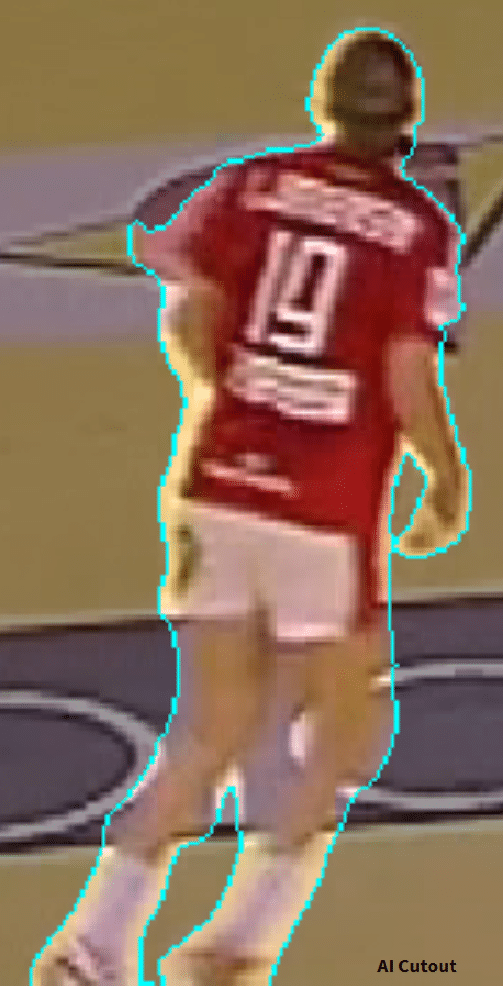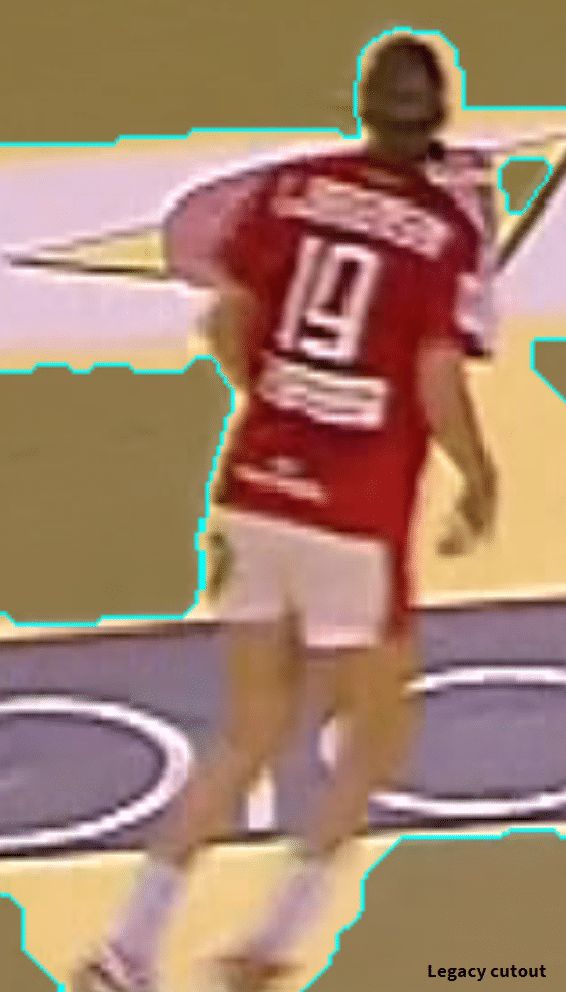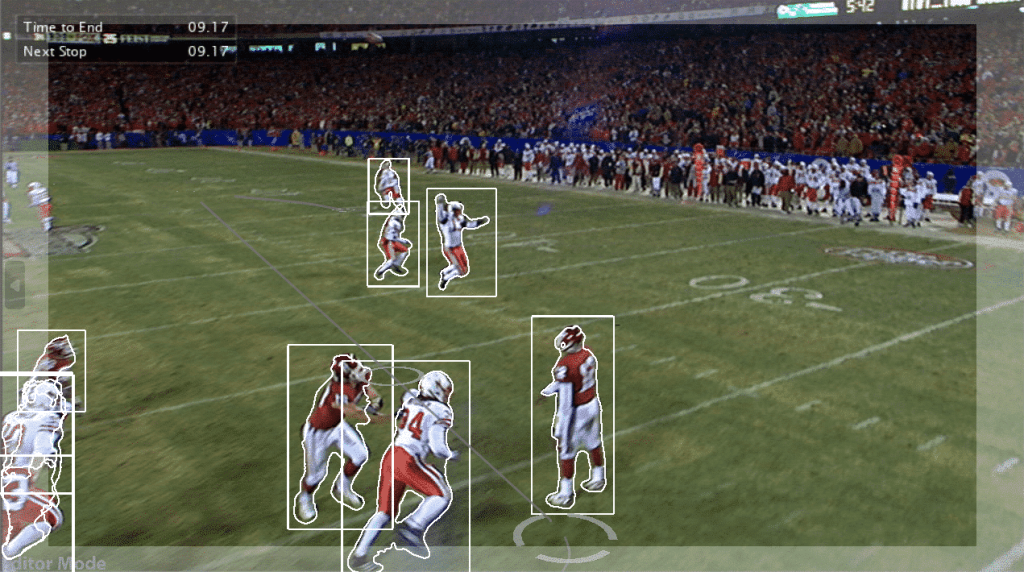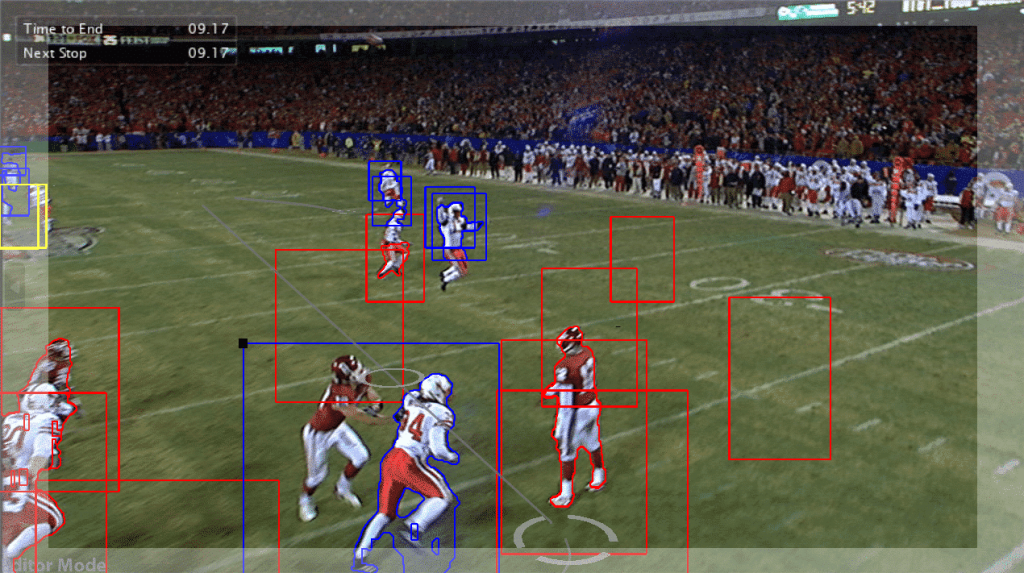 Operator autonomy
Default systems set by admins are great, but we all have our preferred way of working. Operators can now configure and save their own keyboard and shuttle shortcuts to work more comfortably, and at the same time simplify and accelerate their workflows.   
Additionally, you can now run Viz Libero without administrator rights. (However, for security reasons, admin rights are still required to install Viz Libero.)
Other improvements:
For the full details of all the improvements, please read the Release Notes.

Installation Files and Release Notes
Active customers can download the installation files, release notes, and driver requirements from the FTP server: FTP/Products/VizLibero/LatestVersion