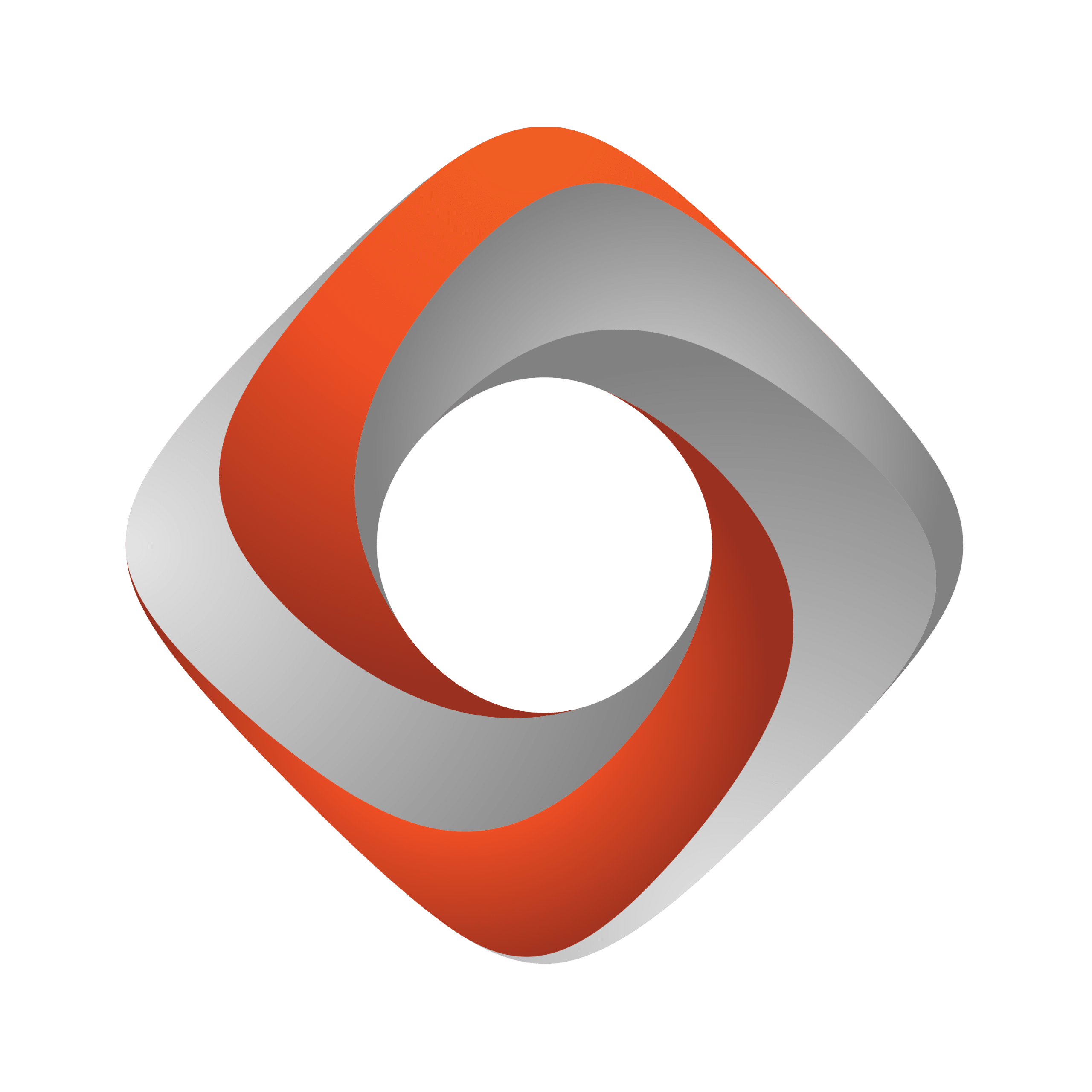 Viz Virtual Studio 1.7 includes bug fixes, plus these features and improvements:
Reality Connect™
Reality Connect solves the problem of people appearing to float in a virtual studio. Reality Connect anchors the talent within the virtual studio by utilizing virtual 3D models of the talent, which are continuously updated using Vizrt's AI pose estimation.
Reality Connect is exclusively compatible with the Viz Engine 5 native render pipeline and works in conjunction with the Precision Keyer. Reality Connect also offers the flexibility to seamlessly integrate data from any Mocap (motion capture) system, as an alternative option.
Improved NDI Workflow
Viz Virtual Studio 1.6 enabled Tracking Hub to receive and embed any number of NDI streams, while enhancing Viz Engine's ability to switch between multiple NDI streams with tracking data. Building on these capabilities, Viz Virtual Studio 1.7 now recognizes missing frames, and it can extract tracking data from NDI metadata to transmit it, timestamped, to Viz Engine.
Automated testing and validation
Viz Virtual Studio adds automated tools to validate tracking system performance.