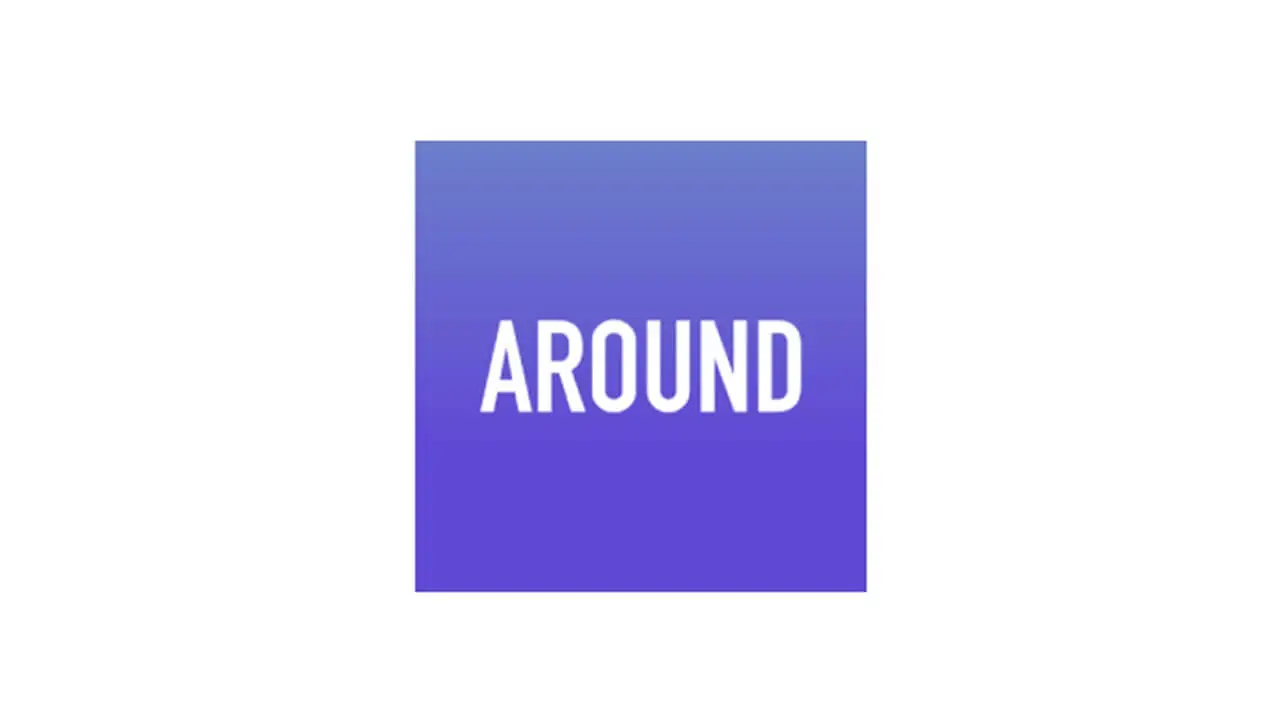 Around specializes in digital broadcasting with customers in Latin America, Europe, and the United States. Our mission is to transform the broadcast world with high-profile projects for media companies through innovative solutions with excellent results. Our offer of products, professional services, and solutions generates new consumer experiences that help transform the broadcast industry.
Around Logger
Around Logger is a web-based cataloging application that is integrated with Viz One. Its fundamental goal is to allow users to log metadata into assets. Users create projects in Logger and can either log assets, log live feeds or validate AI-generated metadata while syncing all information into Viz One. Logger comes with a responsive UI (touchscreen compatible) and REST APIs to integrate or extend workflows. Link: https://around.net/products/logger/
Around Ingest Monitor
Around Ingest Monitor is a web-based monitoring application that integrates with Viz One and Viz Dart. It is a multi-viewer application that helps users monitor any Viz One ingests (Dart ingests, file imports, Importer ingests, and more). With its alert and notification capabilities, users can proactively address issues and save time as well as optimize resource usage. It comes with a configurable and responsive UI as well as REST APIs. Link: https://around.net/products/ingest/
Around Reporting Tool
Around Reporting Tool is a data analytics application that integrates with Viz One. Data is identified, extracted, validated, aggregated, analyzed, and finally visualized through user-generated reports in a web-based responsive UI. It can also be used as a processing data engine that can be connected to BI solutions such as Tableau, and Power BI among others. Link: https://around.net/products/reporting-tool/
Around Stack Operations
Around Stack Operations is a web-based plugin for Studio in Viz One. It allows users to perform batch operations (exports, conforms, EDL management, invoke Precut/Easycut) within Studio. Tightly integrated into Studio's stack feature, the plugin saves tremendous amounts of time, while increasing efficiency in the workflows of producers, video editors, and graphic artists. Link: https://around.net/products/stack-operations/
Experience: With a vast track record and experience in the MAM market and broadcast industry in general, we help and speak the same language of all customer tiers. Experience can be a game changer, at Around you can find the most talented architects with over 10+ years of Viz One knowledge and software development experience.
Execution: We are ISO 9001 certified which means we fulfill in delivering high-quality services and products meeting customer requirements, executing processes after standards in place which grant safer, cleaner, and more efficient results. This also means all our processes are monitored, measured, analyzed for continual improvement, and driven by our core values. We execute with guaranteed quality and adapt faster to the journey and needs of our customers.
Transformation: Innovation drives us and we are passionate about it. We are a broadcast innovation lab always seeking to enhance the experience of our customers through exploring new markets, being disruptive, and enabling the adoption of rapidly changing consumer requirements.
Website link: https://around.net/
More link: https://around.net/solutions/mam-bundle/