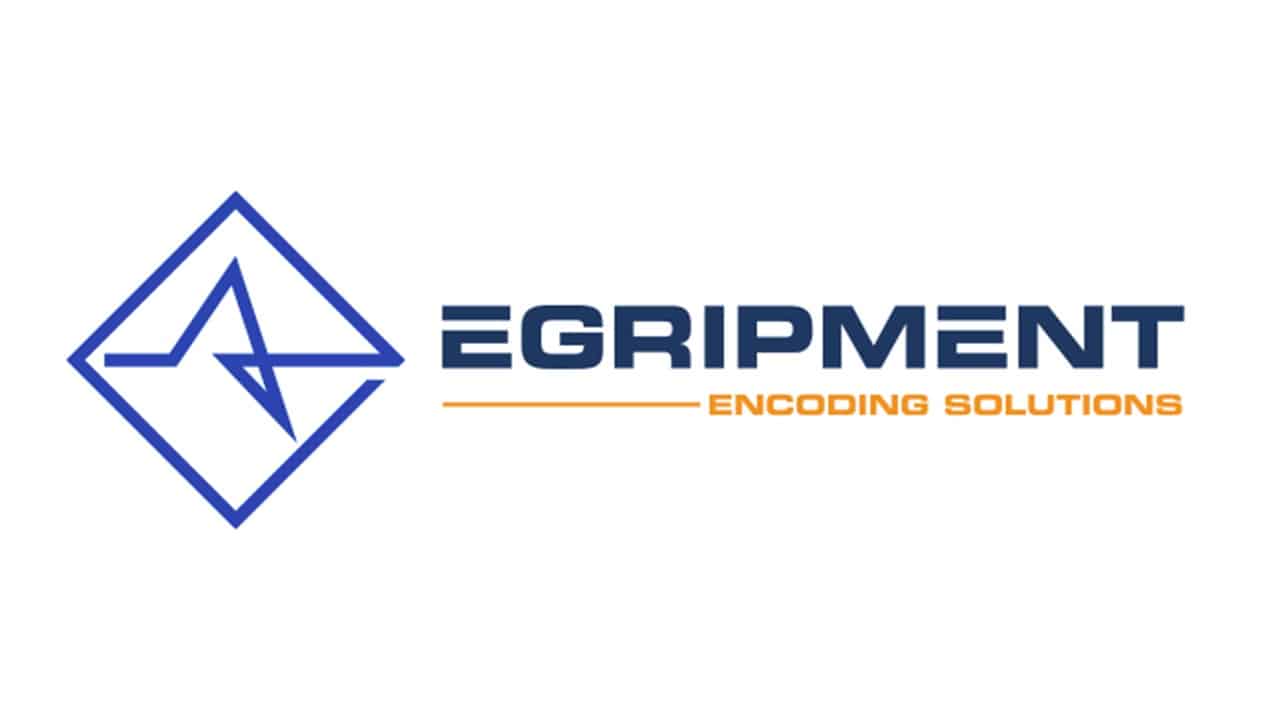 Egripment is a longtime partner of Vizrt for Viz Virtual Studio installations worldwide, including installations in Germany (RTL & n-tv), Poland (TVP & TVN), and Switzerland (SFR). Egripment produces and delivers tracking systems for camera cranes of all sizes including telescopic cranes, rail systems, and telescopic tower systems, fully certified for use with Viz Virtual Studio.
The long-time close relationship with Vizrt ensures the maximum performance of the Egripment/Vizrt setup, while even early releases are tested extensively before they are deployed to clients.
Egripment supplies unique features such as an end user-friendly, easy origin offset and relocation by the click of simple buttons and the 'Best in Class' lens calibration.
The protocol sends fully processed and formatted data including XYZ, PTR, and lens distortion data over the network.
These features, combined with sophisticated calibration options ensure maximum precision in tracking.
About Egripment
For nearly 40 years, Egripment has been one of the leading designers and manufacturers of camera cranes, remote heads, rail & dolly systems, and other camera support systems for the film & broadcast industry.
With a wide range on of tracked and encoded remote products, Egripment can deliver the widest range of products in the industry, from a single partner.
Learn more about Egripment