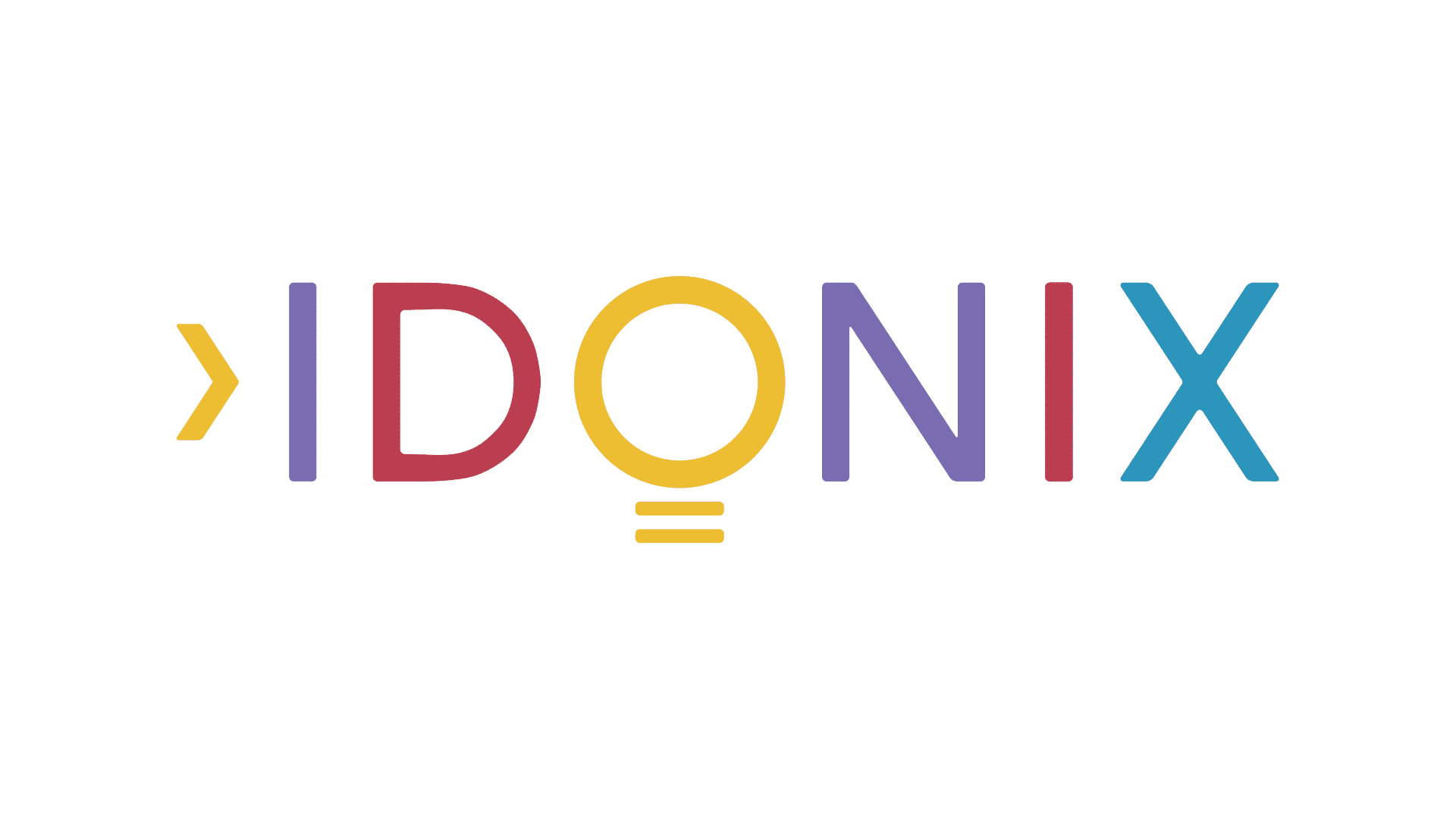 UK-based graphics workflow company Idonix has partnered with Vizrt in the delivery of BBC Elections for many years. 

Idonix takes data and turns it into engaging stories. Millions of people have seen Vizrt graphics through flagship shows on BBC News, BBC Sport, and within the eSports and media production industries.

Idonix software Ignition drives Vizrt on elections – sending instant data to lower third, full form, touch screen, AR, VR, and architectural projections as the events unfold.
Managing data
Wrangling, sorting, and analyzing the numbers and exposing everything in a meaningful and understandable way.
Viz control
We have exceptional skills in Viz scripting: our core Viz scripting libraries and plugins underpin functionality across a huge number of the BBC's estate of Viz Engine scenes.
Zero training interfaces for operators
Make sure you can react to the story on the night – ultimate flexibility with how and what you bring to air to best tell your story.
On air
Our Ignition servers are robust, with live backups for hot-swapping – no matter what happens, we'll get your show on the air. Problems with the data feeds? We provide contingency data entry screens. Problems on-premise? We can host in multiple locations, and in the cloud.
On-time
We work tirelessly with our customers to fulfill their requirements – our wealth of knowledge on the subject matter allows us to pre-empt potential pitfalls and catch everything early to avoid last-minute setbacks.
On budget
You ask us to deliver something. We agree on a price. We deliver what we've promised (plus some!). We continue to look after you, and we make absolutely sure you're happy. You pay us. It's that simple.