A new chapter for LightWave
Reveal of LightWave Digital signals new chapter for the Emmy-award winning 3D software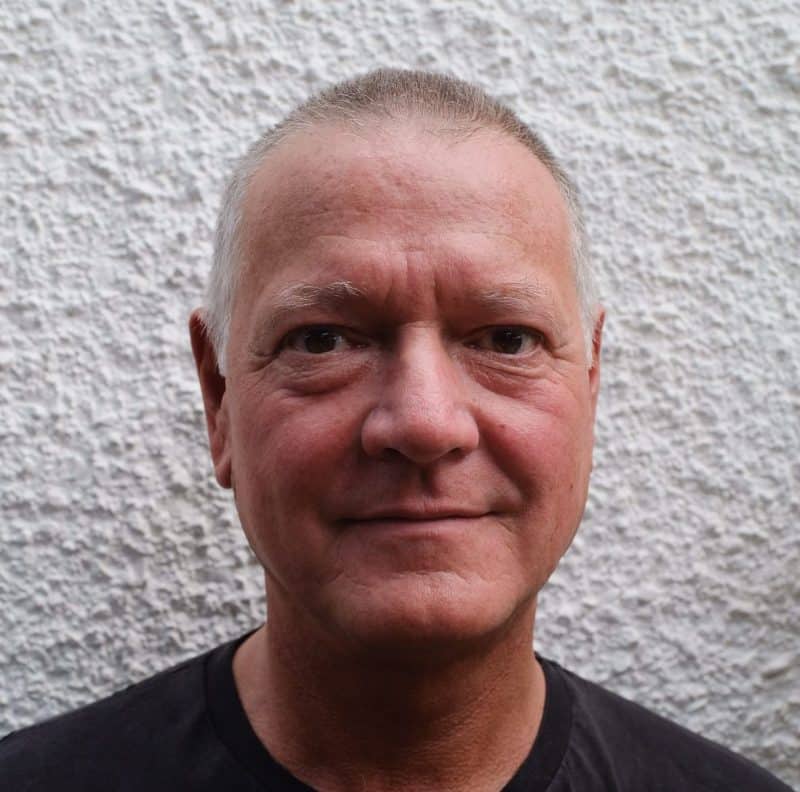 San Antonio, Texas — 27th April 2023 — Vizrt Group, the global leader in software for live video production, today announces that LightWave 3D the 3D computer graphics program, has been sold to UK-based team led by Andrew Bishop. With over 30 years in the animation and VFX industry, Bishop and his team have now stepped forward to develop the LightWave 3D software and usher in its next chapter.
LightWave, first developed by NewTek and then acquired by Vizrt Group in 2019, has a long history of being a high-quality 3D application for creatives to deliver the finest, most realistic art and animation, efficiently, and cost effectively. As users for over 25 years, Bishop and his team has a vested interest and commitment to upgrading the software for its tens of thousands of loyal customers around the globe.
Andrew has always been passionate about LightWave and when the opportunity arose to acquire the software, he leveraged his wide-ranging network, to pull together a unique team. They include experienced LightWave specialists, Donetta Colboch, Elmar Moezler and Jack "Deuce" Bennett, together with leading experts in delivering technology solutions, business operations and finance, to build a team that Andrew is confident can achieve LightWave's full potential.
"We did not make this decision lightly, but the aim has always been to ensure LightWave 3D has a future with a team that has a strong desire to breathe new life into the technology, bring more value to users, and usher in the next generation of 3D graphics for film, animation, and VFX.We are certain under this ownership Andrew and his team will deliver this and more."

— Michael Hallén, CEO of Vizrt Group.
"The creative power behind Lightwave 3D is used by visionary artists, across the globe in industries from film to television, motion graphics, visual effects, video games, virtual production, and much more. It's an integral and widely used program with an incredible community, that has unwavering passion for the technology. We are immensely proud to acquire the software and take it forward under LightWave Digital."

— Andrew Bishop, Creative Director, LightWave Digital.
To follow the latest on LightWave Digital news, connect with the community, and hear about new updates, visit the LightWave Digital discord channel.