Vizrt aquires NewTek
The leading innovators in software driven real-time production systems combine to accelerate innovation and advance a shared vision for video creation, production and distribution.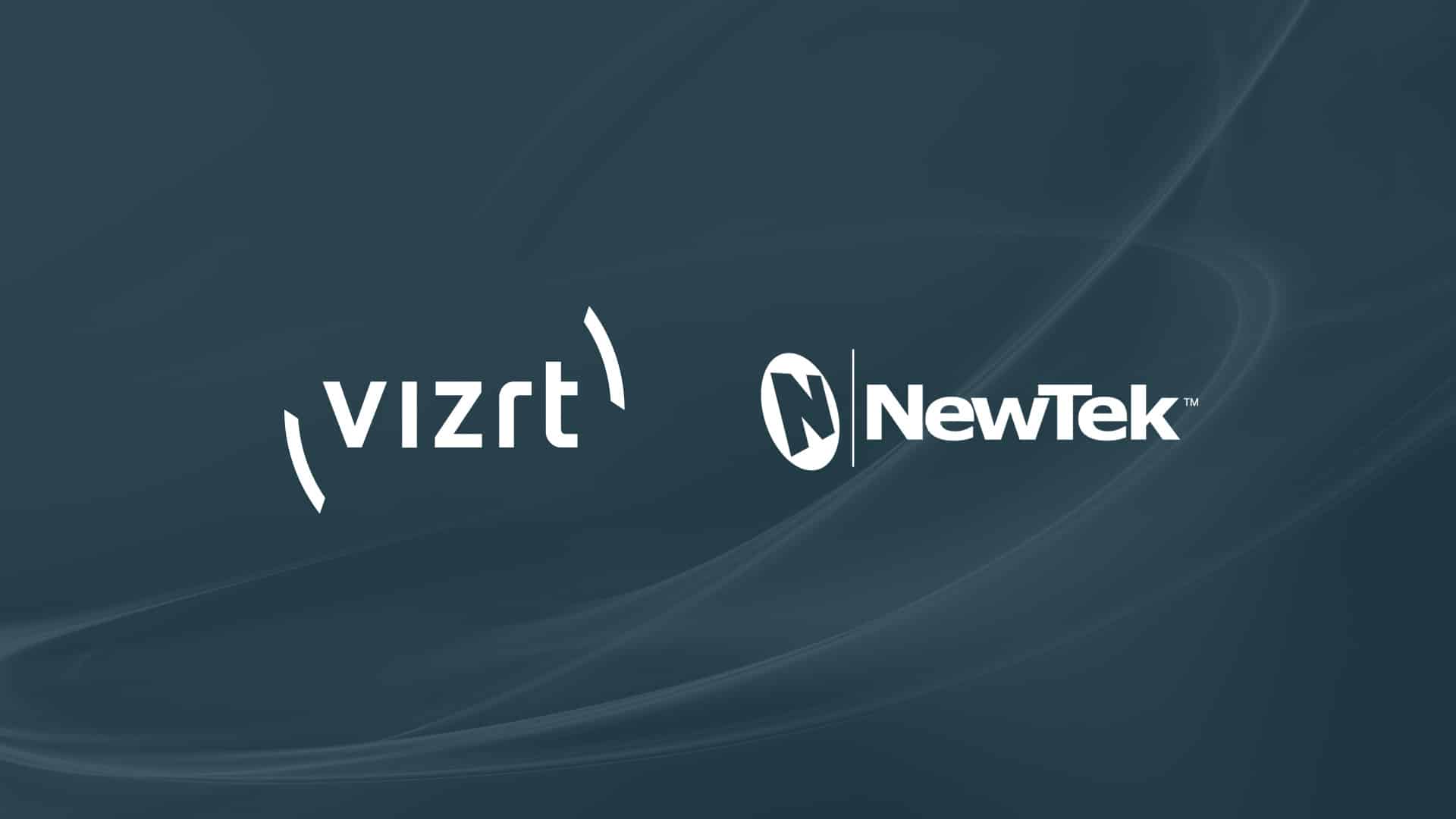 "one of the biggest disruptive moves for decades"

RedShark News
"Combining our organizations allow us to pursue our joint vision of software-based video production, leveraging the power and flexibility of computing and IT-based systems. The combined business will be very well positioned to deliver turnkey systems that give creative power to any organization…"

Michael Hallén
Vizrt CEO

Vizrt, the world's leading provider of visual storytelling tools for media content creators, has acquired NewTek, world leader in IP-based, software-driven live video production solutions. With a mission to unleash the power of storytelling through video for everyone, the combined company is committed to the creation of accessible video production tools for all markets, while ensuring a smooth transition from traditional broadband to the flexibility of IP video.
Michael Hallén, current President & CEO of Vizrt, will lead the business. Dr. Andrew Cross, current President & CTO of NewTek, will assume the role as President of Research & Development of the combined company.
"The tools from our two companies have fueled the video revolution…The combined company represents one of the most disruptive changes for the video industry in decades, however the goal remains the same—to build a new world of IT-based video technology to grow the reach and impact for anyone with a story to share."

Dr. Andrew Cross
President of R&D, Vizrt (previously President & CTO of NewTek)