Steve Wind-Mozley appointed Chief Marketing Officer of Vizrt
Vizrt, the world's leading provider of visual storytelling tools for media content creators, has announced that Steve Wind-Mozley is joining the company as its Chief Marketing Officer.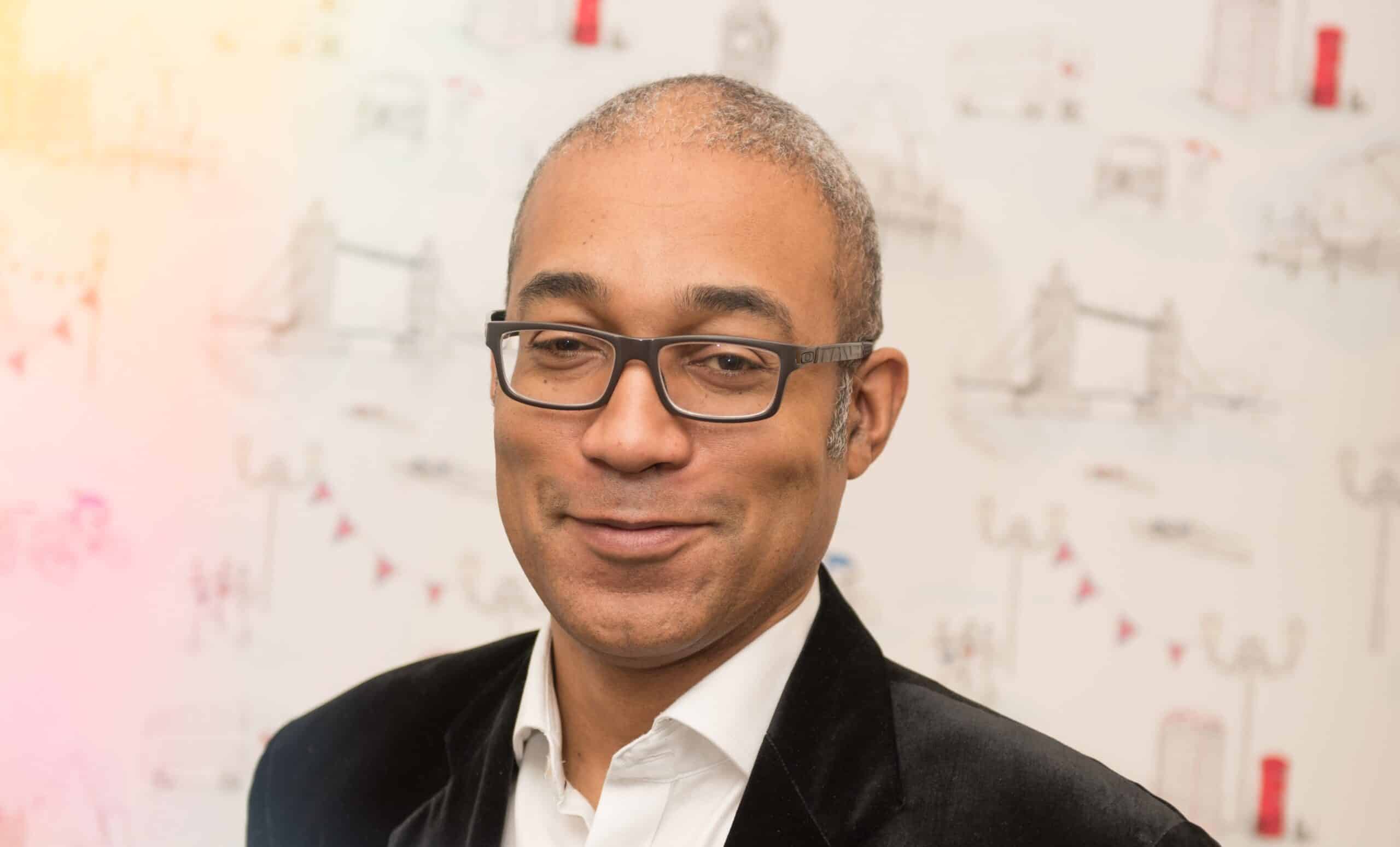 Steve has been appointed to lead the organisation's marketing functions, architecting and executing on a customer outcome focused, data enabled strategy.
"As market leader, Vizrt has a clear role to play enabling today's established media companies and the next wave of new media creators to tell their stories and reach their audiences as efficiently as possible," said Steve. "Changing media consumption trends, coupled with the proliferation of data sources have led to an increase in complexity and an exponential growth in the competition for audience attention. We must strive to make our premium storytelling platforms more accessible to the world's narrators because the onus is on us to unleash creativity from the shackles of complexity. My new role gives me the opportunity to work with some amazing people and some simply awesome technology."
Michael Hallén , CEO at Vizrt, said "We're at a very exciting time for the company as we move into the next phase of our plans for building unrivaled visual storytelling tools for the media industry. Steve's passion and expertise in commercial, branding, and customer marketing are ideal guideposts for developing and executing our strategy of driving growth and building greater relationships with our customers."
Steve brings significant experience of leading high performing, digitally-led marketing functions in B2B and B2C, across a variety of sectors including broadcasting, games entertainment and retail. He joins most recently from Virgin Media Business, where he was Marketing Director. During his tenure at the UK telco giant, he oversaw a digitally-led transformation that improved customer experience and delivered a material improvement in marketing effectiveness.
Prior to this, Steve was SVP eCommerce at BBC Worldwide (now BBC Studios) leading physical and VOD B2C transaction platforms for the commercial arm of the broadcaster. Before this he was eCommerce Director at The GAME Group PLC.
Steve will be in his role in early May 2019, reporting into Vizrt CEO Michel Hallén and joining the company's Executive Team. He will be based out of the company's UK office in London and will operate globally.