Vizrt becomes a member of China's Belt and Road Media Community
BRMC, an international media alliance established in Beijing in August 2016, aims to promote media ties within its members and partners from 130 institutions covering 58 countries and regions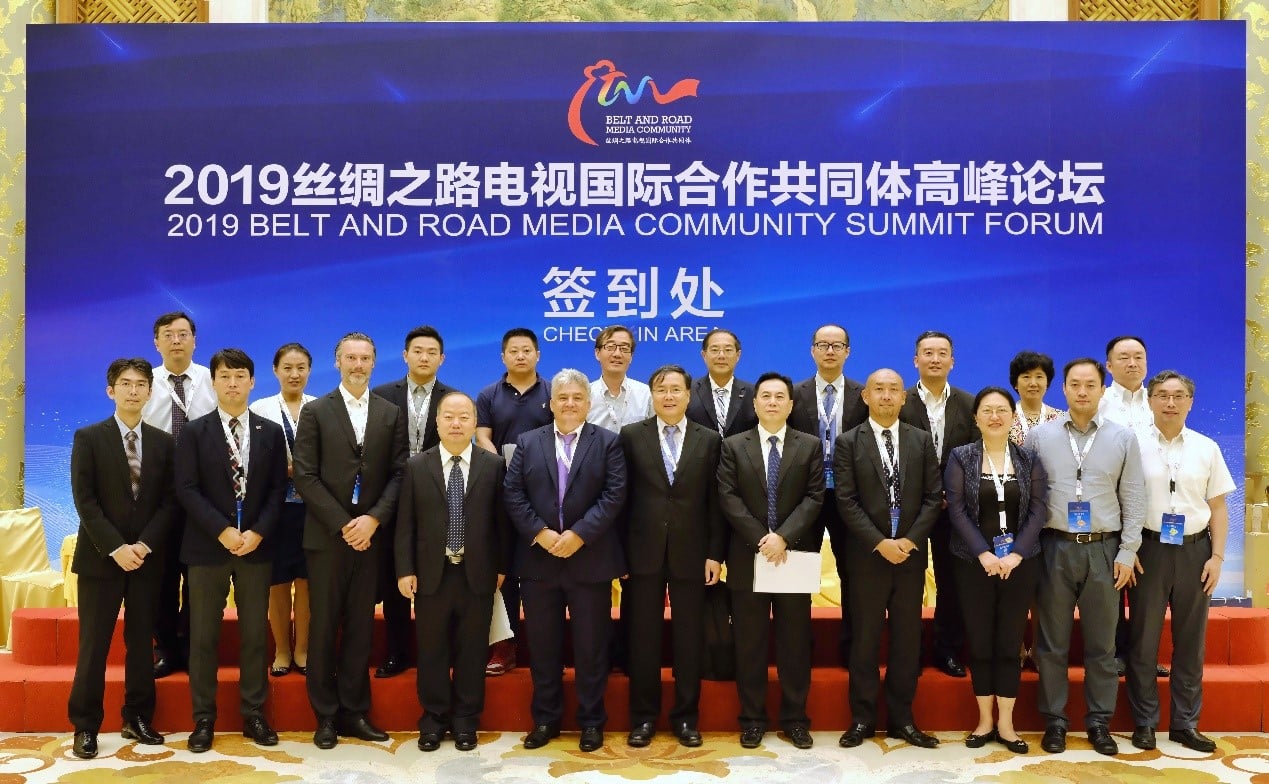 Vizrt, the world's leading provider of IP-based, software defined visual storytelling (#SDVS) product tools for media content creators, is one of the seven new members of China's Belt and Road Media Community (BRMC).
BRMC, an international media alliance established in Beijing in August 2016, aims to promote media ties within its members and partners from 130 institutions covering 58 countries and regions. There are four professional committees within the framework of the Council. Vizrt is the newest member of the Integrated Communication Committee, which is committed to improving and promoting diversified models of communication including 5G, 4K/8K, AI and VR.
Bernt Kåre Johannessen, Head of Vizrt Greater China, represented Vizrt at the signing ceremony during the third Belt and Road Media Community Summit Forum hosted by the China Media Group.
The signing ceremony, which occurred September 10th, was held in Beijing.
"Vizrt hopes to unlock the power of visual storytelling by providing innovative tools and solutions to the media industries around the world. As an official member of BRMC, we're able to support content creators within the community and help them utilize new technologies, such as 4K and 5G, to further improve the content they create using Vizrt tools."

Bernt Kåre Johannessen
Head of Vizrt Greater China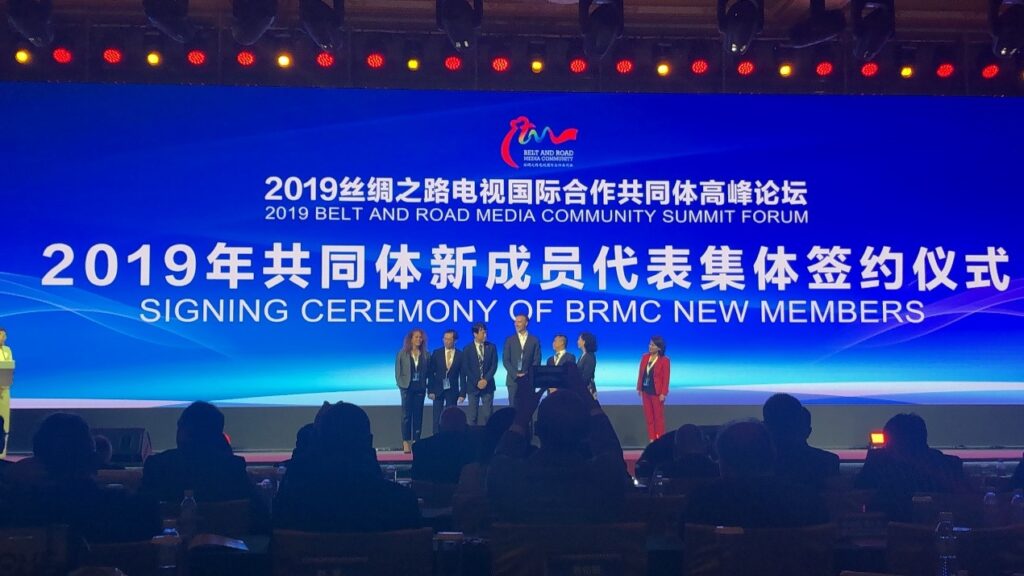 "Over the past three years, we've seen concrete results coming out of our international cooperation across the board. China Media Group and the Belt and Road Media Community hope to engage more people and create a bright future for global media," said Shen Haixiong, President of the China Media Group.
Michael Namatinia, President of Vizrt Asia Pacific, also expressed his excitement for this new alliance. "Joining the community is a significant move for us. We firmly believe that this affiliation will act as a channel to network and assist media production companies in improving their operations, especially with our newly launched production control, workflow and automation software-defined visual storytelling (#SDVS) tools. We look forward to collaborating with other members and partners of BRMC in sharing experience and knowledge to build the next generation live media production."
BRMC members come from a diverse spectrum of radio and television broadcasters, film and media production, and digital media companies such as National Geographic Channel, China Central Television (CCTV), Rakuten Viki, Qatar TV, The Africa Channel and Star Media Group.