Mediacorp Graphic Artists successfully complete Viz Artist Designer exam
Eight Graphic Artists from Singapore-based broadcaster Mediacorp have successfully completed their Vizrt Certification Course and are now fully accredited Viz Artist Designers.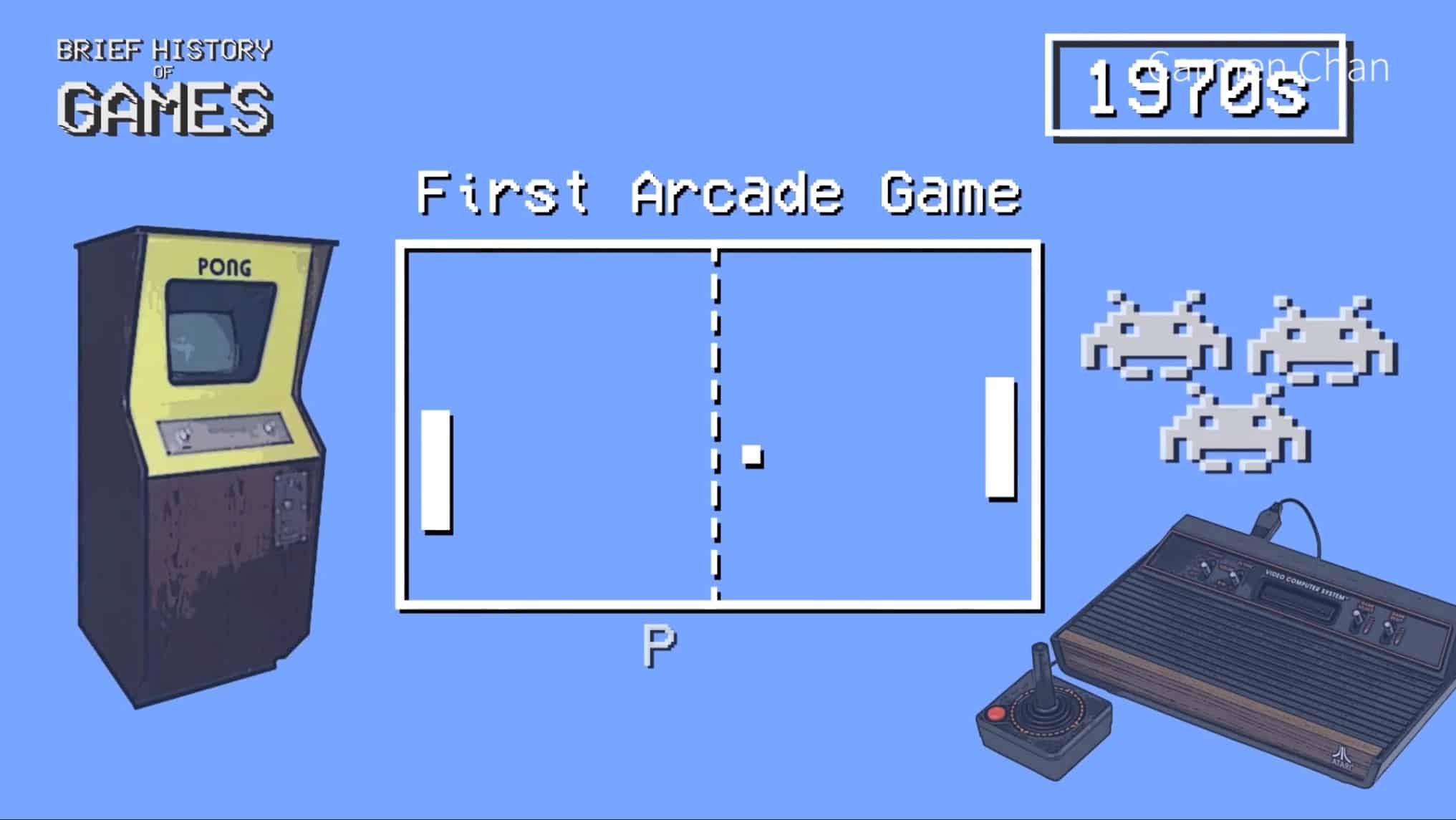 Singapore-based media and entertainment company, Mediacorp, has announced that eight of their graphic artists are now fully accredited Pro Viz Artist Designers having successfully completed their Vizrt Artist Designer Certification course.
Mediacorp has been a long-time customer of Vizrt, the leader in powerful visual storytelling tools for the digital media industry, and both companies share a belief that staff training is an integral part of a company's success.
"We're very proud of the achievement from our graphic designers as it highlights their skillset and commitment to keeping up to date with the capabilities of Vizrt software," said Deborah Strafford, Senior Creative Director at Channel NewsAsia.
"Completing the certification was no easy task as they did this concurrently with the daily news requirements demanded of them. The assignments were challenging at times, with the added pressure of time constraints, but the designers enjoyed the experience, giving them the chance to demonstrate their creativity and expand their knowledge."
"This is the highest level of Vizrt design certification," said Mats Bauge, Designer and Training Specialist at Vizrt. "The eight newly certified designers are a testimony to the skill and experience of the Mediacorp graphic artists."
"The advanced capabilities of our designers allows us to keep pushing the boundaries with new designs and creative ideas," added Deborah Strafford.
Viz University is a training resource produced by Vizrt to help customers acquire and develop skills, and use the software to its full potential. Viz University offers a range of courses, with a popular course being the Viz Artist Designer Certification.
The Viz Artist software package targets all areas of today's broadcast graphics workflow. It enables designers to build complete virtual sets as well as complex 3D animations. The software even makes simpler tasks, such as building geometry and creating fonts for lower-third graphics, more efficient.
The certification course contains five assignments, with the customer being given 30 days to complete after purchase.
"The completed exam confirms that the candidate can develop a project from the idea stage to a set of graphics ready to be controlled by Vizrt's control applications," said Bauge. "The candidate must also demonstrate understanding of executing solutions together with a team of designers, programmers and/or technicians."
All candidates interested in taking this Viz University certification course should demonstrate a high level of knowledge and organizational skills using Transition Logic, scripting, technical design and setup. A full list of course prerequisites can be found here Certified Pro Viz Artist Designer exam.