Viz Artist Designer Certification
We are updating our Artist Design course portfolio and will relaunch the Artist Designer Certification soon.  You can expect many new training videos that will cover exciting Viz Artist 5 features, and a new certification concept.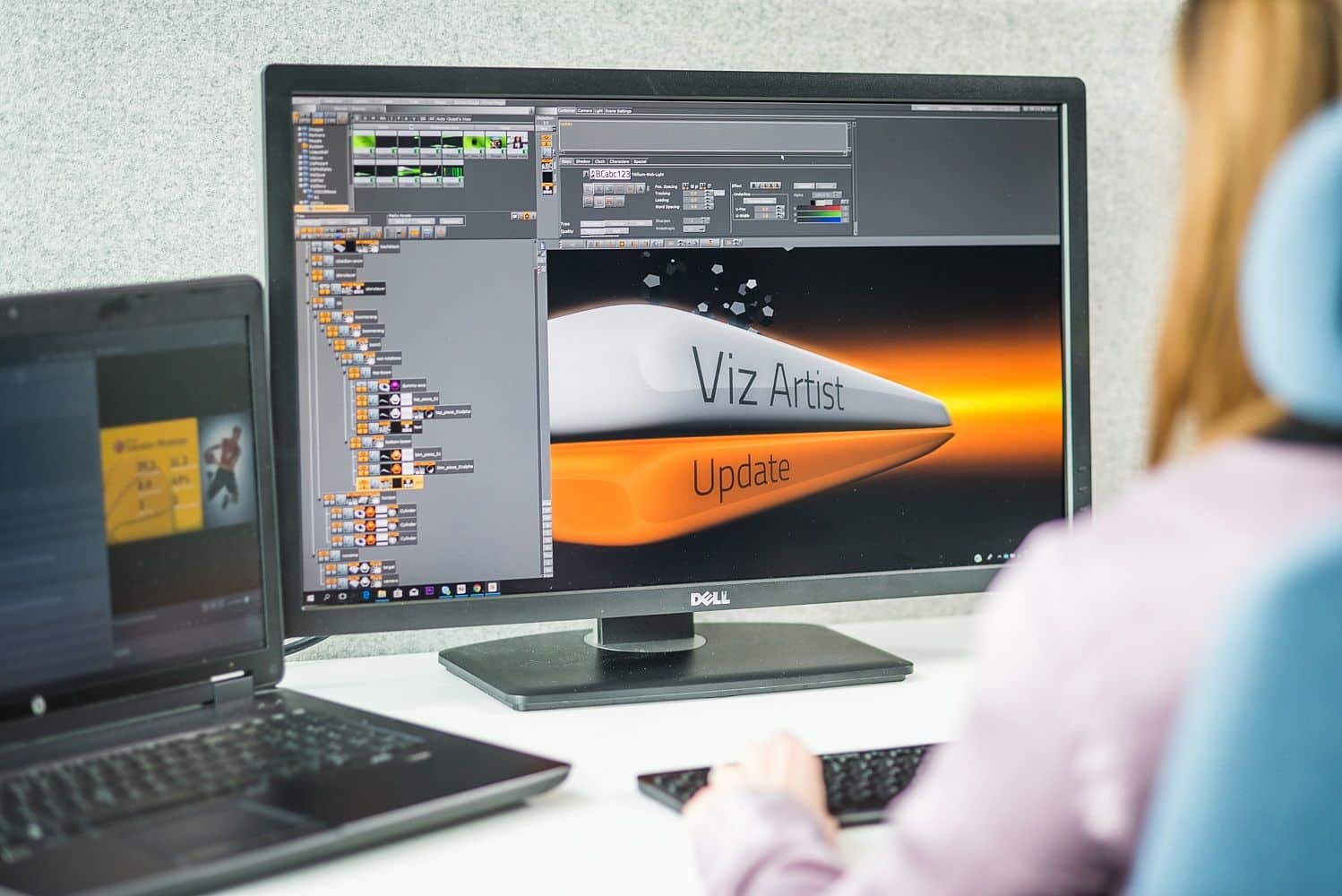 The candidate should demonstrate a high level of knowledge and organizational skills using Transition Logic, scripting, technical design and setup. The completed exam should confirm that the candidate can develop a project from the idea stage to a set of graphics ready to be controlled by Vizrt's control applications. The candidate must also demonstrate understanding of executing solutions together with a team of designers, programmers and/or technicians.
The exam has five assignments about the following topics:
Television Program (Transition Logic)
News animation
Scripting
Virtual Set
Troubleshooting
Offer:
The price to write the Certified Pro Viz Artist Designer exam is 349 USD.
The length of the exam is 30 days from purchase.