"Going cloud" brings immense benefits but the significant IT time and experience to do it properly means many content creators fall at the first hurdle – but that's all about to change! Discover how producing live content in the cloud has been revolutionized in this on-demand demonstration of the newly-launched Viz Now, hosted by industry experts from Vizrt and Amazon Web Services (AWS)!
Watch this eagerly-anticipated on-demand launch demo of Viz Now to discover how anyone – even non-technical production staff – can easily, securely, and automatically deploy new live production setups in the cloud in minutes, all at the click of a button!
What You'll Learn
The challenges content creators face when adopting the cloud for live productions
How Viz Now solves those challenges enabling you to enjoy all the benefits of cloud without the IT headaches and cost and remotely produce
How Viz Now enables cloud at the speed of live through the repeatable, dependable, and scalable automated deployments of all the end-to-end live production tools you need to produce amazing content, from anywhere
How cloud security best practices are baked in to every deployment, avoiding human error and ensuring the security of your content
How the International Døds "Death Diving" Federation used live production tools deployed by Viz Now to remotely produce the Austin, Texas leg of the Death Diving World Tour from Norway, greatly minimizing cost and carbon footprint while improving production value of the show
Hear the expert's answers to all the questions the audience asked during the live session in the second half of the video
Why You Should Watch This On-Demand Demo
This on-demand demo of Viz Now gives you the industry's first look at the tool that's set to revolutionize how you produce shows from anywhere. Traditional on-premise deployments can be too costly and logistically difficult to arrange, particularly for niche events and pop-up shows, but the cloud and Viz Now provides the solution. Viz Now breaks down all the barriers that are preventing you from getting started with cloud or exploiting its full potential, so watch this free on-demand demo to see it in action and get a glimpse into how your peers will be using it by listening to the Vizrt and AWS experts answer the audience's questions.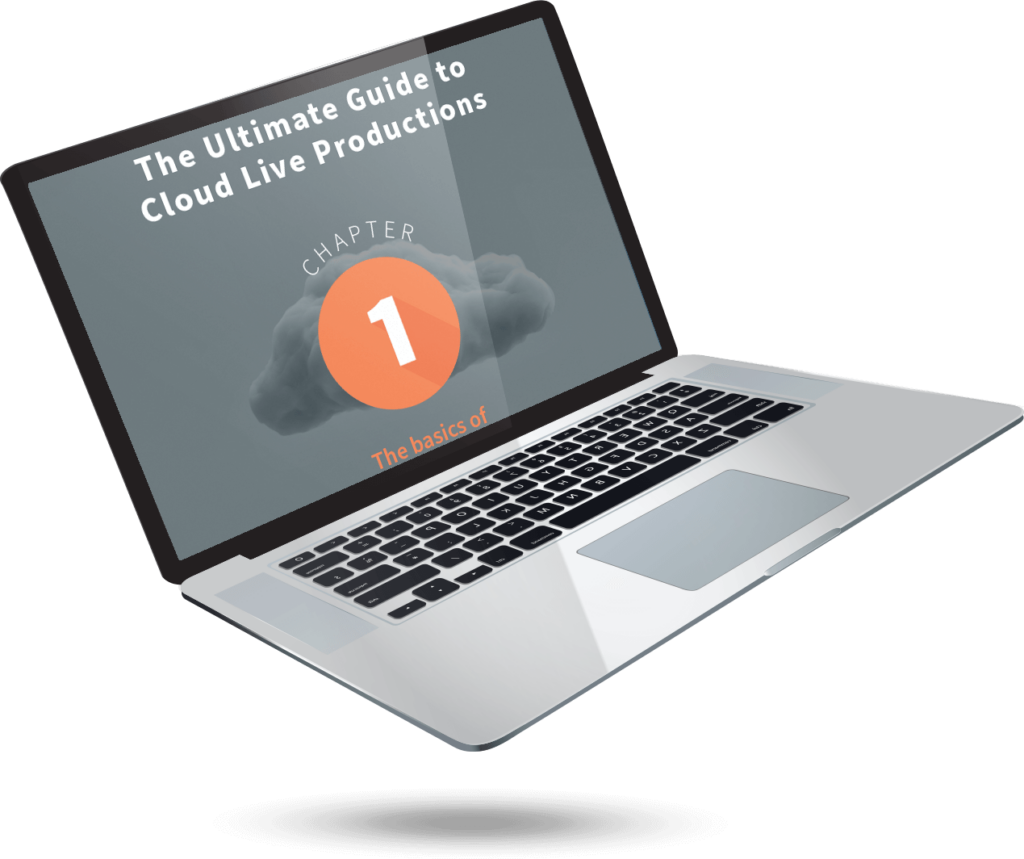 Ultimate Guide to
Cloud Live Productions
Get a comprehensive understanding of cloud live productions with Vizrt's Ultimate Guide. All you need to know about innovative technology for successful live productions. Download now and enhance your live production.