Creative Possibilities | Viz Engine 5 & Viz Artist 5
Please join Vizrt as we demo many new and improved features, including an all-new Scene Tree that benefits users with improved accessibility and navigation within Scene Tree Containers, a new Fog Post effect and multi-ray SSR reflections, intelligent scaling, variable fonts, photo-realistic lighting, and so much more.
What You'll Learn
Explore the redesigned UX, including the improved accessibility and navigation within Scene Tree Containers.
Review some of the many new design features of Viz Artist 5, including a new Fog Post Effect that adds depth to your scenes, and the introduction of IES Lighting for photorealistic lighting effects within scenes.
Multi-ray SSR reflections and layering capabilities found within Viz Artist 5 lets your designer create a more realistic and immersive experience.
Text and Font handling in the Viz Engine Pipeline has been completely overhauled. Now, full TextFX per-character animation is supported in the Viz Engine Pipeline, and Variable fonts parameters can now be edited directly in the Text Editor.
Achieve superior and more realistic results with the addition of scripting support for PBR Materials.
The introduction of Viz Engine 5 brought with it an enhanced integration with Unreal Engine 5. Through a new ControlObject integration, users can control Unreal content, such as text and objects, with ease.
Anything else you want to know in our live Q&A session.
Meet Your Presenters
+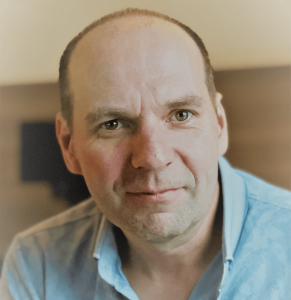 Aleksander Kuzminykh,
Support Engineer, Vizrt
+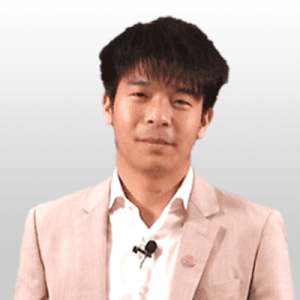 Narath "Ark" Thummanond,
Pre-Sales Consultant, Vizrt