Start your journey. Become a Viz Artist Designer!
Talented Viz Artist designers are always in high demand. Enroll in free design courses in Viz University today.
Expand your career with Viz Artist, the #1 real-time design tool for the broadcast industry. The free design tool allows you to create professional scenes that are sought after by the world's top media companies.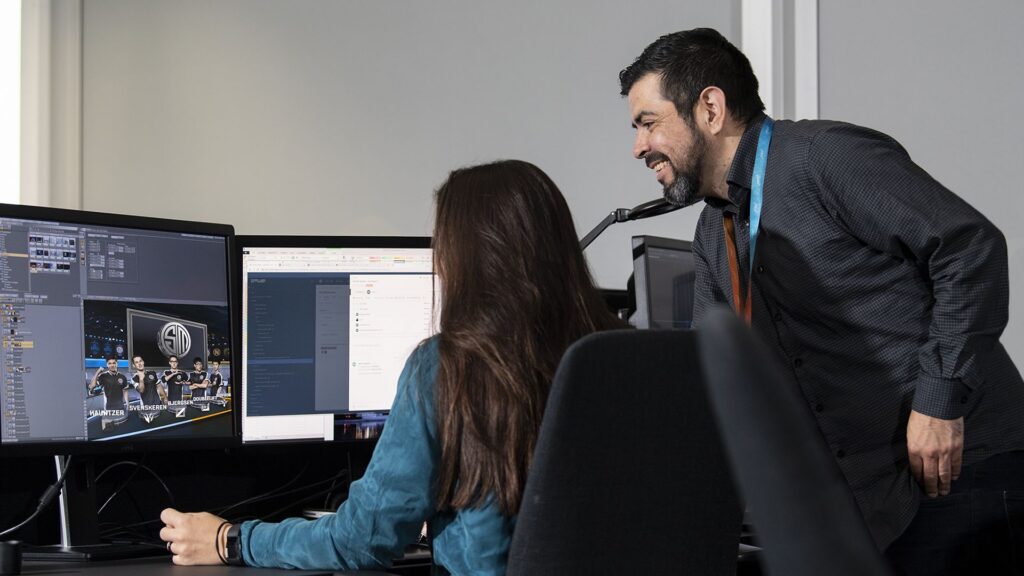 Introduction to Viz Artist
Take the free Introduction to Viz Artist course at Viz University
Create a basic broadcasting graphic
Get design and animation tips
Prepare a scene to become a template
Become a Viz Artist Designer
Go further with the free Viz Artist AR Design course.
Learn the tools and techniques to become a Viz Artist designer.
• Saving assets to the Graphic Hub
• Texturing and Mapping
• Animating and Keyframes
• Plugins 
and more.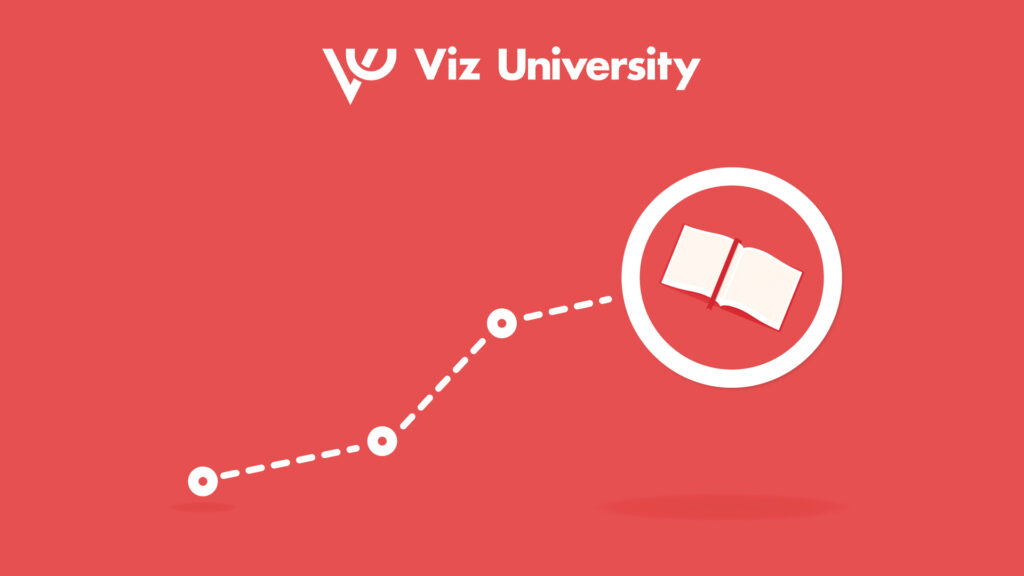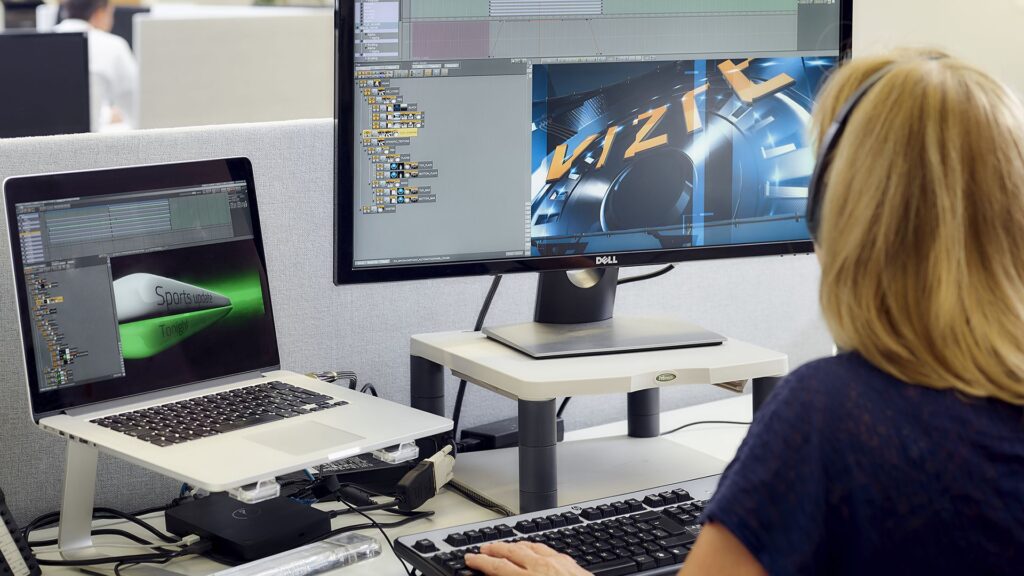 Viz Artist Scripting Course
Challenge yourself
Make next-level designs with the free scripting course. Learn how to:
Write commands to work faster in Viz Artist
Write basic scripts
Transition Logic course
Code-free and design-based
Discover the power of using Transition Logic. Learning objectives include creating multiple layers on air simultaneously and transitions between different states of the graphic.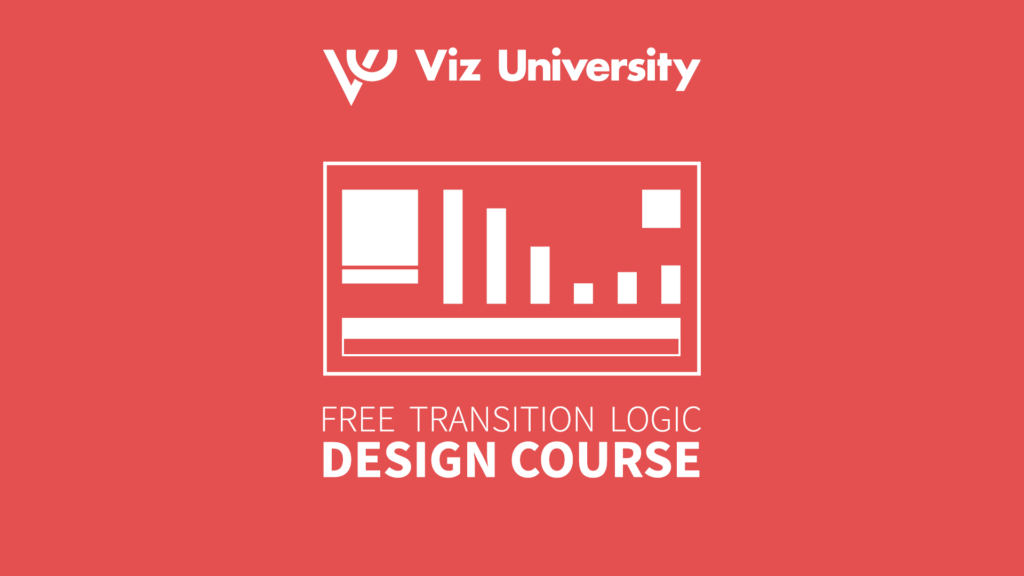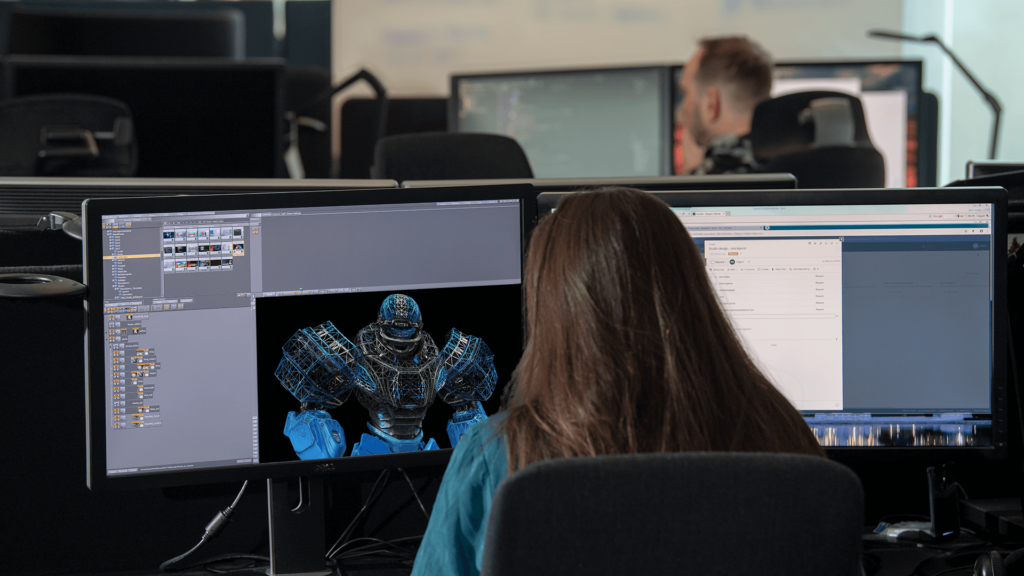 Viz Artist Masterclass
Learn all the latest capabilities of Viz Engine 5 and design the most stunning graphics on Viz Artist Masterclass, in person with the best Vizrt experts!
Get a free edition of Viz Artist
Vizrt's advanced real-time design platform, Viz Artist, is now free for creatives around the world. The free Viz Artist unleashes the creativity of designers to model a new future for the global media landscape. Media houses, broadcasters, and digital publishers gain access to a rapidly growing pool of talent that will bring their brand to new heights of powerful visual storytelling.