Solutions for any
ESPORTS
Immerse your fans in the gaming action with Vizrt production tools, switchers, live streaming, data-driven graphics, advanced analysis, augmented and virtual reality. Whether its on-prem, hybrid, IP or in the cloud – Vizrt solutions deliver where you need them to.
Change the Game
From esports leagues and tournaments to online platforms and game developers, Vizrt graphics and production solutions let players, producers, and publishers plug directly into the action—and into the global gaming community. Offering the widest range of production solutions for engaging, visualizing, switching, streaming, recording, and social networking, Vizrt has the tools you need to build your brand and create the best gaming experience for viewers, subscribers, and spectators.
What can we help you do?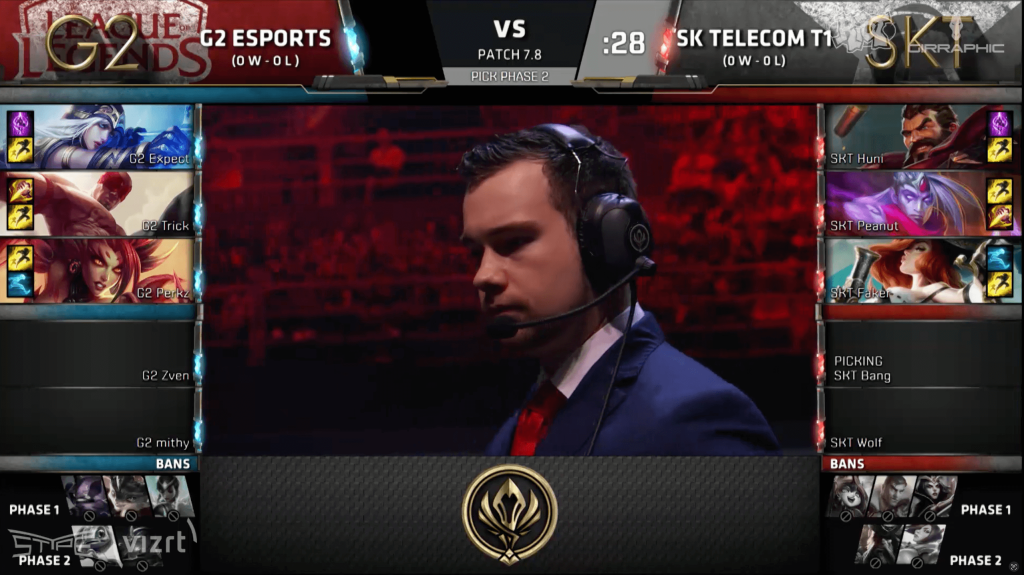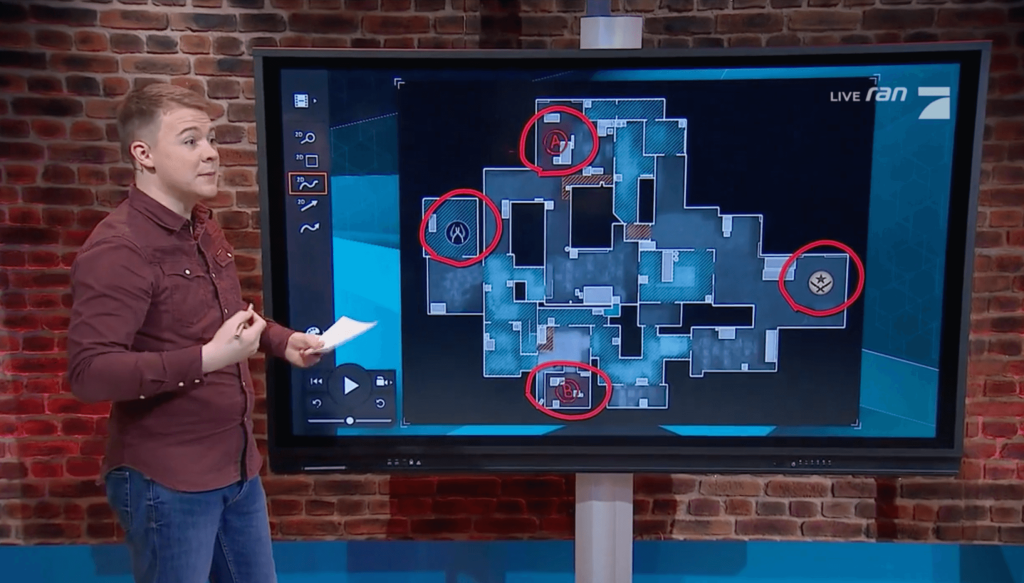 Create on-screen analysis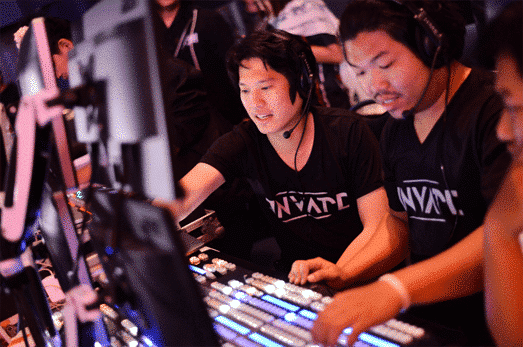 Make video production easy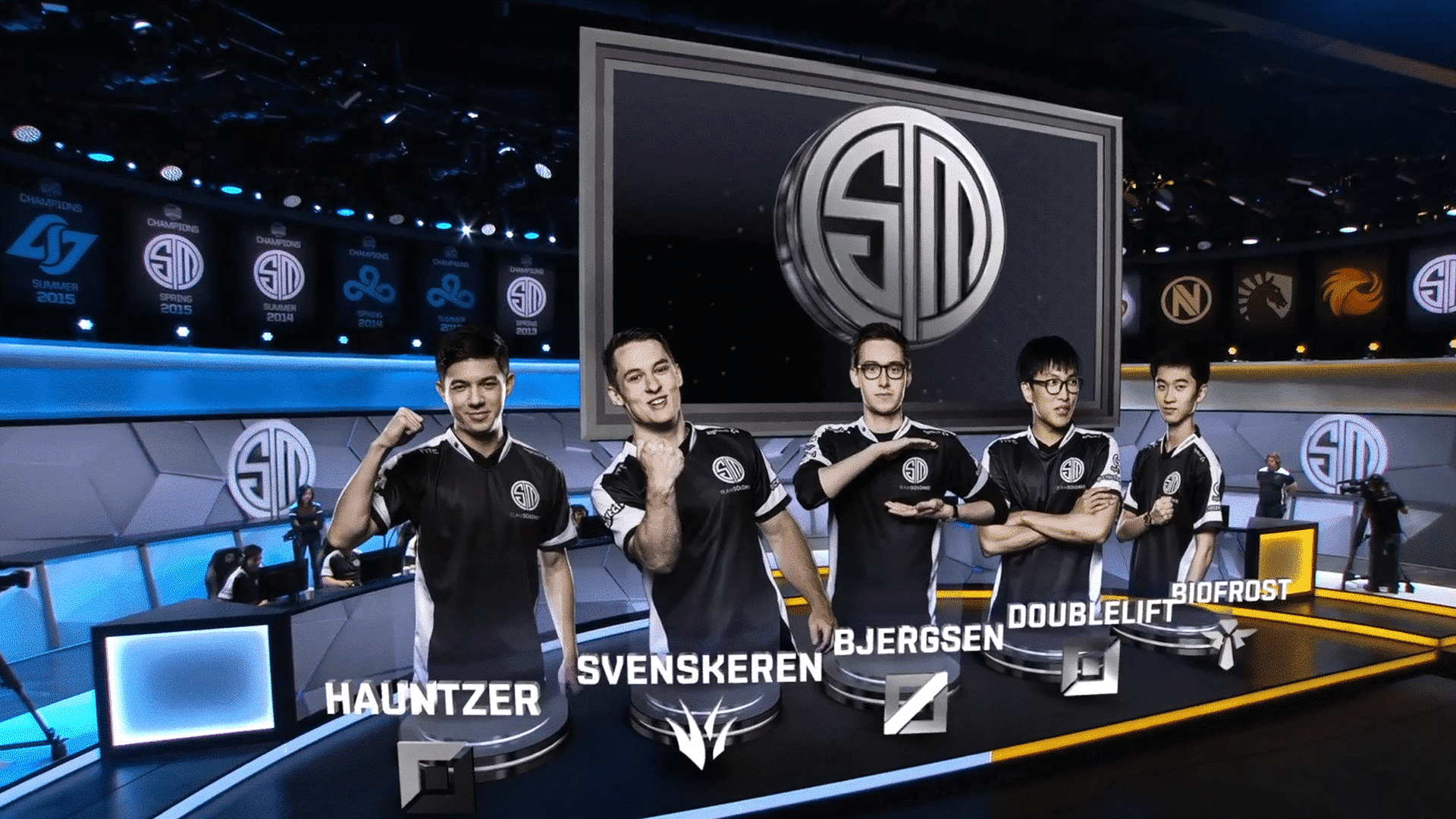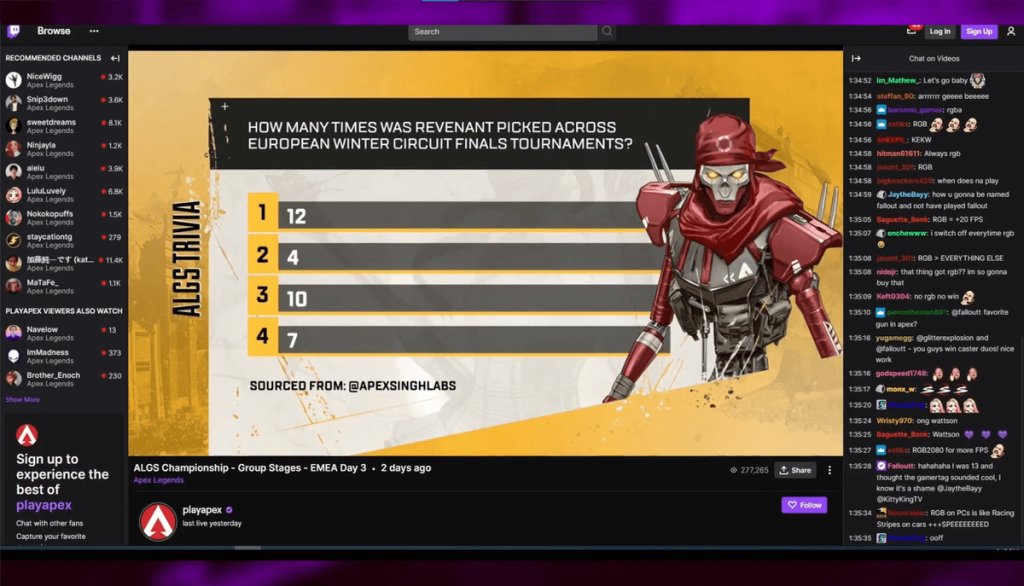 Make your content more valuable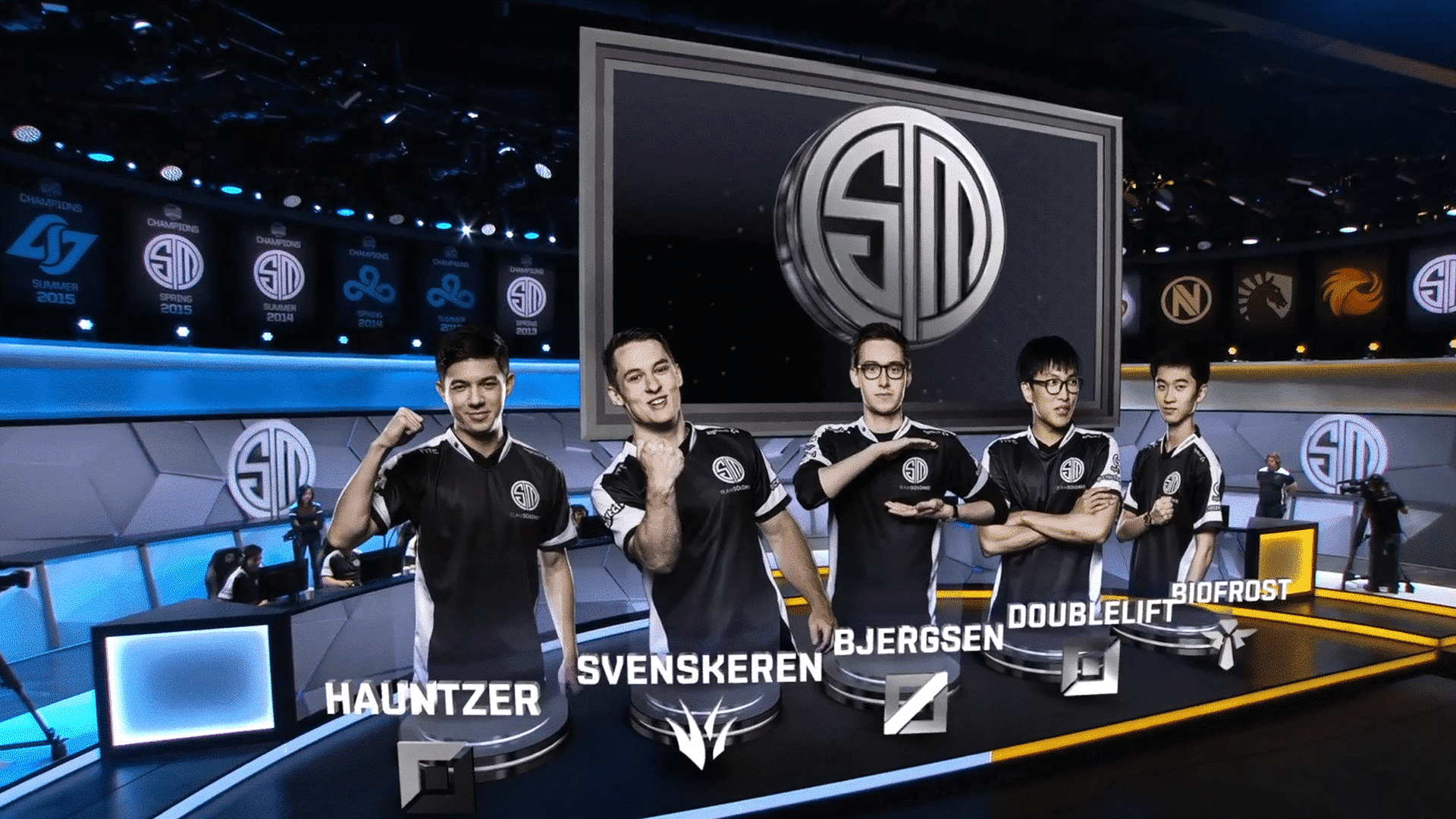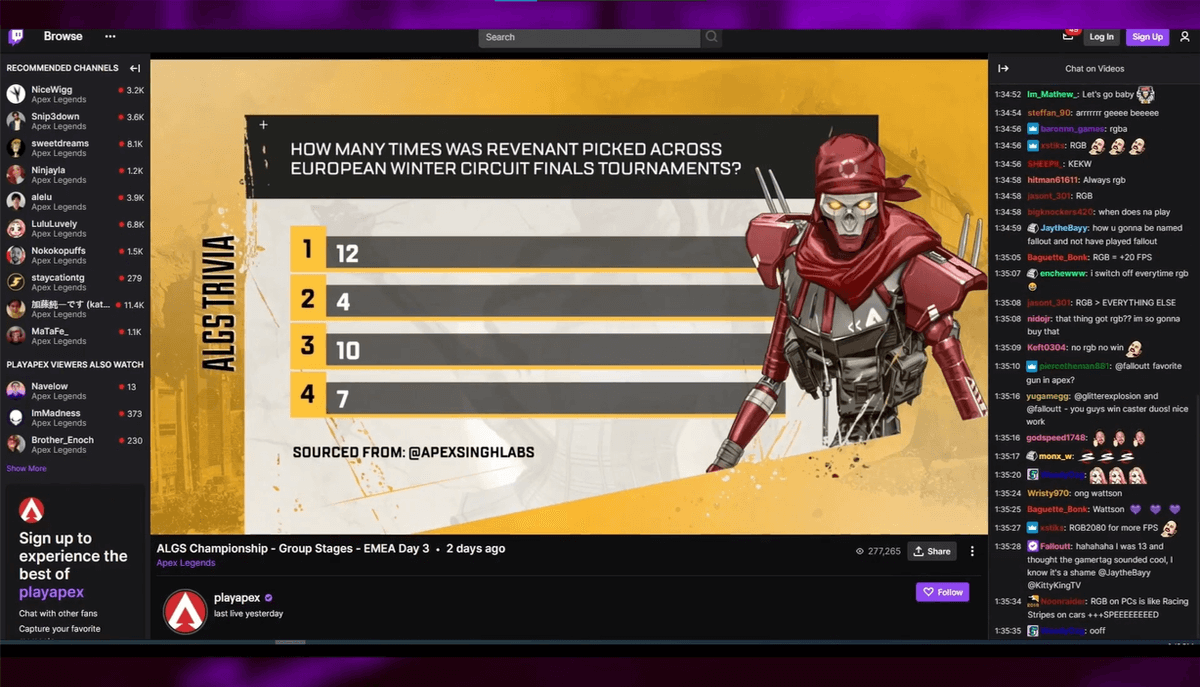 Make your content
more valuable
"Given that we host so many high-profile Esports events, it was necessary for us to have the technology that could easily ingest a magnitude of virtual signals and tie them all into a network quality product for our fans and players. TriCaster® with NDI®did just that, all while not requiring an intense production setup."
Nathan Duke, Manager of Esports Programs and Facility Operations, Butler Esports
"Harnessing the power of real-time and onsite artists, we were able to collaborate with our partner and tailor their graphics as the event unfolded. Ultimately the creation of useful analytical tools will best benefit a client. Adding the ability to tell stories with AR provides a compelling case for the audience." Grant Werle, Girraphic
Connect with Vizrt Specialist
Not sure what to get? Need more information? Book a no-obligation call with our pre-sales team. We've got solutions for every game and workflow.
Seamless Streamlined Solutions
Click the image or here for a closer look at the workflow, and click below to learn more about the products used in this solution.
Capture all the action, everytime
Hover over each segment for more info.
Tap each segment for more info.
Stream Like a Pro: A Comprehensive Guide to Live Streaming Success
Connect with Sports Professionals
Connect with like-minded sports professionals in the Vizrt Community Portal and share experiences, knowledge, and tips.
Pro gamers meet pro viewers
From live esports tournaments with AR and analysis, to branded social media videos, Vizrt's production tools give you everything needed to bring the excitement of esports to your audience.
Get the free solutions guide!
Download our eSports solutions guide to learn how to enhance your live production.