Viz CaptureCast and Panopto integrate to provide seamless IP lecture capture and advanced multi-room scheduling.

The Guide to Lecture Capture
From Capture to Scheduling and Streaming
Recognized as an officially endorsed capture hardware device, CaptureCast integrates seamlessly between NDI® AV network devices and the Panopto platform to capture every classroom or boardroom moment and deliver, content rich in metadata to any other space, anywhere in the world.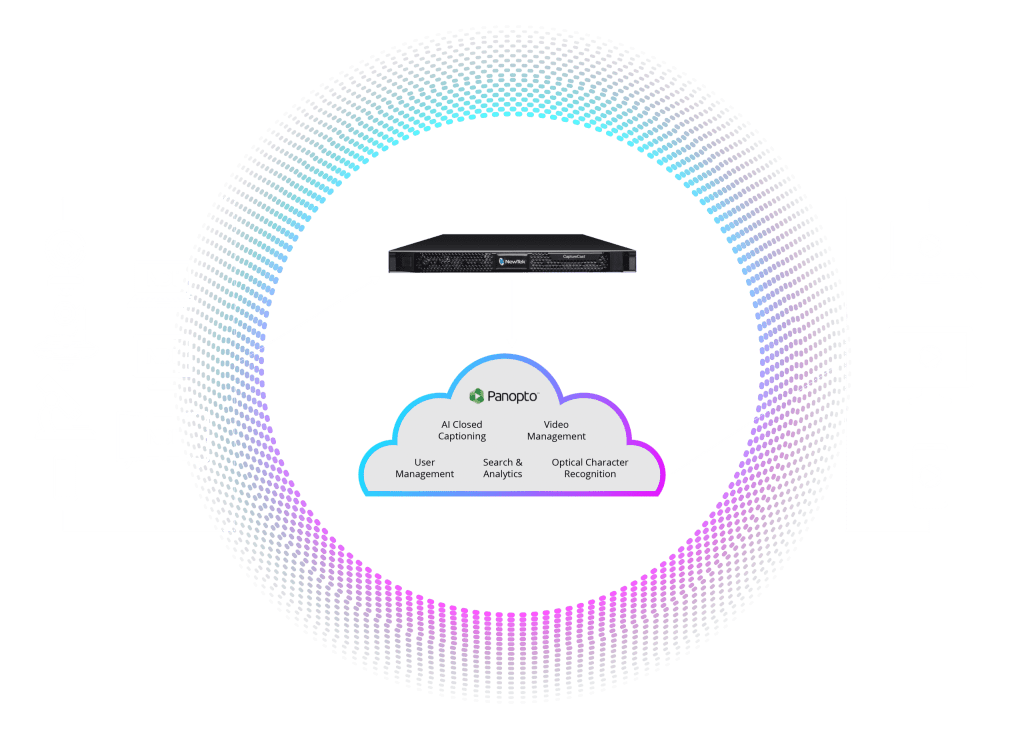 Powerful Recording and Management Tools
Using CaptureCast's powerful recording and management tools, we take care of the entire capture, stream, and enrich process with ease.
Viz CaptureCast Product Guide
Share, Search, and Watch Securely
CaptureCast has been jointly engineered and extensively tested, to ensure the very best integration and performance with Panopto. Moments after capture, your content and metadata are uploaded to the Panopto platform where it can be securely shared, searched, and watched as well as providing key data on audience engagement and viewer metrics.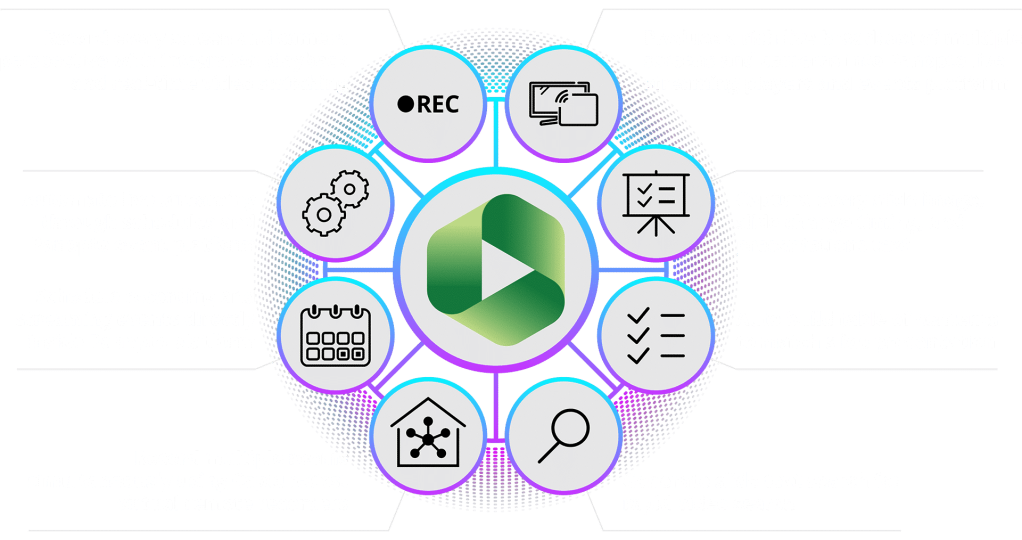 See how CaptureCast™ can help drive better outcomes!