Viz Ticker 4
Vizrt adds web access to its full feature ticker solution.
Vizrt has released the latest edition of the 3D ticker solution, Viz Ticker 4, with significant quality and functionality improvements.
Viz Ticker is the proven solution to build creative and compelling 3D tickers consisting of live data, animated 3D objects, images, sounds, and text. The real-time implementation manages all elements directly, with no delay, from content editing to final output.
The most important changes in this version are:
Ticker Web Client: The newly integrated Ticker Web Client companion app allows remote access to the ticker system for manual ticker control and adjustment of templates from anywhere. A journalist can enter news, or an operator can activate or reactivate carousels. The application runs in any modern browser and on any device.
Ticker OneBox: The Ticker OneBox solution enables up to 4 output channels to be driven from the same host machine with a Dual/Quad Viz Engine, largely reducing hardware costs for a multiple channel setup. With NDI® out and need for a video card, there is even a larger cost reduction.
End-of-Carousel actions: This new feature make it easy to chain carousels together to create a self-driven system. Any Ticker system action can be executed when a carousel ends.
Vizrt is offering Viz Ticker as part of its Channel Branding Solution, empowering media organizations to manage complex channel branding scaling and enhancing with process automation and cross-promotion flexibility across various channels.
Installation Files and Release Notes

Active customers can download the installation files, user guide and release notes from Vizrt's ftp server at /products/VizTicker/LatestVersion/
AR Innovation Explained
This is your chance to go behind the scenes of the most innovative stage show of the year – The Vizrt Las Vegas Experience! You'll even get an inside peek at some of Viz Engine 5's exceptional features, plus a few surprises that we can't reveal until after the show. Don't miss out on this exclusive session!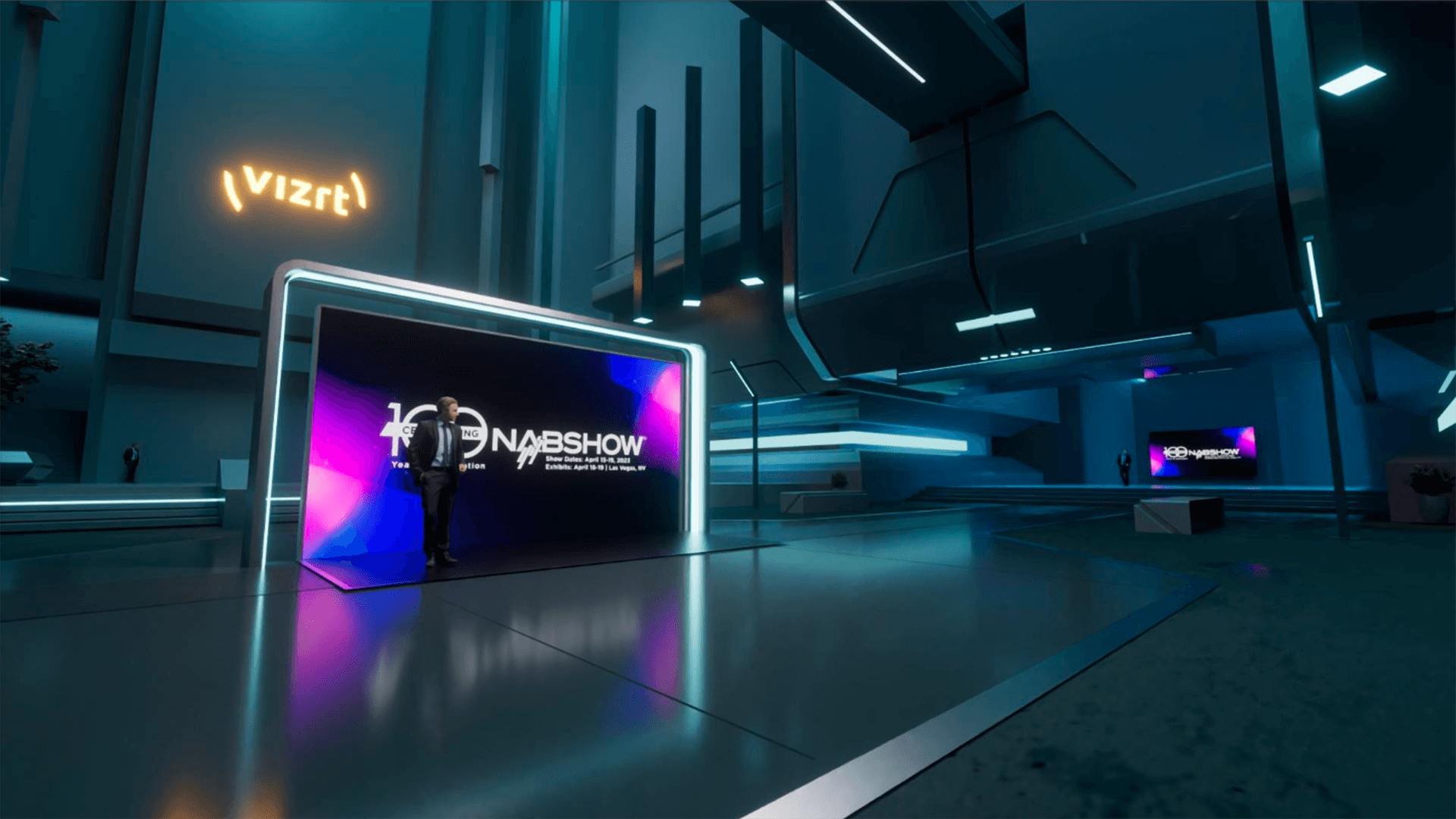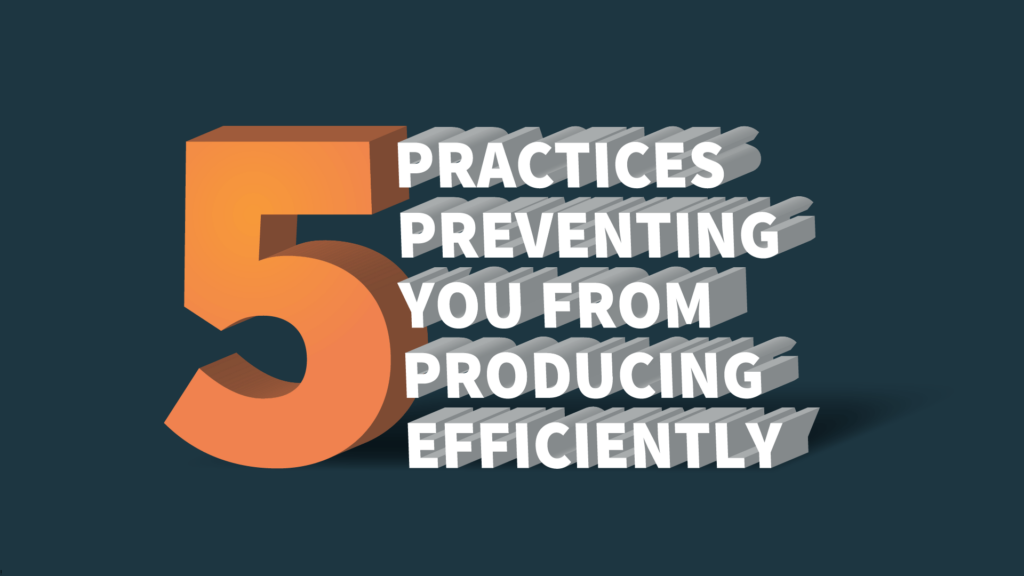 5 practices preventing you from producing efficiently
If you want to produce more content and engage more viewers with the same resources, you need to put production efficiency at the very core of your strategy in 2023. No broadcaster in the world scores 5/5 for efficiency. Find out how efficient are your production workflows by answering the questionnaire.
Viz Artist Masterclass
Learn all the latest capabilities of Viz Engine 5 and design the most stunning graphics on Viz Artist Masterclass, in person with the best Vizrt experts! Register your interest today!