Leadership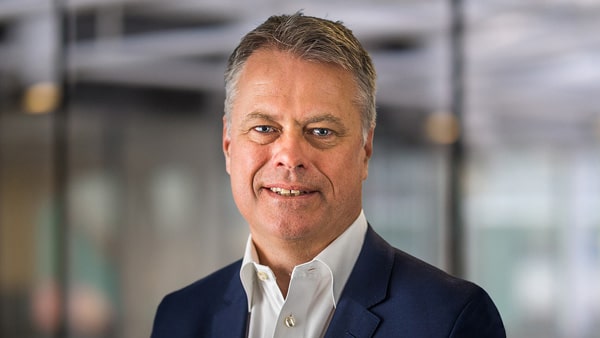 Michael Hallén
Chief Executive Officer
Michael has 25 years of experience in the global software business. Michael most recently comes from Qmatic Group, a Swedish software and hardware company in the Customer Experience Management space where he was the CEO. Prior experiences include the CEO position at Boss Media (Gaming Entertainment Software) and the CEO position at IFS (ERP software). Furthermore, Michael has held several non-executive directorships in various tech companies and currently, he holds a board position at Paxport.
Esben Olesen
Chief Financial Officer
Esben has 30 years of experience working in senior executive positions. For the last 6 years, he worked as CFO at Tobii AB, a Swedish Tech company, which was successfully listed on Nasdaq Stockholm in 2015. Prior experience includes working as both CFO, CEO, Investment banker, and auditor in an International environment. He is a CPA and holds a Master of Science from Copenhagen Business School.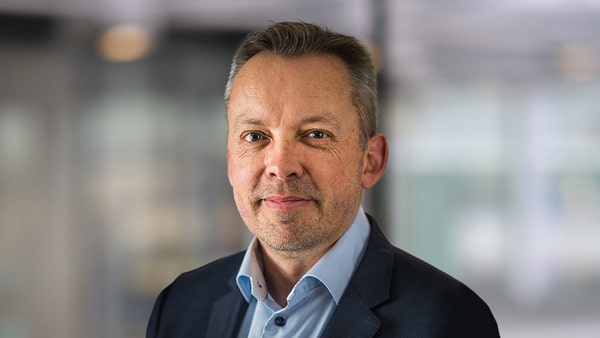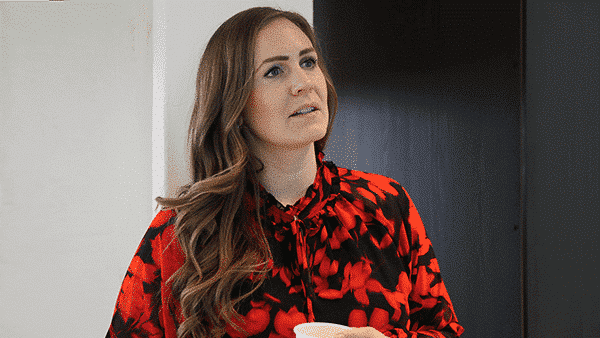 Anna Nilsson
Global Head of HR
Anna has a proven track record in delivering strategic projects to engage and support employees in high-performance work cultures. At Vizrt she is tasked with bringing an employee-focused, data-driven structure and strategy to support employees. Anna joined Vizrt in January 2020 before becoming Global Head of HR and in January 2022. Prior to this Anna held various roles in Finance and HR for Scandinavian airline SAS, Deloitte and Nasdaq.
Daniel Nergård
Chief Revenue Officer
Daniel Nergard has a broad and successful track-record working with and leading international tech organizations. Recently he comes from a Swedish company Qmatic Group, where he has lead EMEA and US divisions responsible for sales and professional services. In his career Daniel have previously held CEO positions for smaller tech companies and Head of Sales positions within companies such as Infor and Oracle.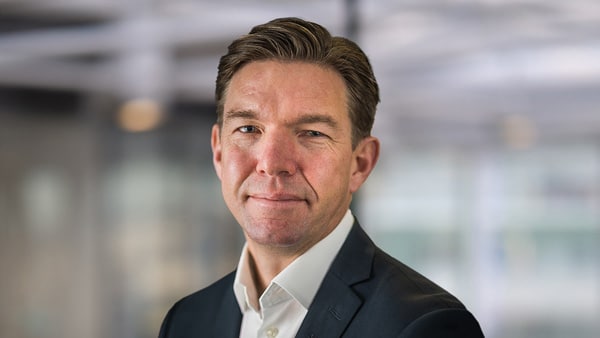 Tarif Sayed
President and GM, NDI
With renowned abilities in management, leadership and nurturing successful teams across tech, media and TMT, Tarif leads the NDI organization within Vizrt. Having previously worked with big and small names alike in Silicon Valley – including Dolby Laboratories and Nokia Technologies, as well as brilliant start-ups in developing stages – Tarif is a respected thought-leader in the media technology industry.
Vanessa Walmsley
Global Head of Customer Success
Vanessa is an experienced senior director, with proficiency in operational efficiency and company performance. At Vizrt, she has worked for nearly four years across Professional Services, bringing insight into business development, leadership and management, before setting up our Customer Success organization in 2020. Before joining Vizrt, Vanessa was Senior Vice President of Corporate Development at Mood Media Corp and a Global Business Development Manager for Qmatic.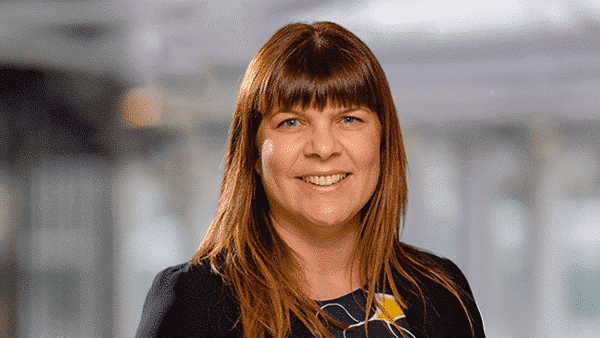 Steve Taylor
Vice President, Research & Development
Steve joined in 2022 as the Vice President of R&D and is responsible for the globally distributed product engineering team. He has had an extensive career building and leading high-performing engineering teams around the world working closely with customers and product management. His experience includes more than 20 years from the broadcast industry (NDS, Cisco Service Provider Video, Synamedia) covering content discovery, video streaming, content security and user experience solutions.
Ulrich Voigt
Global Head of Product Management
Ulrich Voigt is the Global Head of Product Management at Vizrt . Prior to his current role, Ulrich was the Head of Design at Qvest Media for nearly five years and led the development of multi-system technology solutions and products in the broadcast, broadcast-IT and cloud domain on a strategic level and in specific project environments. Before Qvest Ulrich was a Senior Lead IT Architect for IBM, working with the organization for over 19 years in various roles in the M&E industry.